TVR brand return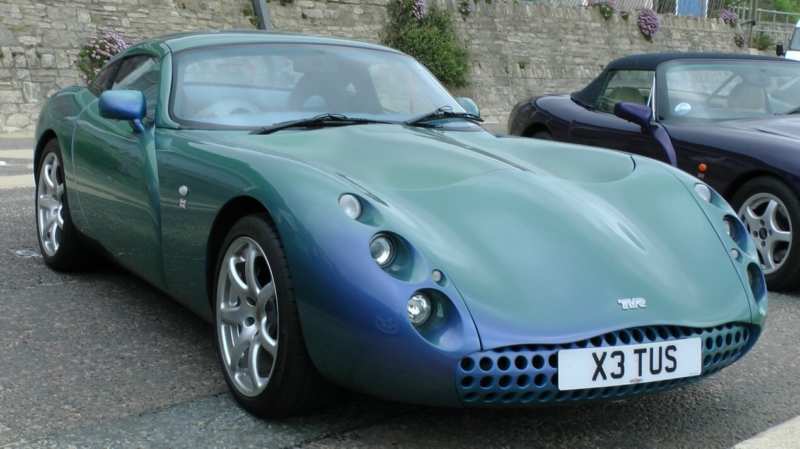 Four cars in 10 years – that's what the grandiose plans for TV look like. In certain circles, this British brand is considered legendary.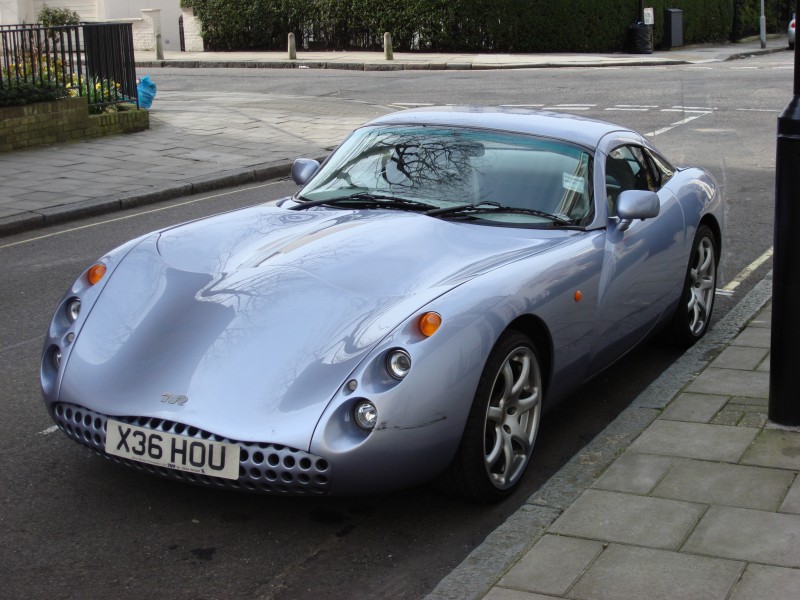 The first model of the revived British TVR corporation should appear on the market in 2017. At the moment, the manufacturer is completing work on the design of a convertible coupe. In size, they will look like Tuskan and Sagaris supercars, produced 15 years ago. Meanwhile, in technical terms, the differences will be more than cardinal. It is known that TVR will acquire V8 engines, six-speed mechanics, front-engine layout and independent suspension.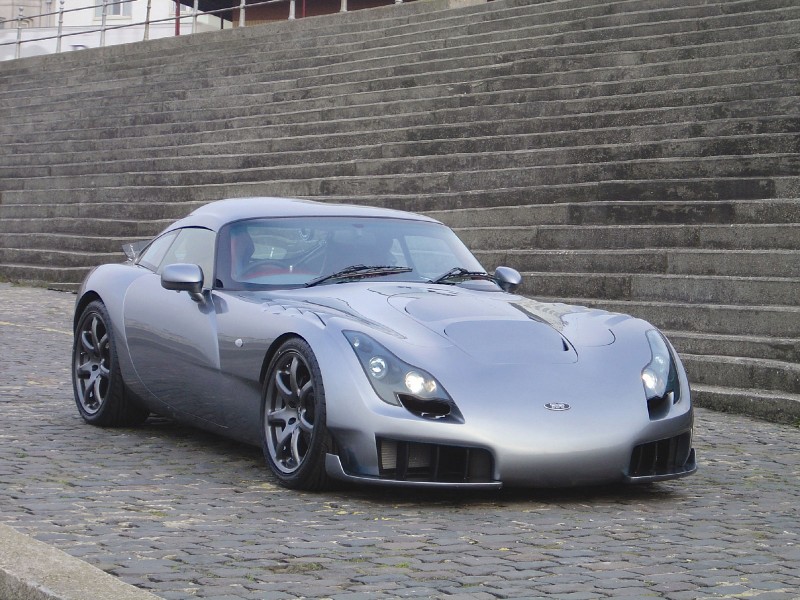 Of course, the interior will be focused on the carrier, and not on the passengers, and the body itself will be made of a composite. The GDM studio, founded by Gordon Murray, who created the McLaren F1, will pump the insides of TBP. The cost of the upcoming TVR is not known. Most likely, it will be higher than its predecessors.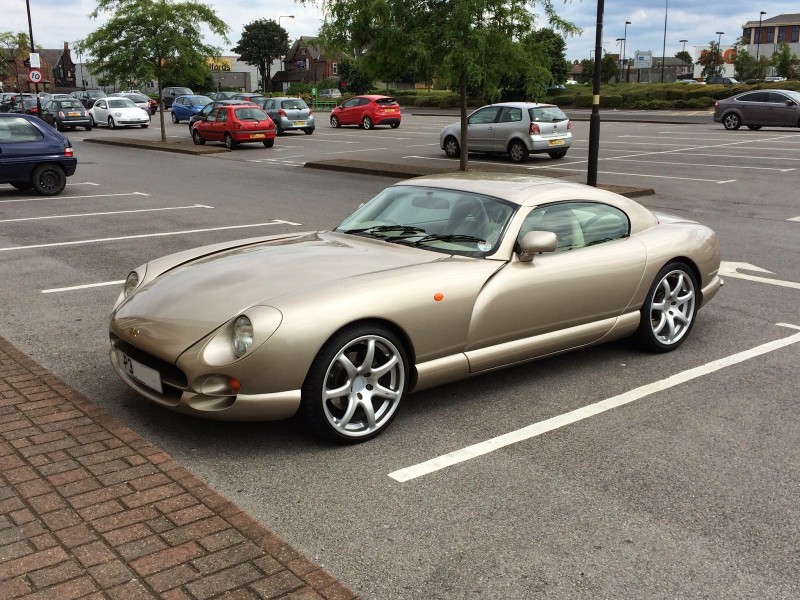 Recall that the British released their first car in 1956. For almost 60 years, the company changed a couple of owners, including N. Smolensky. During the period of management of the Russian millionaire such legendary models as TVR Sagaris, Tuskan and Cerbera were produced. In 2012, the company announced the termination of work in the field of automotive industry and fully switched to wind turbines.