Alfa Romeo's three-year presentation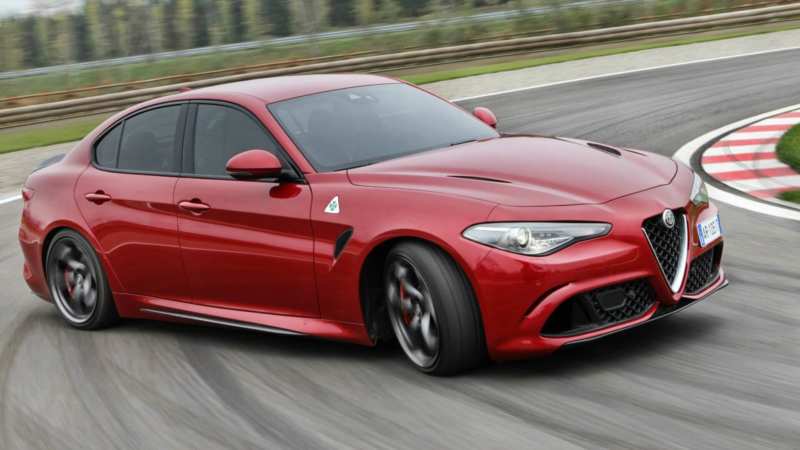 Italian manufacturer promised to produce Giulia sedan three years ago, but the terms were constantly postponed for various reasons. The model will replace the Alfa Romeo 159, which is already tired. What are the reasons why the production of "Julia" Alfa Romeo has been delayed?
At first, the chairman of the Fiat concern did not like the design of the new model, then someone expressed his "fi" about the name Giulia. As a result, the Italians delayed the presentation for three years and were able to present it only in June 2015. And that's only in the "advanced" version of Quadrifoglio Verde with 510 hp.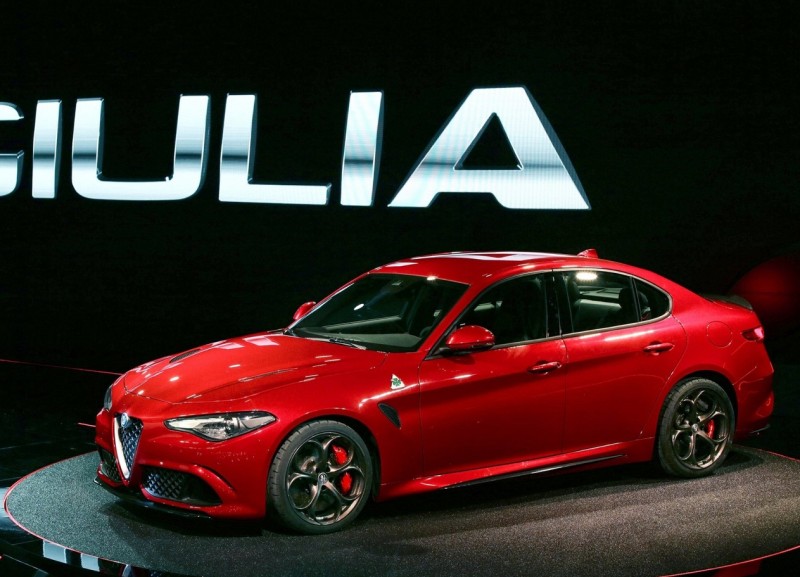 There are no official photos of the novelty yet, but there are low quality photos taken by pirates. Frankly speaking, the design of the updated sedan has pumped up a little – even the previous 159th against the background of Julia looks somehow fresh and original. And considering the fact that such titans as BMW 3-Series, Audi A4 and Mercedes S-Class were named as competitors, Alpha will have to try very hard.
Still, the exterior of the German trio is very well made. The same can be said about the salon. The new Alfa Romeo Giulia has an excellent front panel with a comfortable console, a nice steering wheel and good materials. But all this is ordinary and too simple, it doesn't even smell exclusive.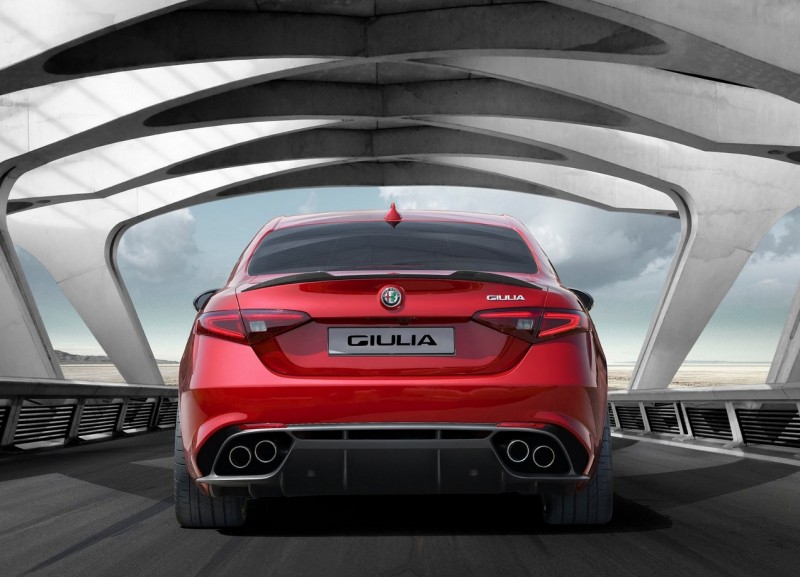 And it should be… Still, the competition on the car market is fierce and it is somehow unrealistic to bribe customers only with technical stuffing. By the way, about technical characteristics. The basis of Alfa Romeo Giulia was the rear-wheel drive platform Giorgio, which allows to realize the all-wheel drive.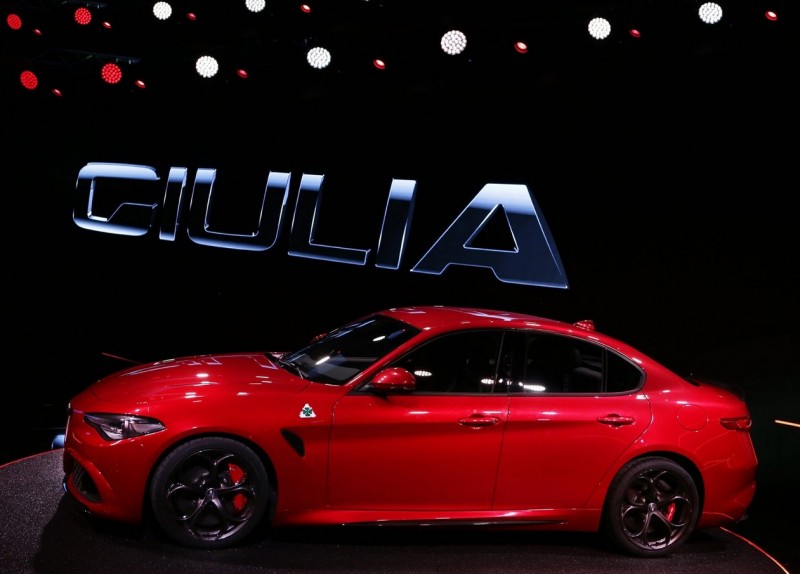 The range of engines will be represented by gasoline and diesel versions with an output of 180-330 hp. The top version will receive V6 Turbo with a volume of three liters and an output of 510 horses. European sales of Alfa Romeo Giulia will start in 2016. Prices will be announced later.
Similar news