What do you hear about the Cadillac XT5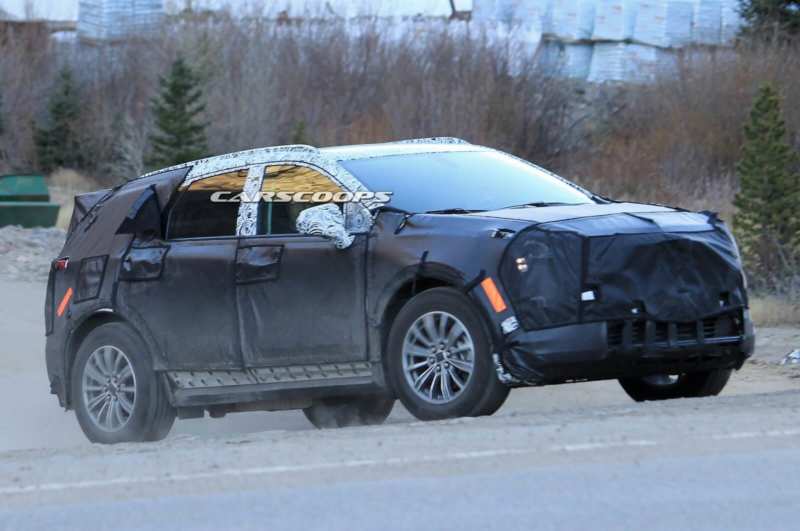 What is an XT5 Cadillac? It is an updated crossover that can replace the SRX model. Already in the autumn there will be an official presentation of the car, but now – new information about the appearance and filling.
At the end of June, photos of the new Cadillac XT5 appeared in the network, captured without general camouflage. Expectations were confirmed: the new "American" essentially retained the common features of its predecessor and vertically oriented lighting equipment.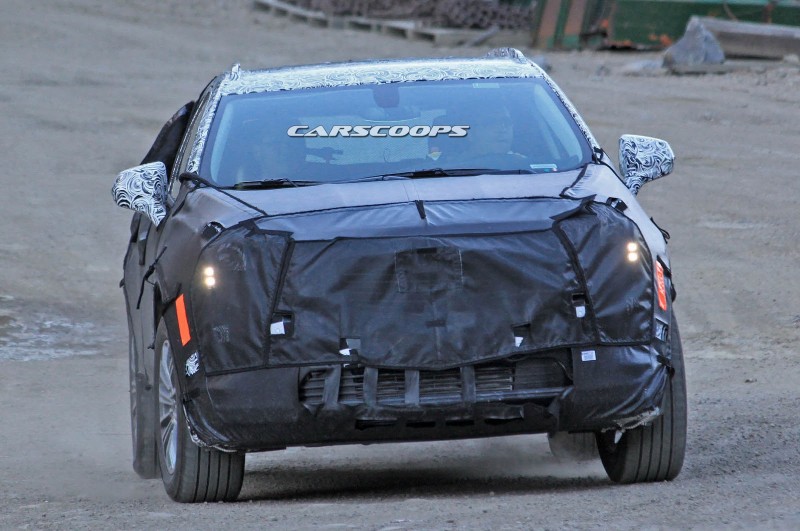 However, the crossover looks much richer and more luxurious than the previous generation. This is largely due to the abundance of chrome in the exterior, a large grille, which also stretches forward, huge bumpers and head optics in the style of the flagship CT6 and sedan CTS III.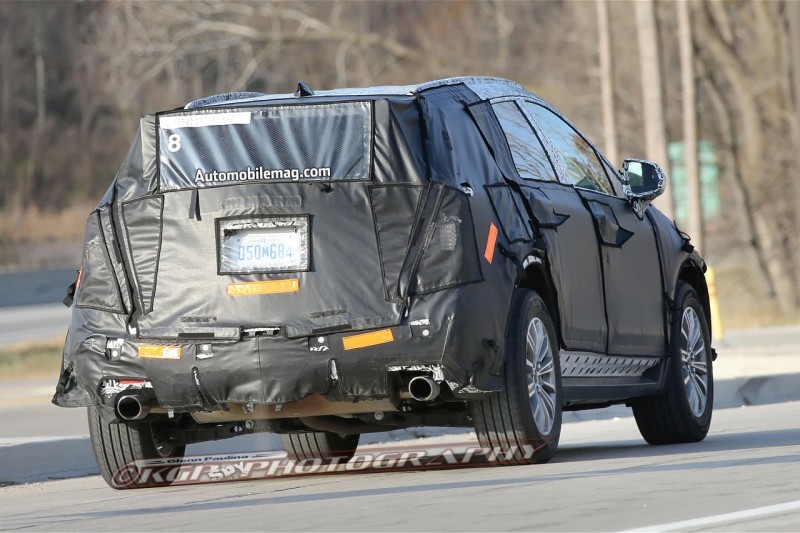 Unfortunately, we don't have any pictures of the new product. I want to believe that the interior will become even more comfortable, and the equipment will be replenished with the latest achievements in terms of security. We expect that Cadillac XT5 of 2016 model year will have two engines to choose from, which run on gasoline.
One of them is a two-liter "turbofour" with an output of 265 hp, the second – 3.6-liter atmospheric "six" with a more solid output of 335 hp.
Similar news