The "flying" Bentley Continental GT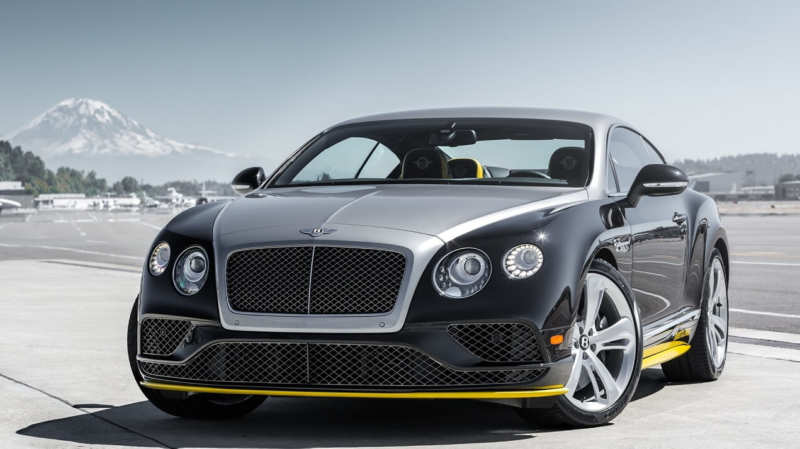 A special version of Bentley with a rather strange name of Breitling Jet Tim will be released very soon. The production will be limited to only seven pieces – there's prestige, high price and exclusivity in one bottle.
In fact, the car is a special version of the Continental GT Speed coupe. Of course, there are some differences. For example, two-color painting of the whole body. It is necessary to note specific inserts in the interior of the car of bright yellow color.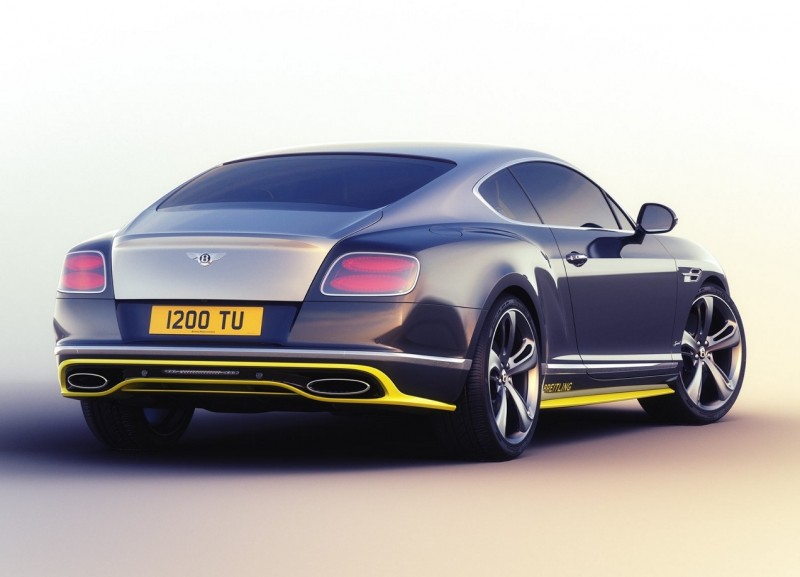 They're everywhere – on the front panel and on the seats. Some yellow car owners will also find it in the door trim. Exclusivity of the car is added by plates with serial numbers for each model. But let's see what's going on at Bentley Continental GT under the hood. We find a six-liter "twelve", developing 626 horses of capacity and 331.5 km/hour. There is also an interesting Cabriolet Bentley Continental GTC.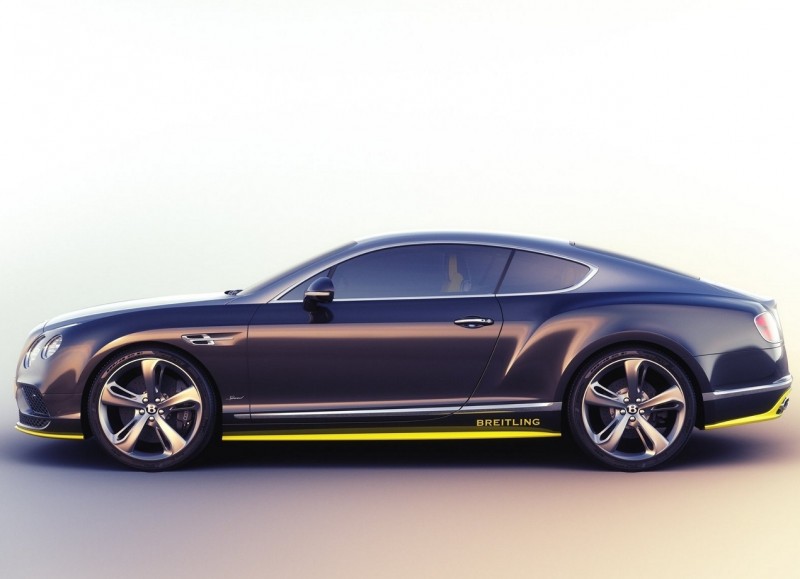 To accelerate to a hundredth of a weave, the sports car will take only 4.2 seconds. The future owners of the Bentley Jet Team will get their keys during the Seafair festival in Seattle in the summer. They will be handed over by professional Breitling pilots. How much exactly will it cost the owner to buy a non-standard Bentley, is not reported. However, it is already clear that this amount will be calculated by more than one zero.
Similar news