The unrivalled Bentley Bentayga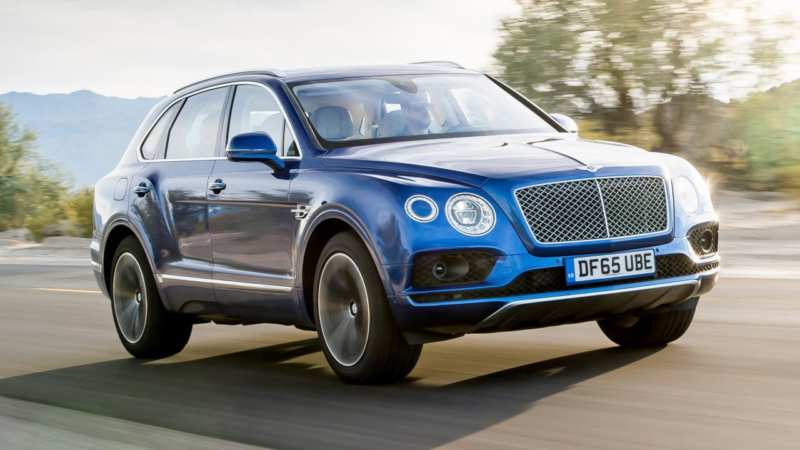 It seems that the words here will be superfluous, everything can be understood by paying attention to the photos. Everything in it is fine – engineering with German quality, technical meanings, which are not afraid to brag about, being in the house outside the city, the area of which is about 700 square meters. As for the pricing policy and information about Bentley Bentayga equipment, the company's representatives are incredibly stingy.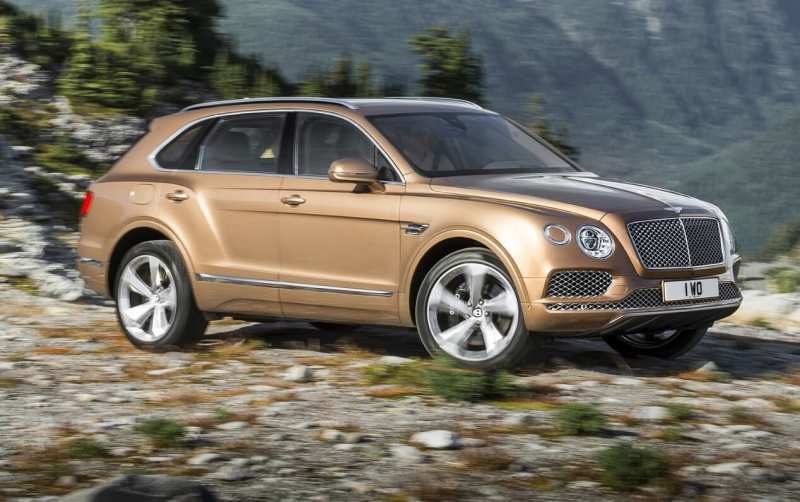 Anyone who was on the showroom could hear that there were already about 4,000 purchase orders at an approximate price of 208,500 euros. This number equals the annual circulation of the brand. There is one very unusual highlight – Breitling chronometer, which is set optional, estimated at 150 000 $.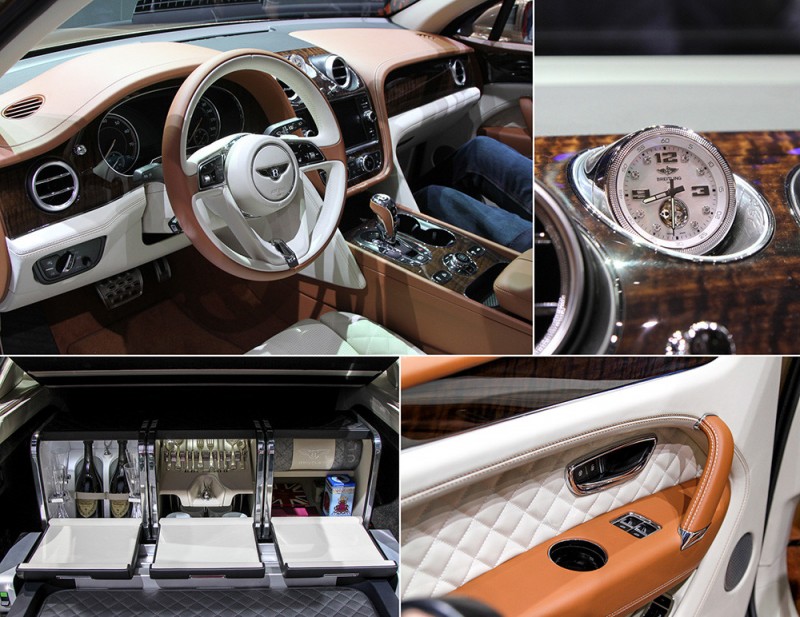 It's, according to the world-famous car journalist Chris Harris. It seems as if this timepiece is set in white, pink or yellow gold with diamonds, a tourbillon and a motor mechanism to wind it up. This part of the interior is rated as the most expensive option for cars.
Similar news