Bentley is preparing a competitor for the BMW X6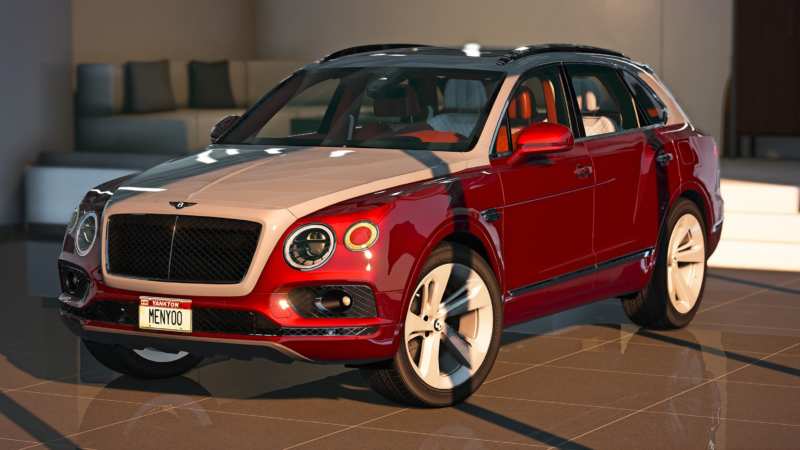 Mercedes GLE Coupe and BMW X6, you will have to move over! It looks like your competitor is about to be born. The first in the history of Bentley off-road car did not have time to get off the conveyor belt, and representatives of the British company inform on plans to present on the given platform one more "beauty".
They want to give the big SUV some features of the coupe. For example, to lower the roof a little bit, to give it the sloping form near a stern, quiet headlights and a bumper to replace with brutal variants. Suspension variations can also change and become more sporty.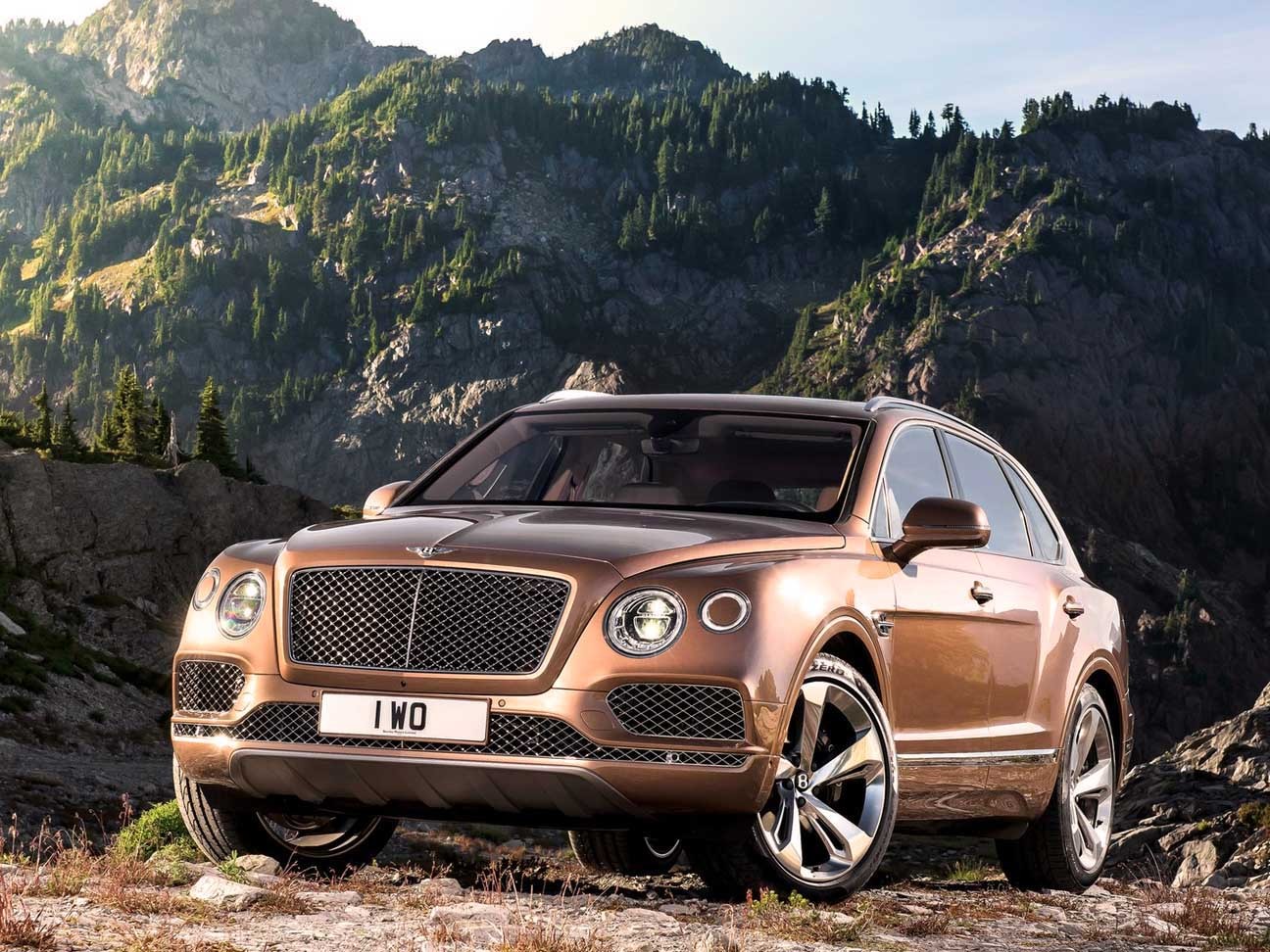 Peter Gest, Bentley's product director, told reporters about Bentley's plans to produce an "off-road coupe". And the printed edition of Auto Express even published an "unofficial" sketch of the flagship. As for Bentayaga, which went into production in early November, it received a six-liter V12 engine with an unprecedented output of 608 hp.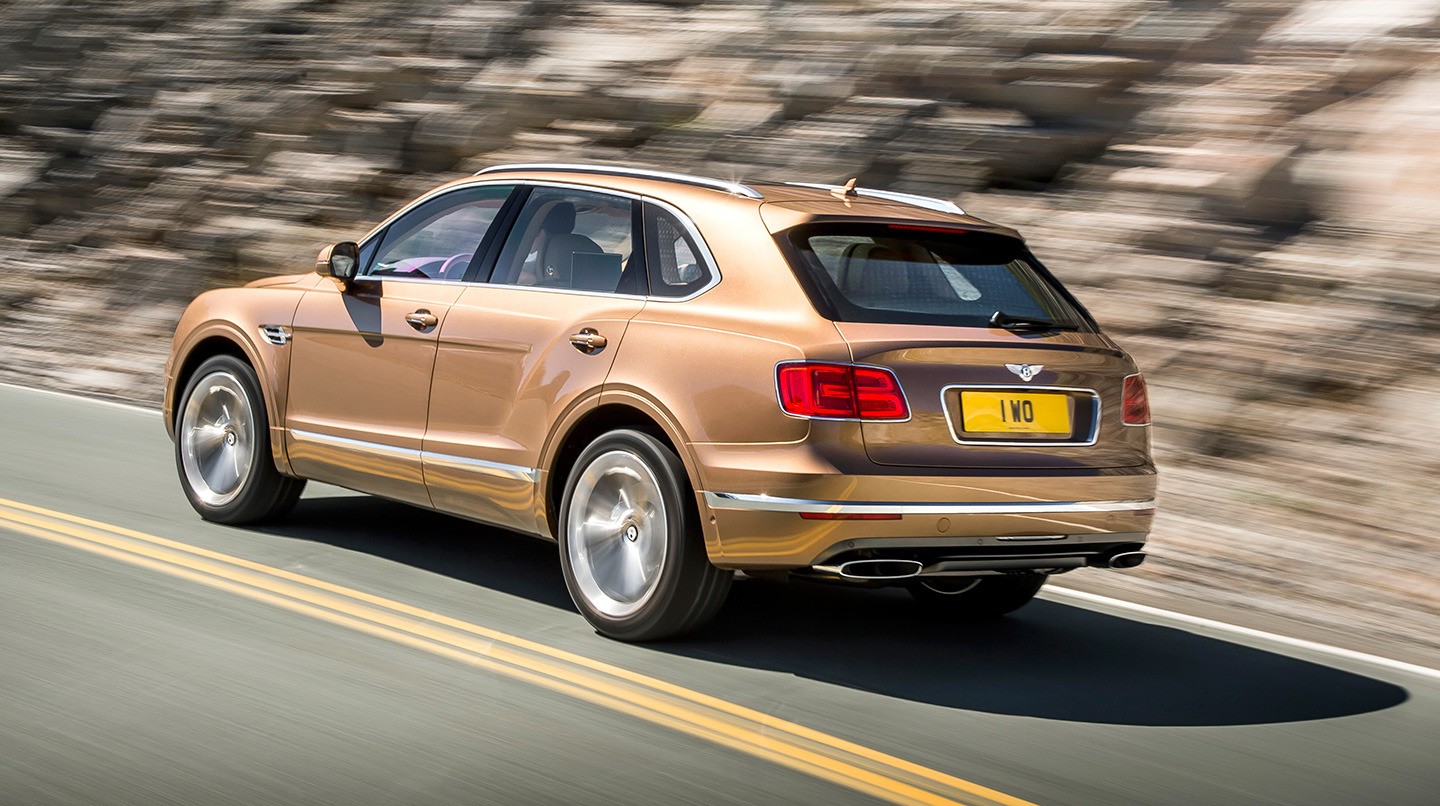 As for the novelty of 2016, a forced version should be developed for it. If the "ordinary" Bentley Bentayaga can squeeze a hundred in 4.1 seconds, you can expect a more solid result from the coupe version. The range of Bentayaga engines is sure to be replenished with the latest turbodiesel. Most likely, it will be equipped with a turbocharger, and also an electric drive.
Similar news