Flagship Bentley challenged the Rolls Royce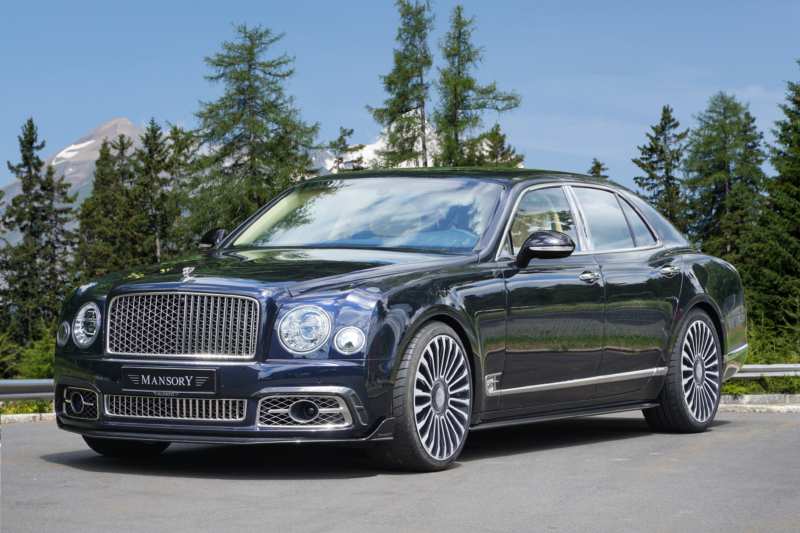 So, meet a large-scale update of the Bentley Mulsanne sedan! Now we have an extended version of the luxury car, which can compete even with the Rolls-Royce. The whole Bentley range.
First meeting
The increase in length was 25 cm. It went to increase the wheelbase. Now even the basic equipment includes separate armchairs, folding leg support and a console with a very convenient climate control panel. There was a hatch and curtains on the windows with servo drives. Folding tables can be installed for an additional fee.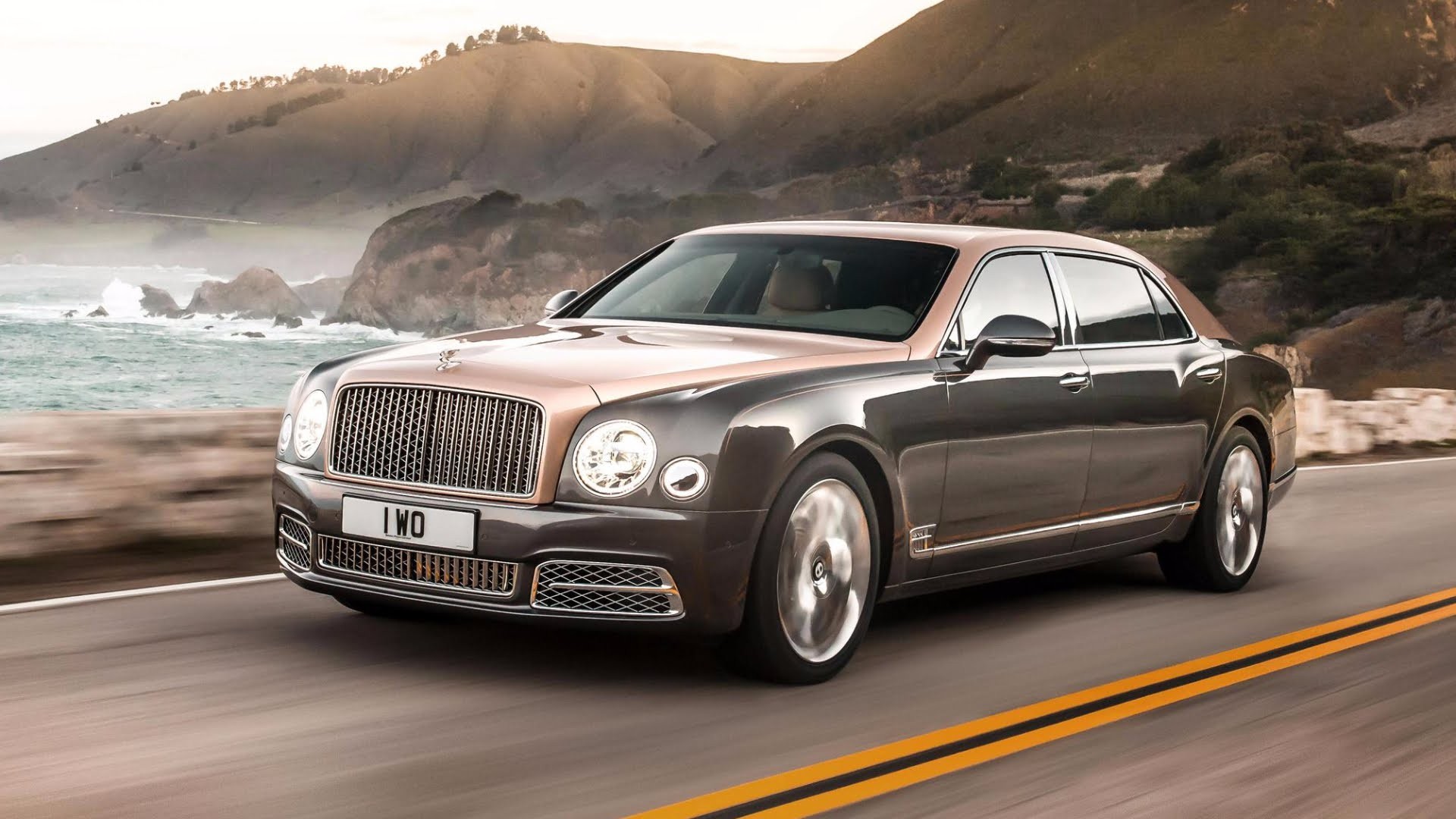 Despite the fact that Mercedes 600 and RR Ghost EWB are already lagging behind in length, Rolls Royce Phantom is still larger. The latter is not much left, other machines will replace it. So the Mulsanne Bentley has a real opportunity to grab a couple of expensive customers.
Conservatism, come on, goodbye!
Indeed, there are no more conservative details inside Bentley. But there is a whole multimedia complex and 8-inch screen of the raised definition. In the front seat backrest you can install Android tablets for passengers sitting behind. Additional safety to the driver is provided by the system of control of dead zones.
Other innovations include reconfigured adaptive suspension and incredibly quiet Dunlop wheels. What concerns the engine, it remained unchanged – the same 6.75-liter V8 with an output of 512 or 537 hp There is no alternative among the gearboxes – only 8-speed automatic ZF.
The appearance of Muslanne has changed, but not much. The front end was completely redesigned, the wings and hood, headlights and bumper were changed. The central element is still the monolithic radiator grille. Now it has become even bigger, with ornaments made of vertically arranged rods. Sales of the new product will start in the summer of 2016, prices are not reported.
Similar news