Kia's making a very big sedan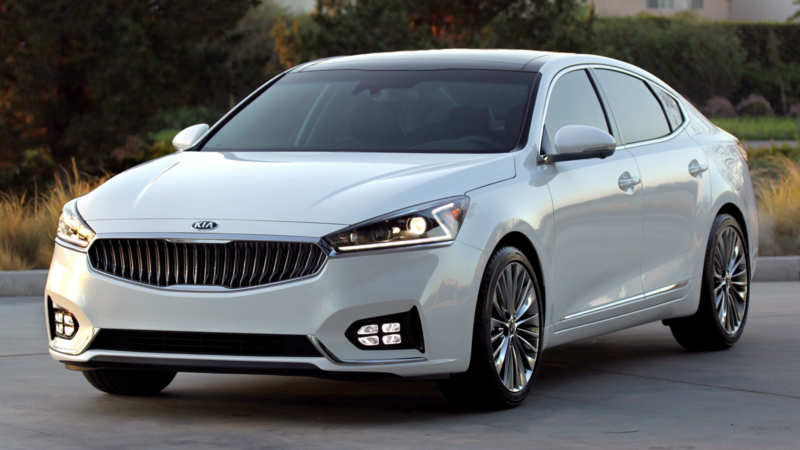 The second generation of Cadenza is on its way. The technical characteristics are not revealed, but the appearance is known. Actually, the official photos are presented for a long time – you can see them below. As for the stuffing of the car, it is really a mystery behind the seven seals.
But if you believe some media, it is a 3.3-liter V6 engine on gasoline, which develops 293 hp. The appearance of a two-liter 4-cylinder turbo engine is not excluded. Now about the model range. Cadenza sedan occupies an intermediate position in it between the representative Quuris and the traditional "Optima".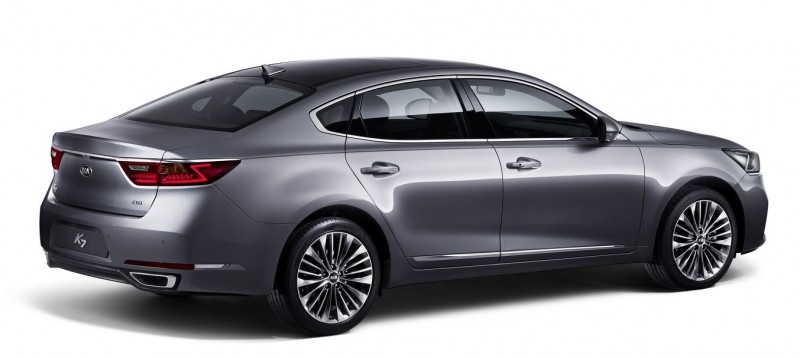 The model looks as solid as possible – tail lights plus LED headlights. Unfortunately, in our country we should not expect the appearance of Cadenza from the Korean manufacturer, which is quite sad.
However, if you live in the Middle East or, say, in North America, in the nearest KIA showroom, this model will probably appear. There are no real photographs of the interior yet. If you believe the teaser presented the day before, the salon will be decorated with three materials at once. Leather will prevail, but it will be diluted with aluminum and wood.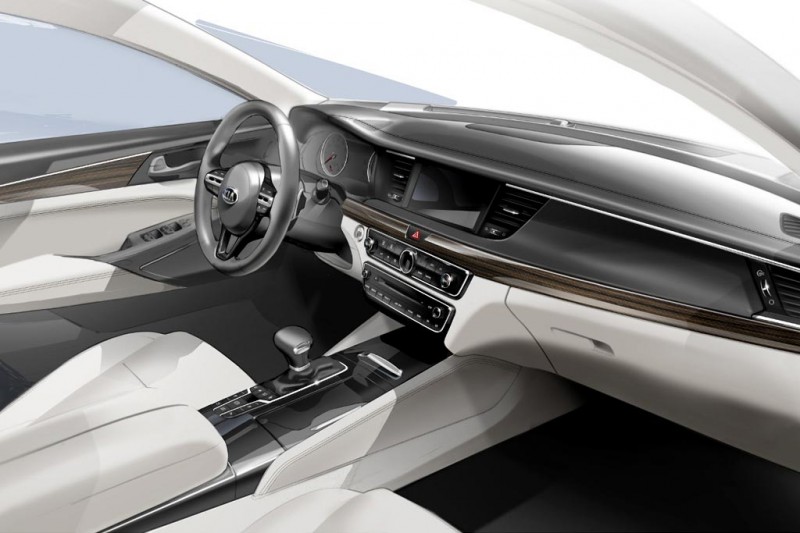 Similar news