Kia intrigues the renewed Cerato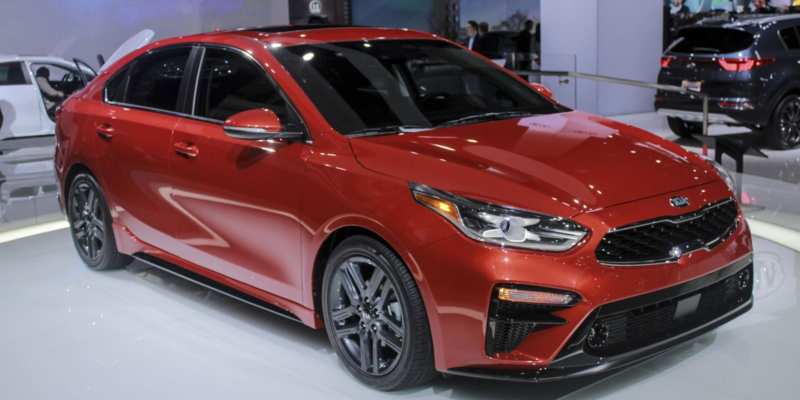 The Korean manufacturer will still release an updated version of Cerato. Want proof? Here comes the photo! While the car is presented in the modification for South Korea – there the model is known as K3. However, it is not excluded that it will appear in other countries as well. Changes in appearance are insignificant.
The car has received completely different, much more stretched headlights, other bumpers and "fog lights". Graphics of the stop-lights at the back has undergone no less changes. As much as we would like it, but there is really no change inside Kia Cerato. Except that the multimedia system has been updated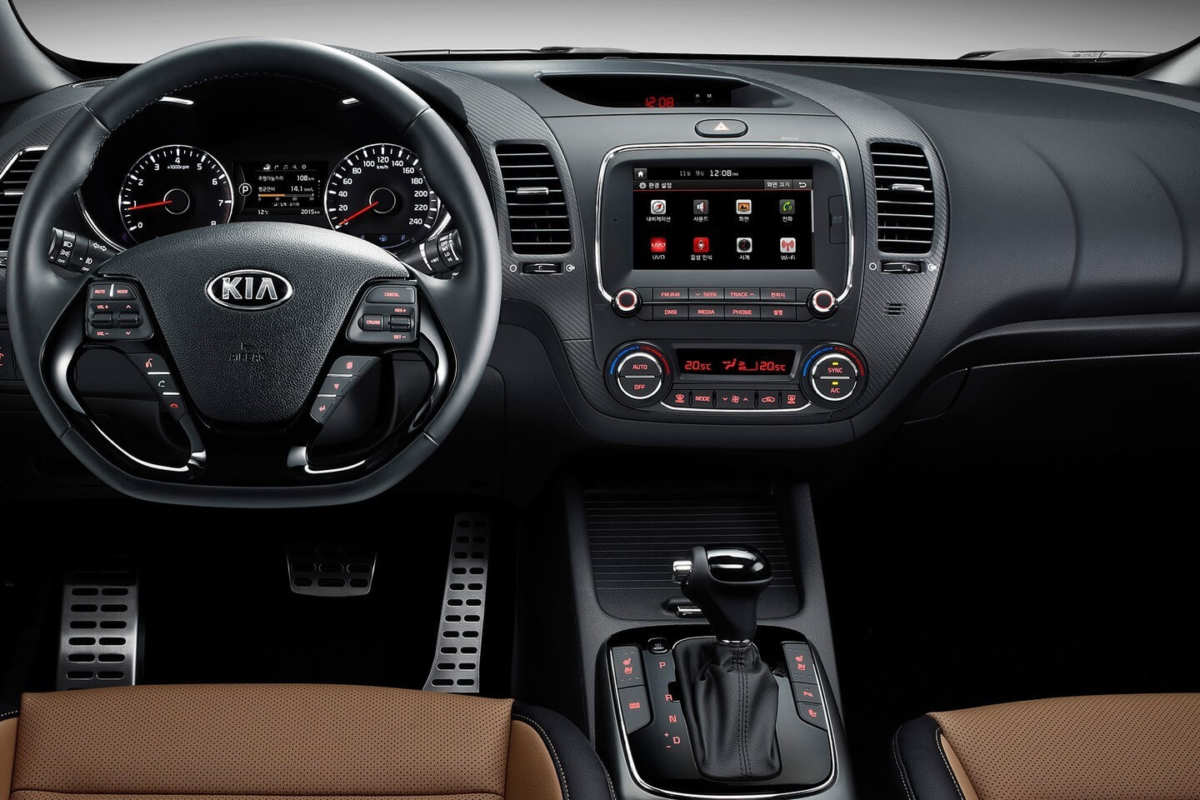 The buttons are smaller, the steering wheel is slightly adjusted, and it is equipped with inserts. The central tunnel has also slightly changed. There are rumors that in Korea the novelty will be sold with a 128-horsepower diesel engine with a volume of 1.6 liters or 132-horsepower gasoline engine. In other countries the restyling option may get other engines. The current version is sold in Russia in two variations:
Cerato with 1.6-liter engine (130 hp)
Cerato with 2.0-liter engine (150 hp).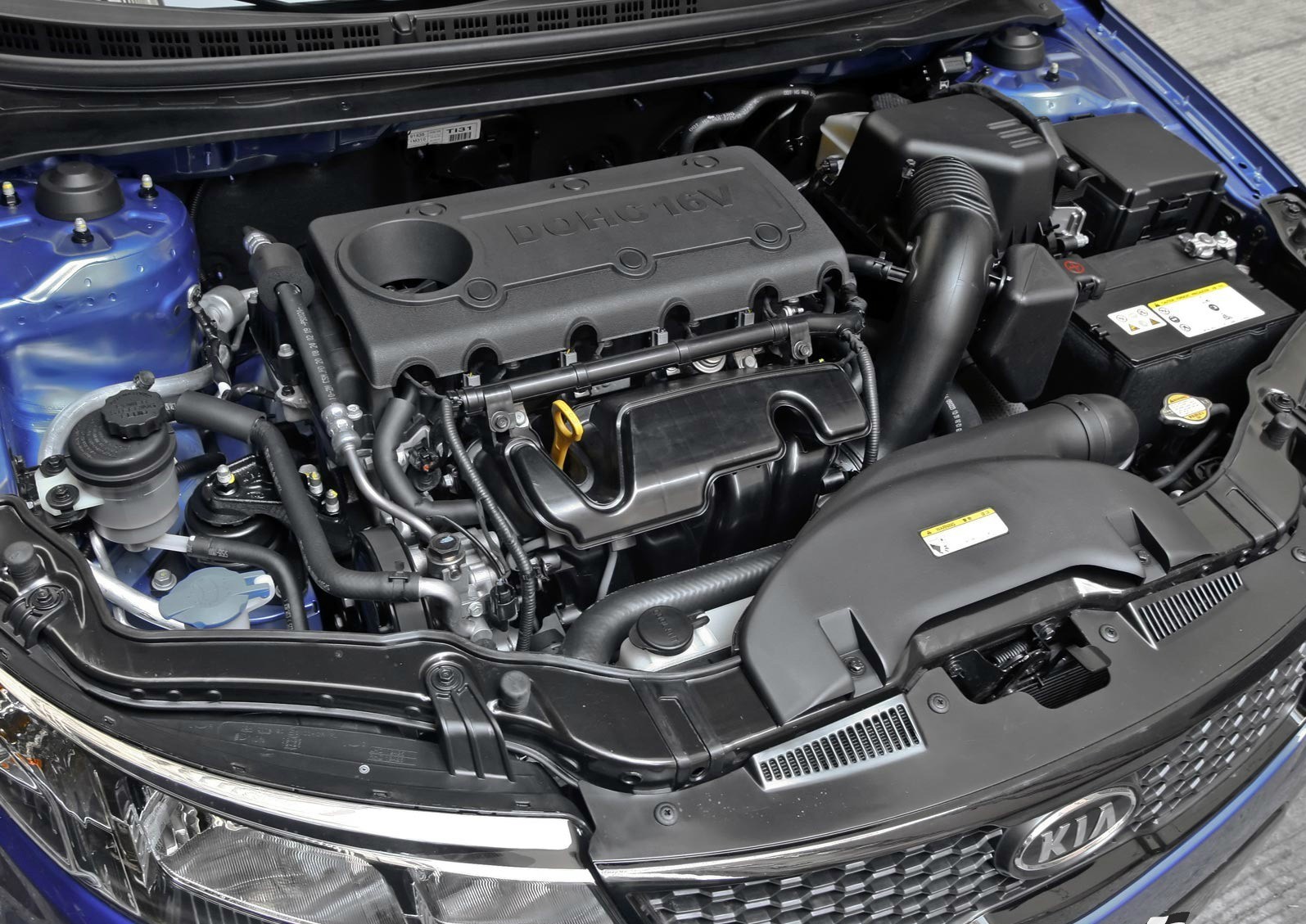 In January, the American version is expected to be presented under the code name Forte. The date of release of the European version is not reported.
Similar news