The new KIA hit European buyers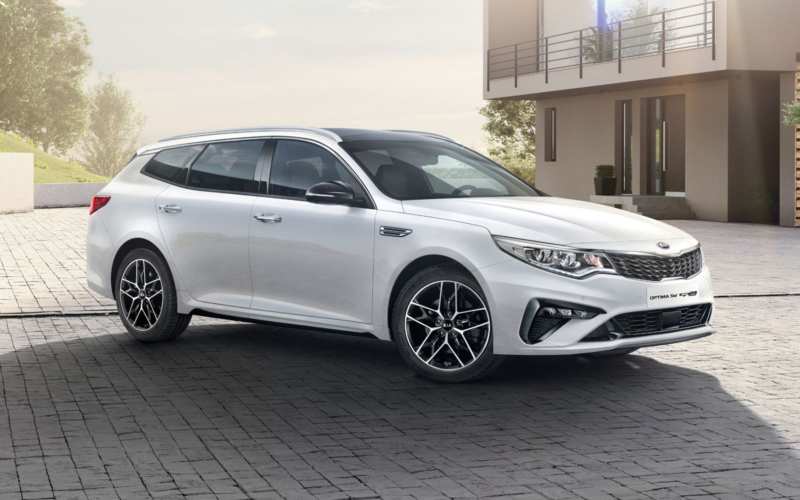 Perhaps every reader has heard of the new Kia Optima, photo below. So, Koreans put great hopes on it and want the novelty to move Toyota Camry. Of course, in "Toyota" they have their own opinion – this will never happen. And if in Russia key sales will fall on a sedan, in the European countries it is planned to make a bet on a universal. Universal Camry does not exist. All model range of KIA.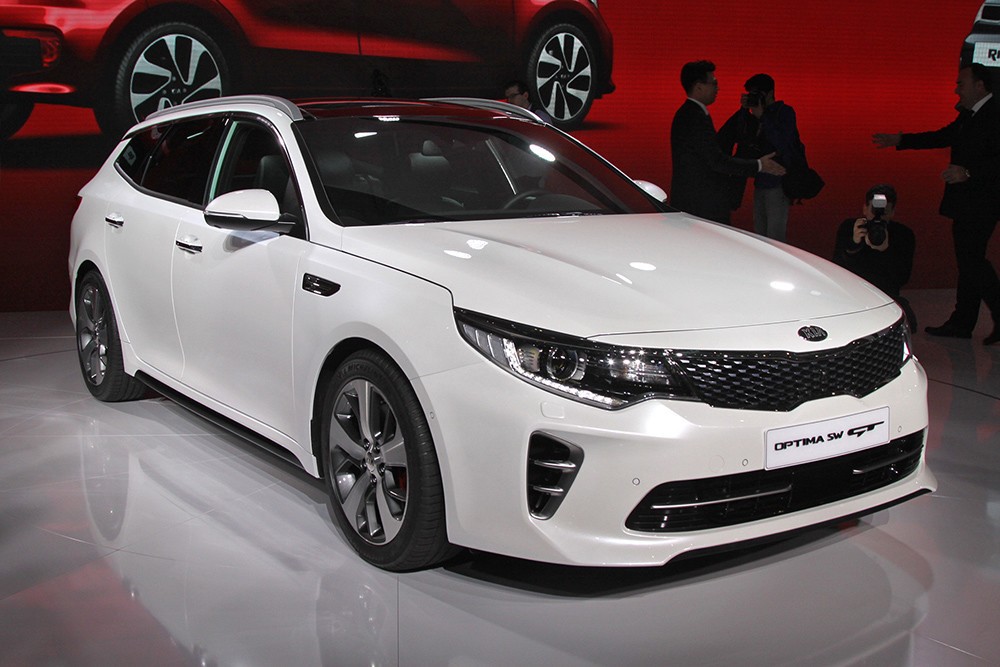 Why a station wagon? According to statistics, 2/3 of car sales in the Old World fall on the wagons. So if the Korean novelty wants to take its place under the European sun, it is simply obliged to have a universal body type. However, technically, there are no differences from the sedan. Optima Sportwagon has the same atmosphere of 2 liters for 163 hp or turbine unit for 245 hp, or 1.7-liter diesel engine for 141 hp.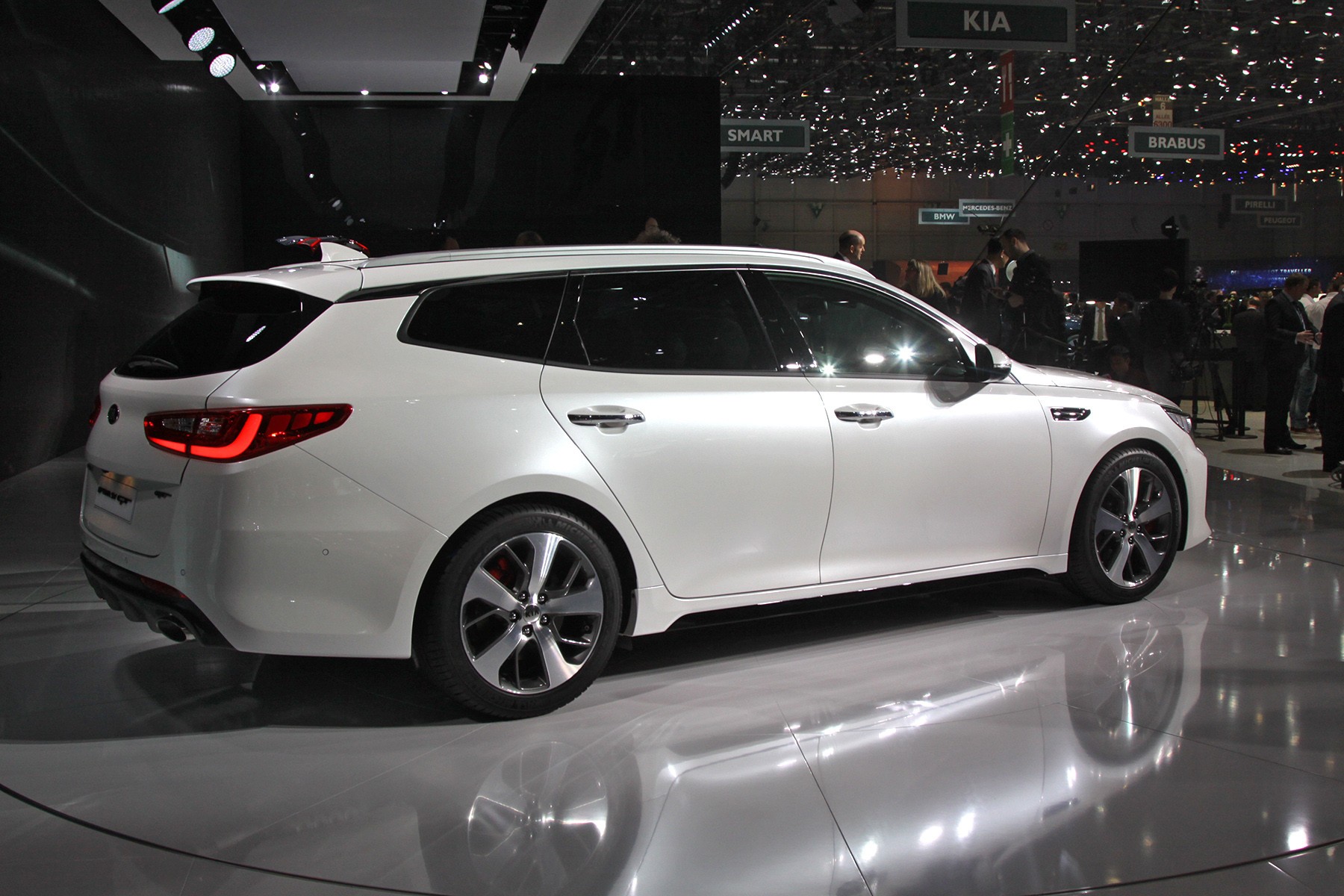 By the way, the main thing for a station wagon should be a diesel engine. Live Optima universal looks juicy and unusual. The interior has its own charm, especially in the maximum configuration. For example, it is possible to count on the camera of the circular review, system of automatic parking, charging for smart phones of wireless type, a tablet with a diagonal of 8 inches and so forth.
Similar news