The KIA will pamper you with a compact crossover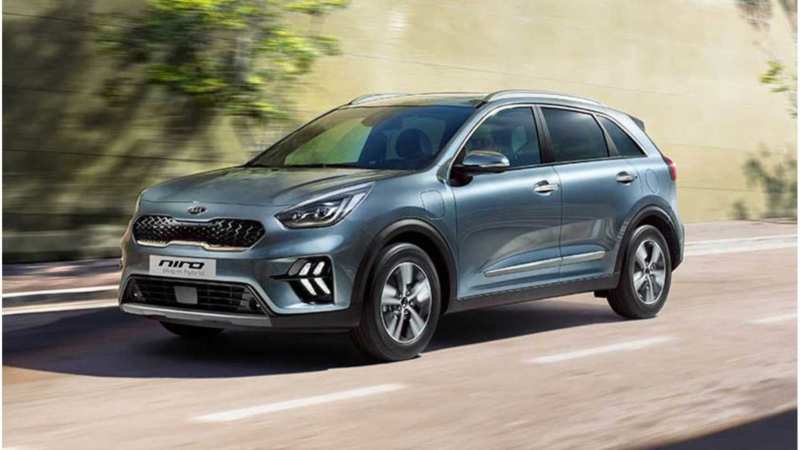 There are no more secrets! Korean car maker KIA Motors has slightly opened the curtain by declassifying a new crossover of hybrid type. Indeed, if you look closely, the car is more like a station wagon, which was taken and slightly raised above the road. The car was supplemented with 18-inch wheels and plastic dodger.
Kia Niro is built on McPherson stands and multilever, will be sold in most countries of the world. Traditionally, export to Russia is not planned yet. The Koreans are pinning grandiose plans on the United States. This is evidenced by the fact that instead of a button or a parking brake lever, a pedal is installed here.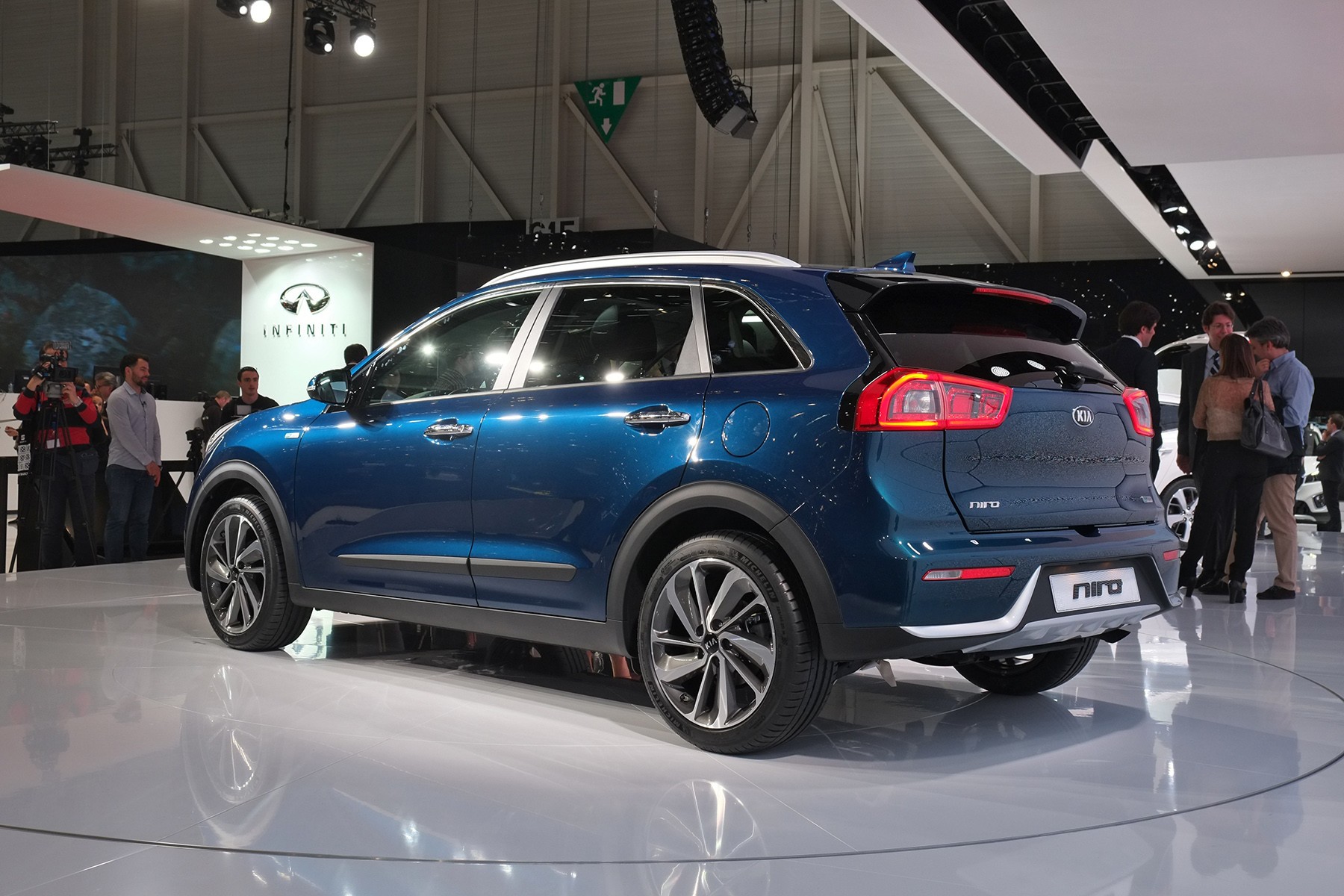 A little bit about how a Korean crossover works and what he hides under the hood. It turns out that there is nothing unusual here. The most typical 4-cylinder atmospheric engine is 103 hp. The gearbox is 6-speed (automatic).
There is also a small 32-kW motor, making the car a hybrid. To accumulate enough energy, lithium and polymer batteries are actively used. By the way, the competitors have lithium-ion or nickel-metal hydride batteries.
Similar news