Pictures of the new Kia Optima: paparazzi do not sleep!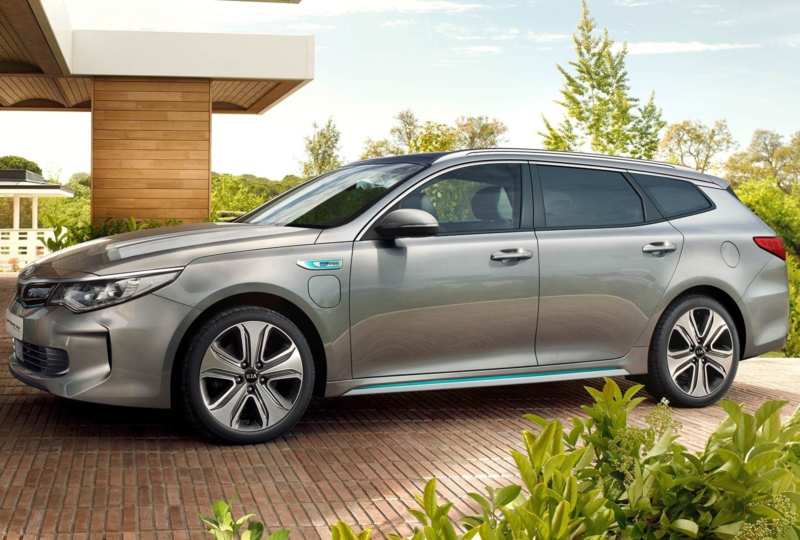 The new version, or rather its photos, had time to light up in the network. They say it's something brand new! Paparazzi took pictures of a new universal from a Korean manufacturer. They say it will be available as early as 2016. Photos published by Motor1.com.
It is noteworthy that the original concept was shown in March this year. Already in the summer, Koreans made an official statement that they want to add a bodywork to the Optima collection. Apparently, Kia will present this model at the auto show.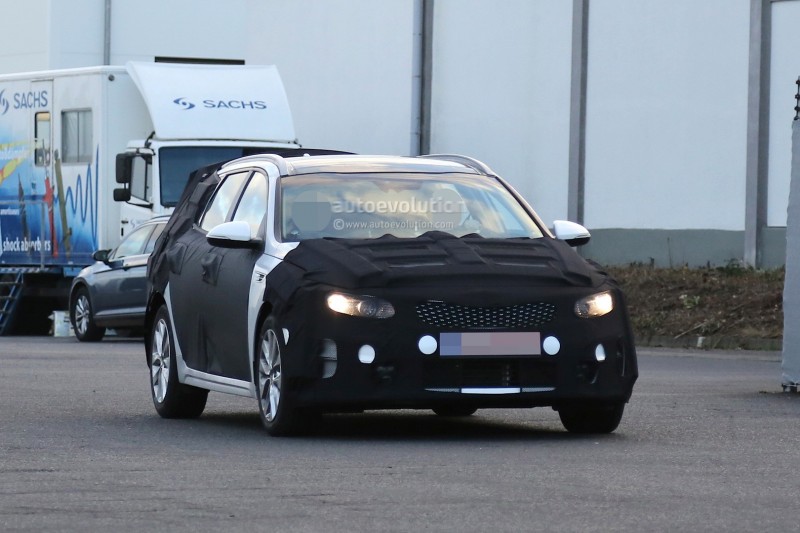 Judging by the photo, the key difference between the SW Optima and the older brother of the sedan is the other rear end. There are no confirmed data about the new product (characteristics, interior, stuffing) yet.
But taking into account the fact that the volume of the trunk Kia Optima, photo lower, is equal to 503 liters, it is easy to guess that the trunk of the novelty has grown by about 60-70 liters. For comparison – at "Skoda" Superb Combie the trunk contains 660 litres of cargo.
It can be assumed that under the hood of Optima SW there will be the same or similar stuffing as the usual Optima sedan. It is a two-liter petrol engine with an output of 163 hp or an economical 1.7-liter diesel engine with an output of 141 hp. The variant of turbo engine with 245 hp gasoline is not excluded. Depending on the type of engine, the machine will be equipped with a 6-stage "mechanics" or automatic 7-stage system.
Similar news