Kia GT4 Stinger sports car expected by 2020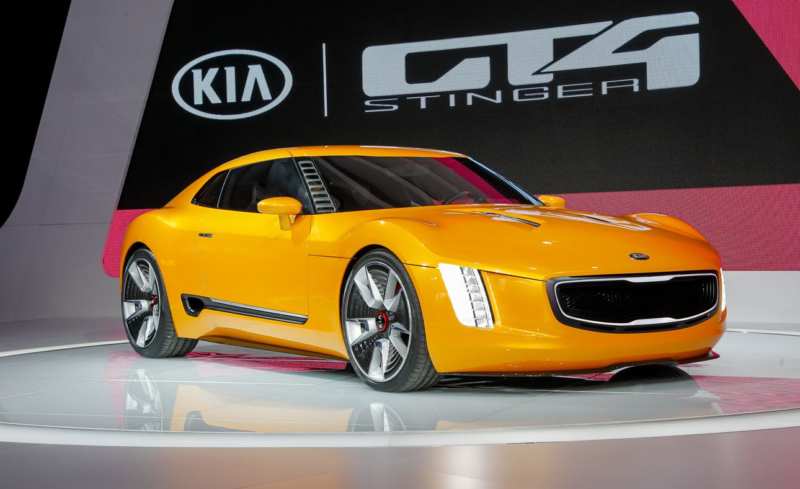 Kia's production management in Korea has announced its plans to produce a brand-new one. Concern Kia plans to produce its debut sports car by 2020. This was reported by Autocar with a direct reference to the President of the English branch of the model – Paul Filipott.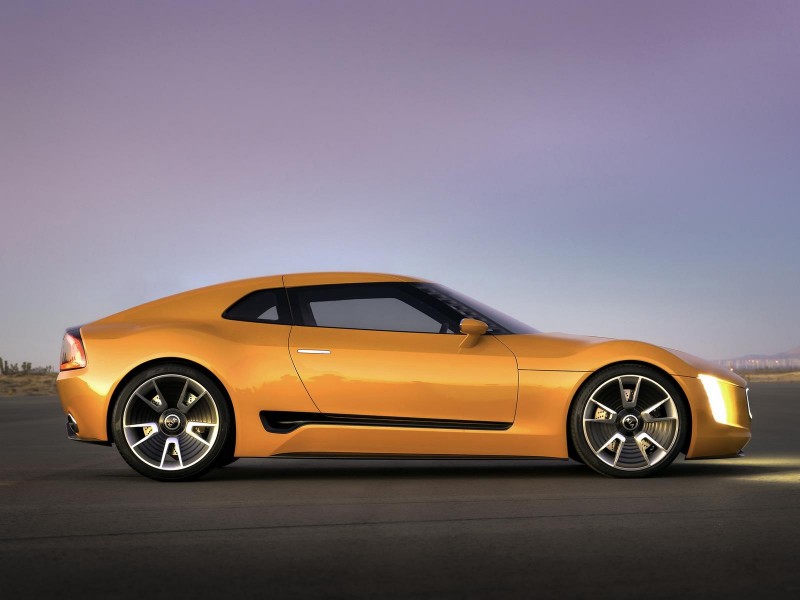 To date, the debut brand is reported relatively little. Based on Paul's words, when developing the newest car, the management has taken into account all the experience gained during the design of the concept of Kia GT and GT4 Stinger. It is clear that the Kia sports car will be designed on a personal basis and the company plans to implement it all over the world.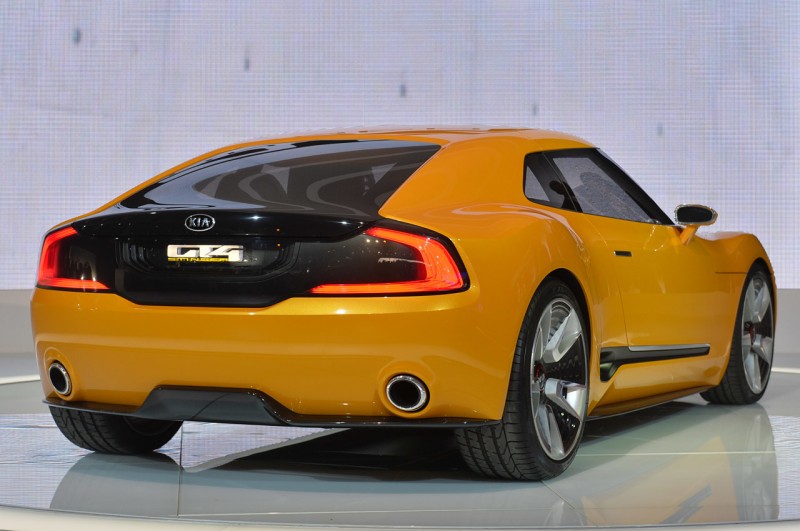 Among the main competitors of the newest Kia model will be BMW 5GT and Audi A7. But as an authorized representative of the Korean firm has stated, the main competitors will be able to sell the sports novelty at the price level.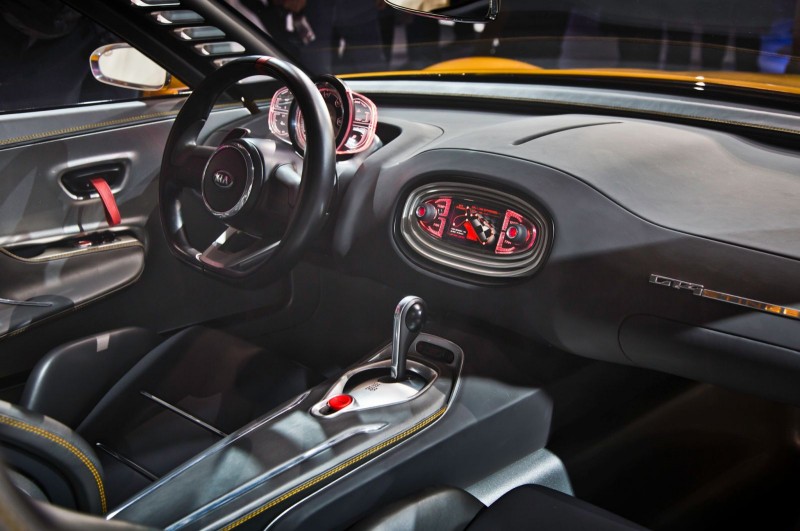 It is worth mentioning that Kia GT4 Stinger – a concept coupe with a 2+2 landing – was demonstrated in 2014 at the Detroit Motor Show. The car was equipped with a T-GDI engine with a capacity of 2.0 liters and generating power of 315 horsepower. The car was synchronized with a six-speed manual transmission.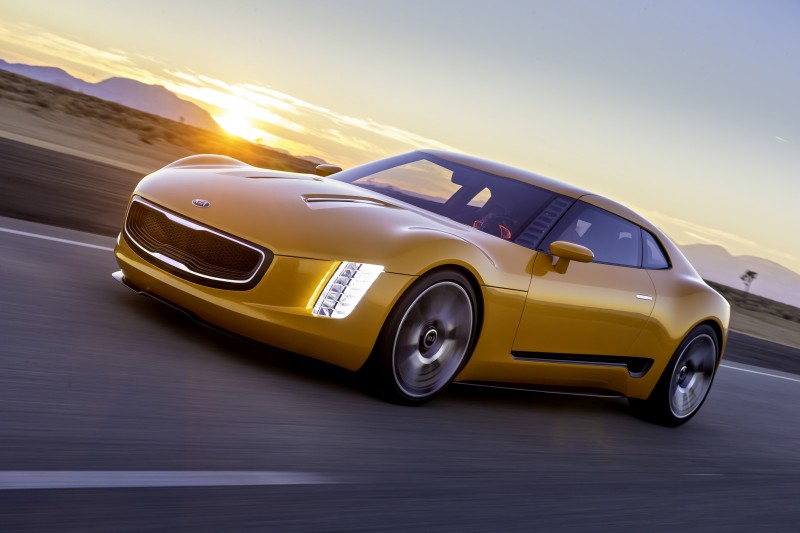 Kia G.T. was in front of him. He was officially introduced four years ago, in 2011, with a 3.3-litre V6 engine with a turbine and 395 horsepower paired with an eight-speed automatic transmission.
Similar news