Bentley's sedan was dispersed up to 300 km/hour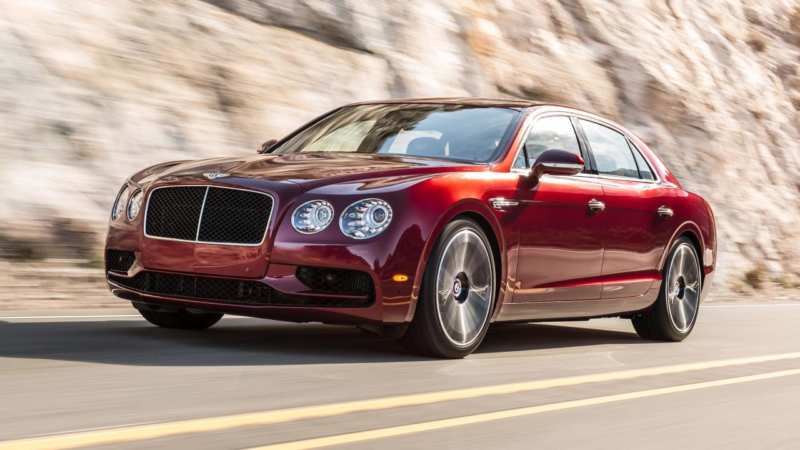 200, 250 km/hour… Today, such indicators will surprise few people – even if we are talking about sedans. The sports version of the Bentley Flying Spur is capable of much bigger things. In a ruler of elite cars it has taken an intermediate place, neatly between representative Flying Spur and a leader with the most powerful V12 under a hood. The S version received a simplified four-cylinder V8 engine, boosted to 528 hp.
News dynamics at height
It would seem that there are only 4% more horses (+21). Meanwhile, the dynamics turned out to be more serious. Now the Sedan crosses the 100 km/hour threshold in 4.9 seconds, and the maximum acceleration stops only at 306 km/h.
An ordinary car has an 11 km lower rate. The British emphasize that fuel consumption remains at a consistently low level – 11 liters/100 km. Frankly speaking, we hardly believe it.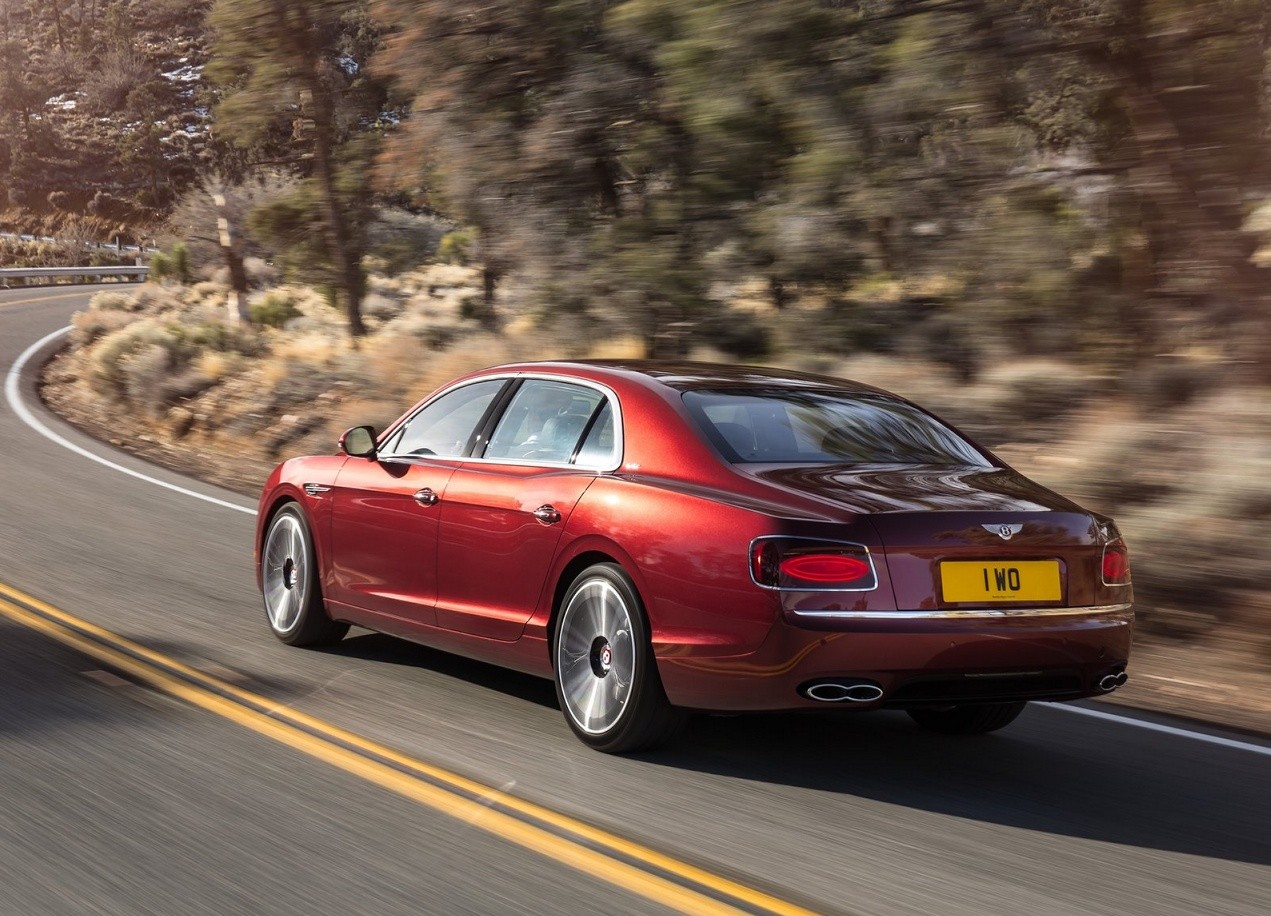 Other minor improvements include: sharper gas response and efficient engine braking, improved air suspension, engine and transmission control software. A real cake cherry on the cake will be its own wi-fi access point, the ability to install monitors for passengers, new options for interior decoration.
Similar news