The fall of Volkswagen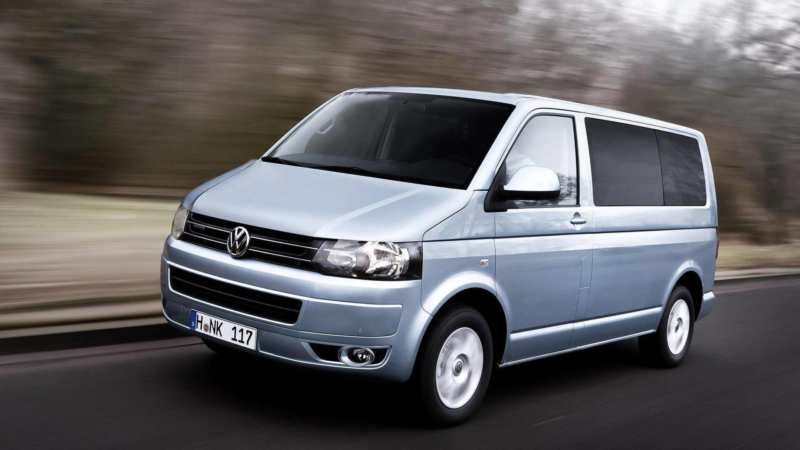 The German empire Volkswagen has become too clumsy and inconvenient to manage. The most interesting thing is that even the leadership itself thinks so. As a result, a huge auto concern can be divided into several companies, each of which will include its own brands.
Volkswagen, Skoda and Seat cars will be in the first division, Lamborghini and Audi will be in the second, as well as Ducati, which will produce motorcycles.
The third division will consist of premium brands Porsche, Bugatti and Bentley, the fourth will deal exclusively with commercial vehicles – MAN, Scania, Volkswagen Commercial. The German edition of Handelsblatt has already named the reason for the transformation within the company. It turns out that this is the excessive centralization of the concern.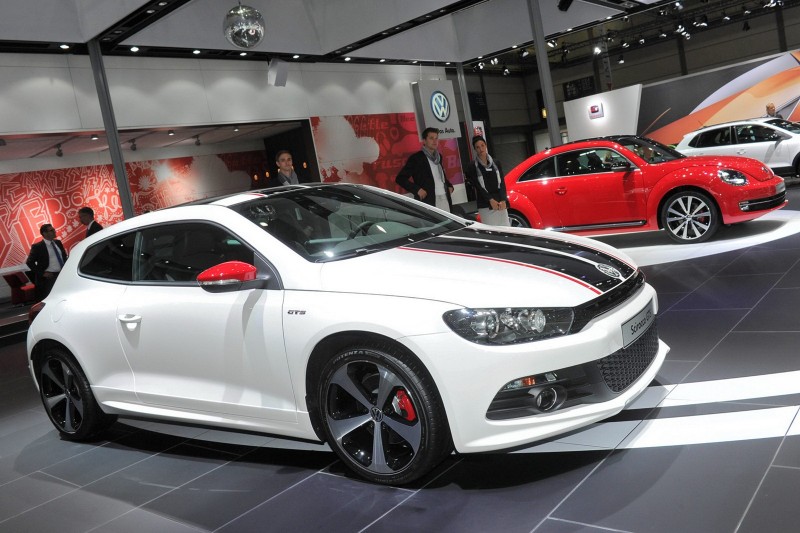 The formation of four new structures will make the automobile corporation more maneuverable. Decisions will be made more quickly, costs will be significantly reduced. The voiced decision is inconclusive. The final point in the German "game of thrones" put no earlier than autumn.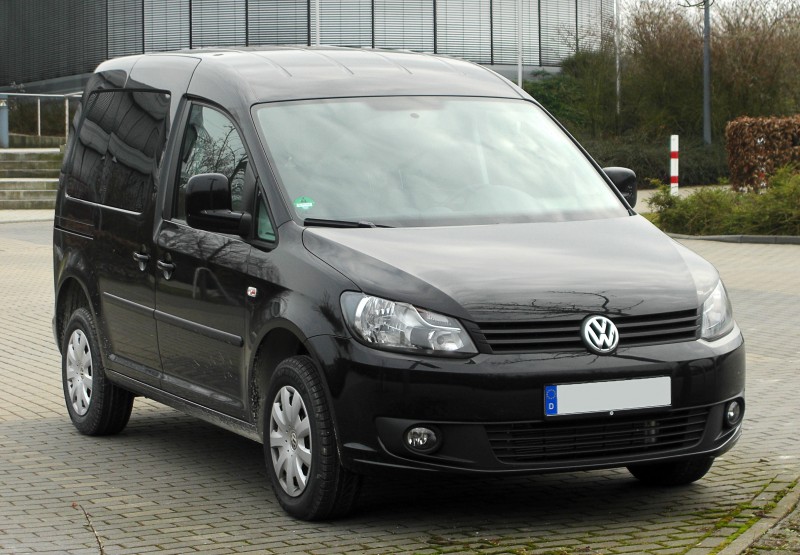 According to experts, one of the reasons is the scandalous departure of the former chairman of the board of directors F. Pieha. More than 20 years, Ferdinand led the corporation. At the age of 78 years, the Austrian decided to "shake old things" and started a coup. At first, he tried to fire the executive director, Martin Winterkorn, but this attempt failed. As a result, Piekha had to choose between unauthorized resignation and forced. The head of Volkswagen chose the first. Company hopes for Volkswagen Passat B8.
Similar news