Volkswagen hit me with crossovers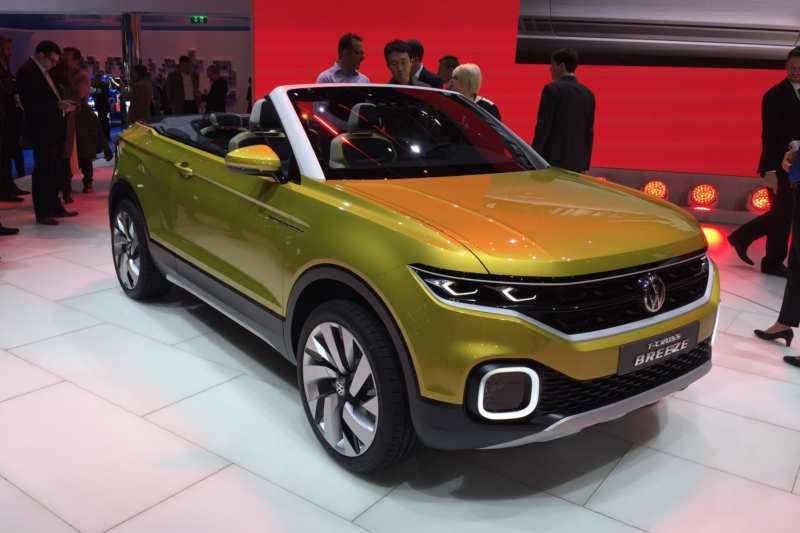 It is clear for a long time where the Volkswagen policy will be directed in the coming years. As the market is booming crossovers, the Germans decided to take a course on their production. And not just to take, but to stump all known and unknown positions in almost every class. In addition to Tuareg and Tiguan, the Germans are planning to produce a certain intermediate model of medium size.
The U.S. and Chinese markets will conquer the extended version of the Tiguan XL, a pair of small parquet flooring will be available for other markets in the world. The golf class has decided to be assigned to SUV. As for the "junior" crossovers, there is a place for a crossover based on Polo. We will tell about it in more detail.
Deutsche Convertible was called?
Want to know what a German convertible Volkswagen will look like? Take a look at the concept of T-Cross Breeze, which was presented in Geneva. The Volkswagen company called its creation the world's first off-road convertible.
Of course, the Germans forgot about the existence of the Suzuki X-90, but okay. More importantly, the "two-door" has serious plans. It can really enter the series!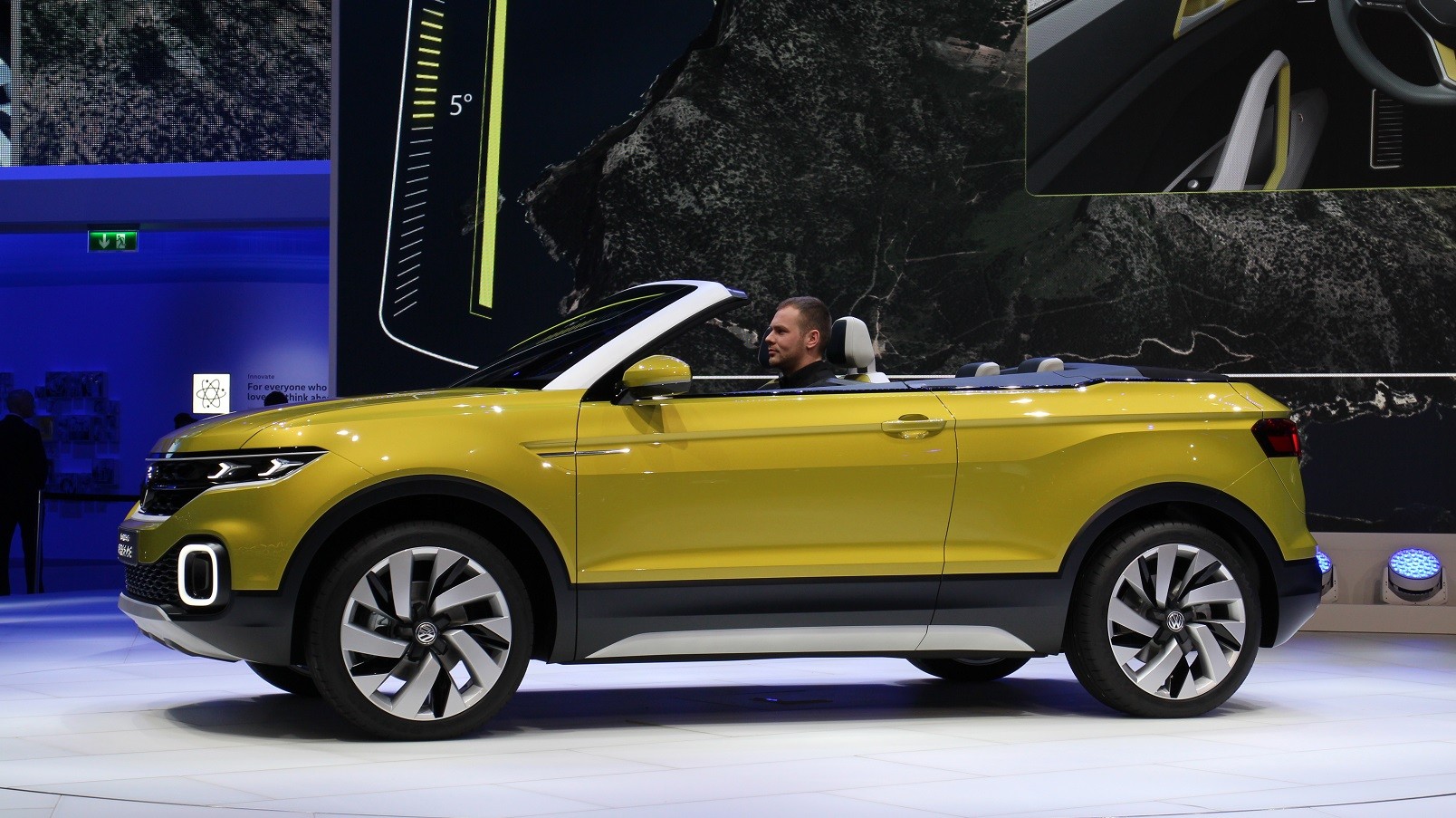 Especially since technically there's nothing supernatural about it. The most common three-cylinder engine with the same traditional turbocharger. Develops 110 hp, takes the first "hundred" in 10.3 seconds, speeds up to 188 km/h. Fuel consumption is very economical – 5 liters per 100 kilometers. If you fill a full tank of 40 liters, you can easily drive 800 km.
At the same time, the buyer can count on cardinally new design, including the stretched radiator grille, fog light-emitting diodes, ribs on sidewalls. Not a bad attempt to throw off all the shackles of conservative image!
Sensor – in every detail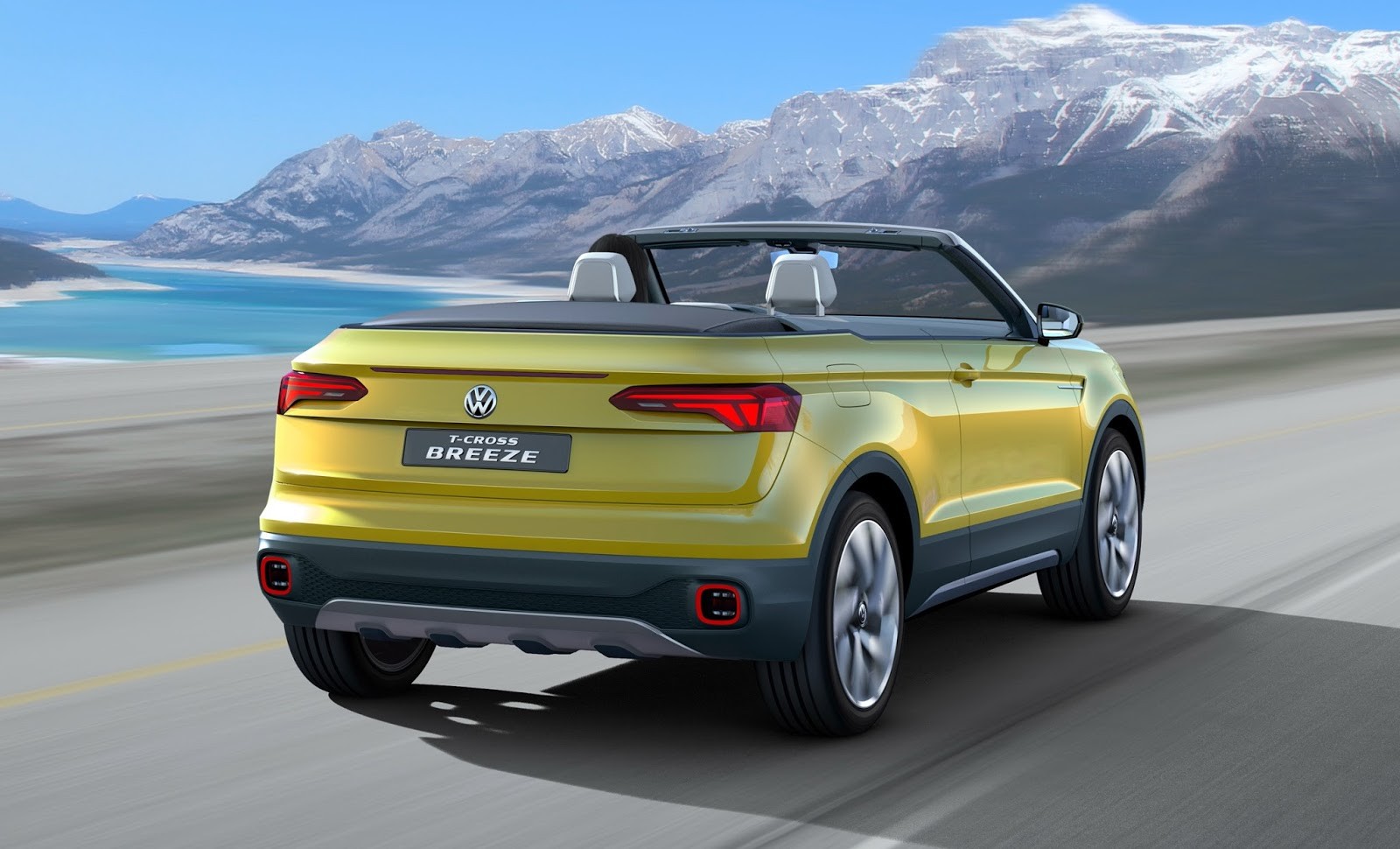 However, the real breakthrough was not the appearance, but the interior of the concept. Cross Breeze has lost its buttons and switches – almost everything inside the cabin is controlled by a sensor. In conclusion, we would like to note the advanced 300-watt Beats audio system with a subwoofer integrated into the front panel. It swings so much that you won't be ashamed to drive without a roof!
Similar news