Volkswagen created a car for the Chinese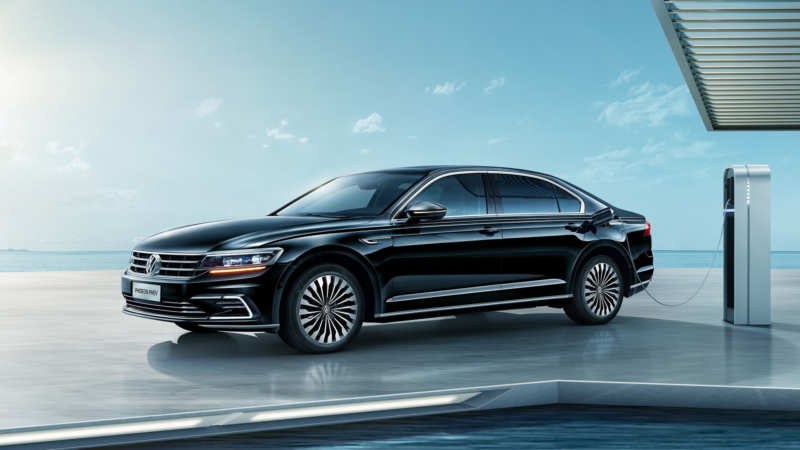 German automobile concern Volkswagen continues to advance to the Asian market. Especially for the residents of the Celestial Empire, the Germans have developed the concept of a sedan Phideon. The whole Volkswagen range.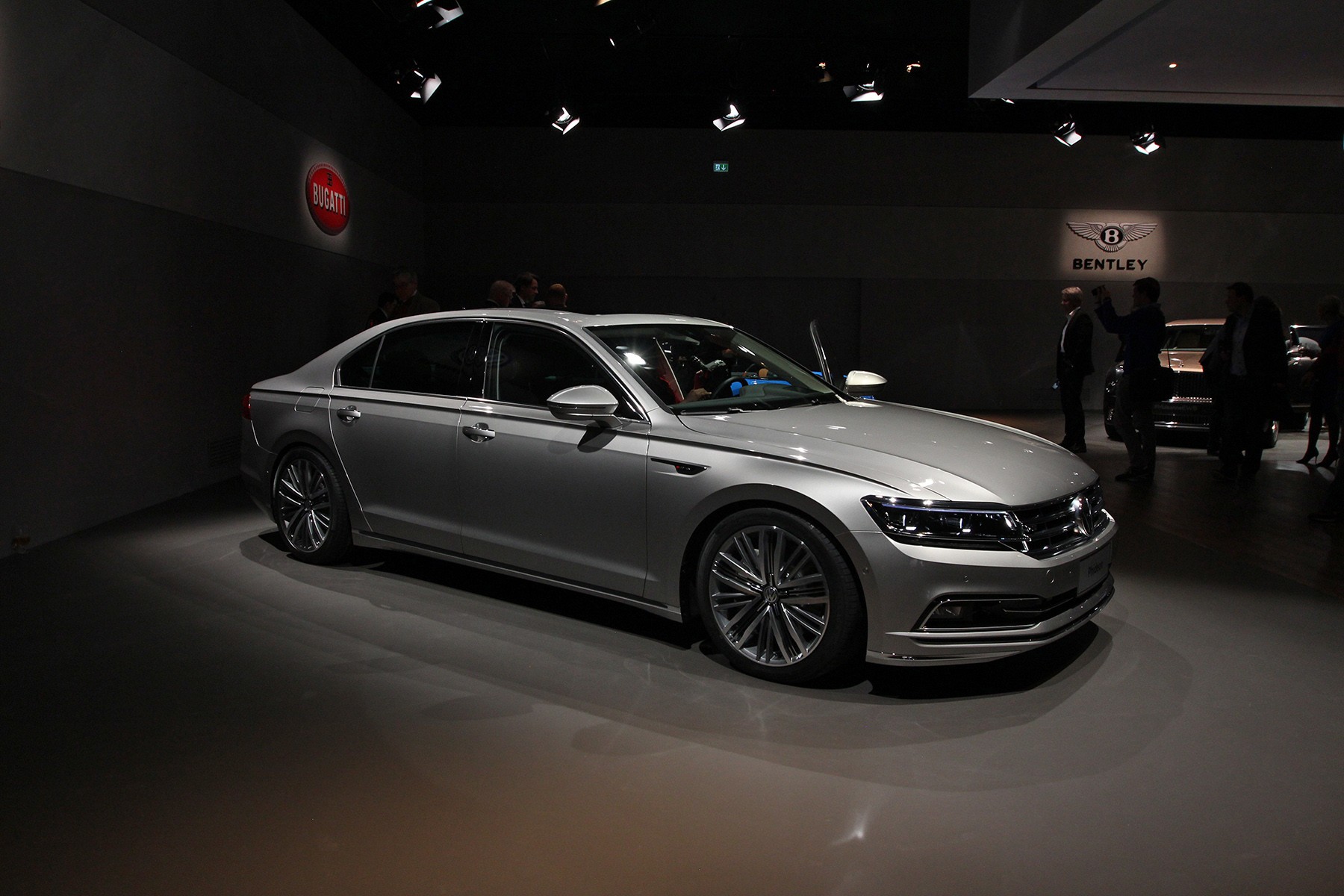 At first glance, it's a pretty big car. Not Passat, but not Phaeton yet. It is a bit like the first model, but came to change the second one, which is retiring. Sales of Volkswagen Phaeton have failed with a crackle not only in Europe, but also in the USA. So the only market where Fideon will really be presented will be China.
Bit about the new
Let's start with the fact that the Celestial Empire car will only go on sale in the autumn. "German" is positioned ambiguously, if not strangely enough – a 4-door sports coupe. That is, buying this car you allegedly kill two fat hares. On the one hand, you provide comfortable sports driving, on the other hand – the rear seat will be pleasant and good for passengers.
Unfortunately, the German car company does not report anything else. Earlier in the network it was reported that Fideon is planned to install a three-liter turbocharged engine "six" with a capacity of 300 horsepower or a variant more modest – a two-liter turbofour.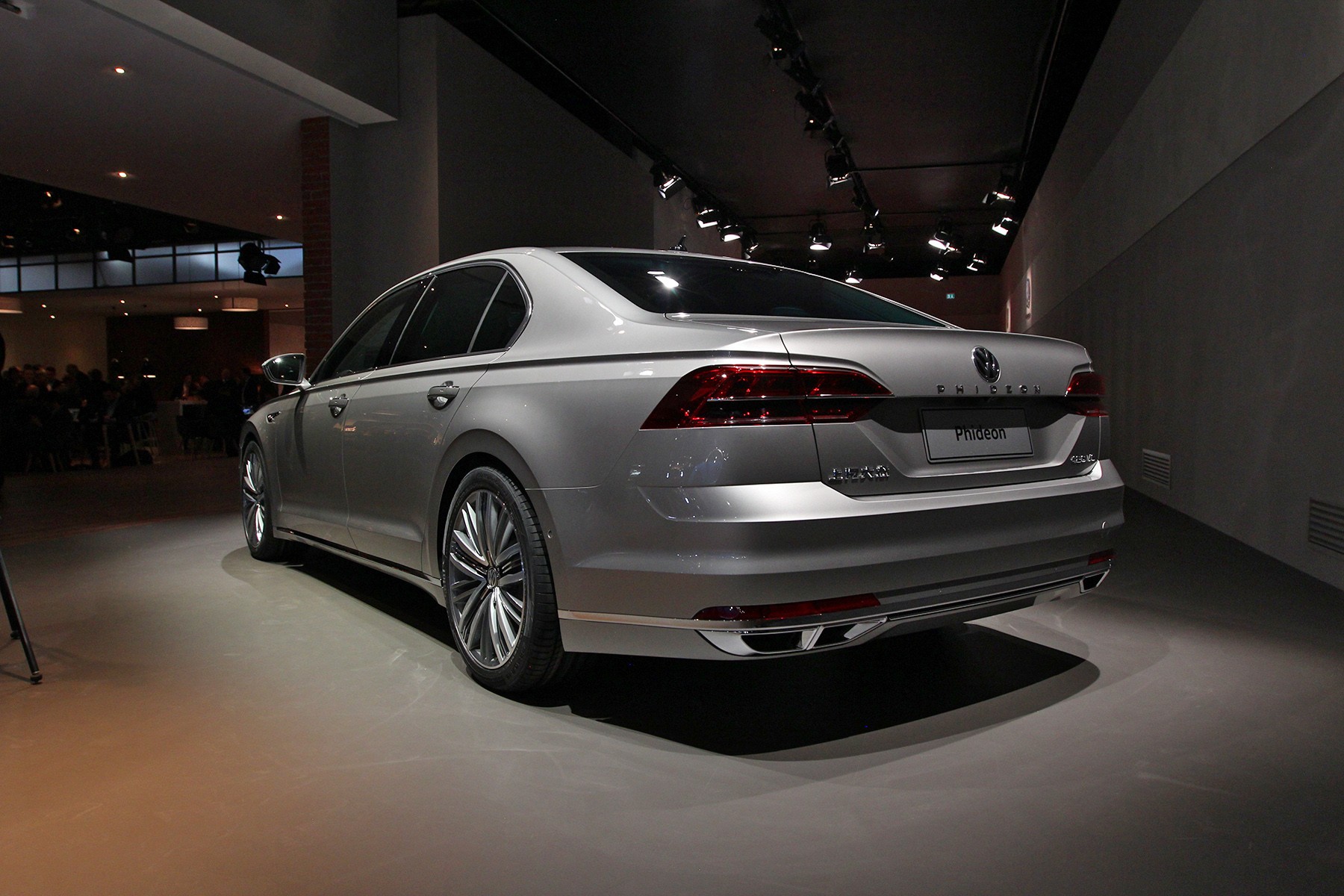 It is known that the new Volkswagen has the status of a flagship. Correspondingly, we can expect some additional options from the new "Volkswagen". For example, air suspension and adaptive cruise control, projection screen and many electronic assistants. Probably will not do without a system of timely detection of pedestrians, massive seats and tricolor lighting.
Similar news