The cheap Volkswagen has been pumped to the fullest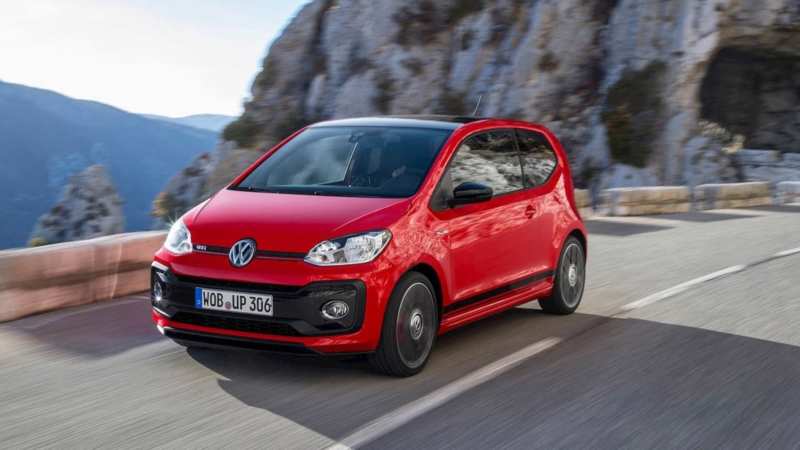 We still haven't had time to wait for the Volkswagen update. Meanwhile, in Europe the novelty has become much better and now it is considered to be the simplest and cheapest Volkswagen. The whole Volkswagen model range.
Looks one in a million
It's a compact model up! It's much more beautiful on the outside, has new bumpers and fog lights with the ability to illuminate the corners. The side mirrors are definitely bigger, with 13 colors, seven of which are new. By the way, the car roof can be made in a different color, and the body can be covered with stickers (nine basic collections are available).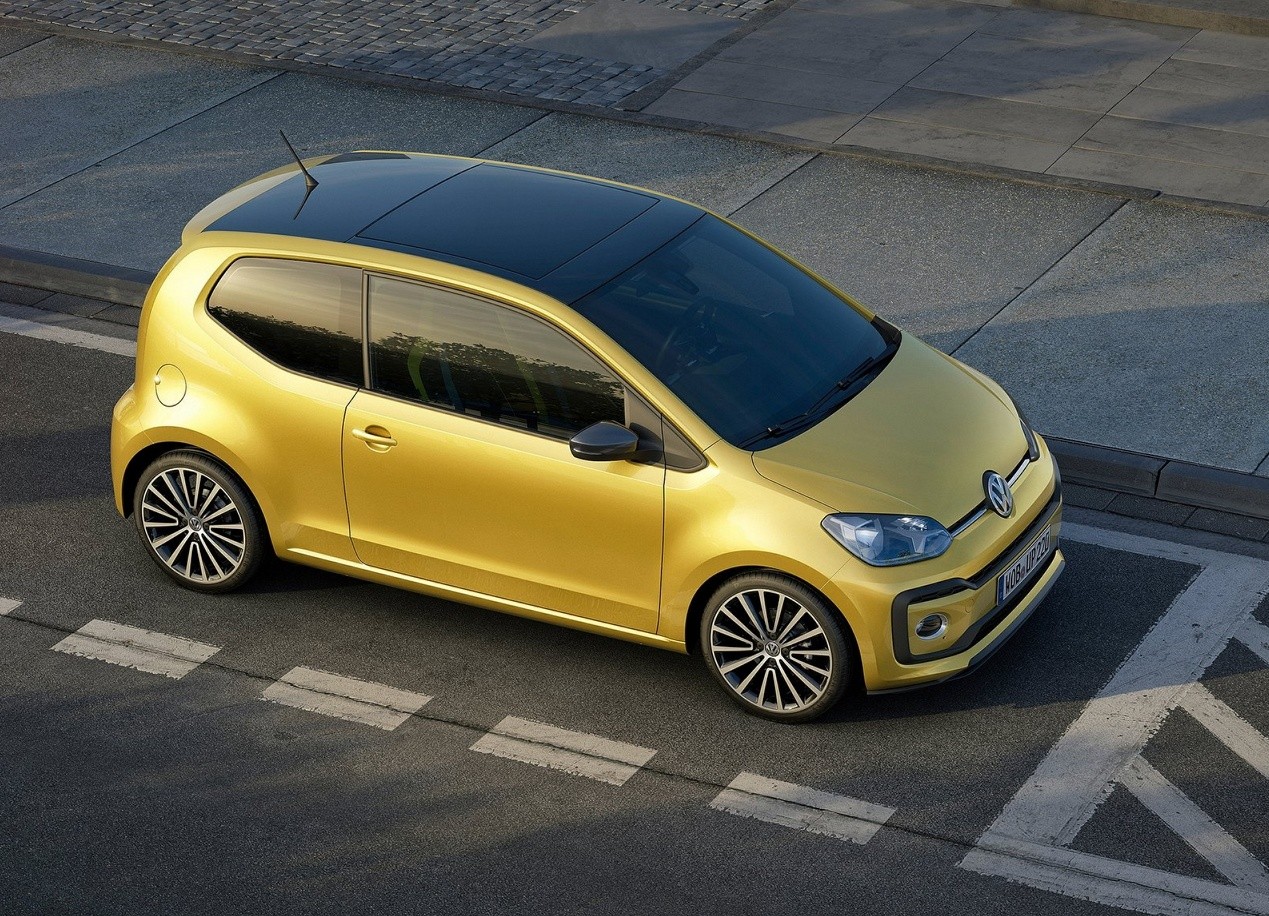 Inside is still more noticeable
The interior of the new product has been transformed beyond recognition. Despite the general preservation of the front panel architecture, there are many more design options. Now it is possible to use "adult" options like a steering wheel with buttons, 300-watt beats of audio system and climate control. Up! Often chooses young people, so the Germans have made the machine more friendly to gadgets.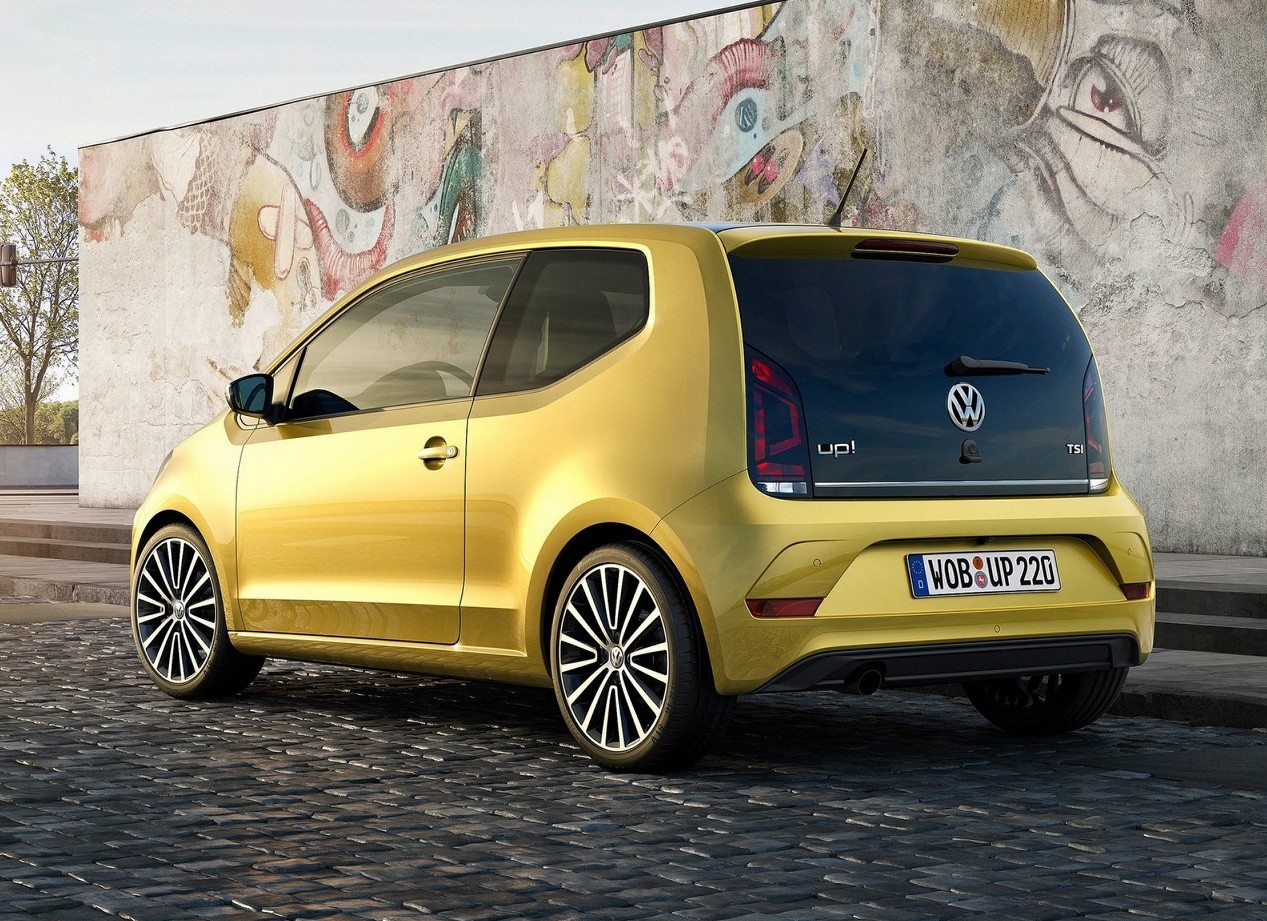 The new three-cylinder engine is the only, but significant technical improvement. Now the machine accelerates up to 100 km/h in 10 seconds, and the maximum speed is 185 km/h. The new Up! is the most powerful, but still quite economical – gasoline consumption does not exceed 4.4 liters per 100 km.
Similar news