Updated BMW 7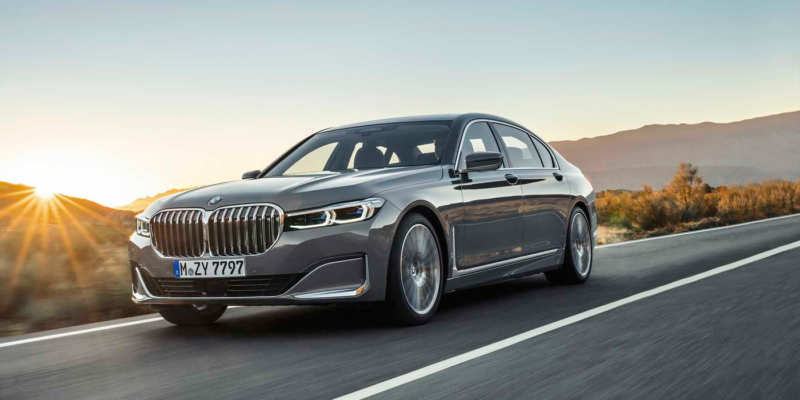 Flagship sedan, which had time to light up in the first "Boomer", received a major update. Sales will start this autumn!  The exact date is already known – October 15, 2015. A month before that the novelty will be presented at the Frankfurt Motor Show. We will briefly walk through the characteristics of the new "bahey".
The car has slightly grown in length, while the width with the height remained unchanged. Overall dimensions – 5098 by 1902 at 1478 mm, wheelbase – as much as 3070 mm. Even a longer version of the BMW 7 will be shipped to the U.S. market (5238 mm).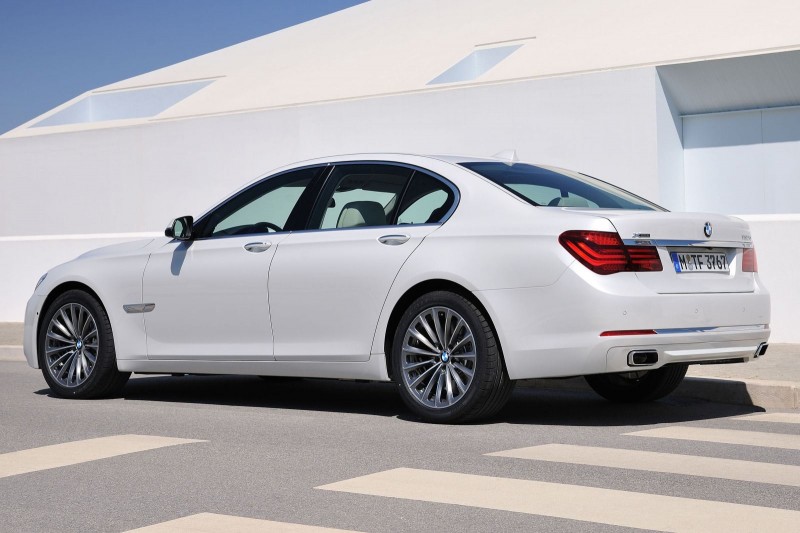 The current style of Bavarian cars has changed dramatically, so the new BMW will be very different from its predecessor. First of all, smooth lines, narrow headlights, which can also be laser, protruding bumpers. At the back of the truck will appear LED lights and a large chrome strip.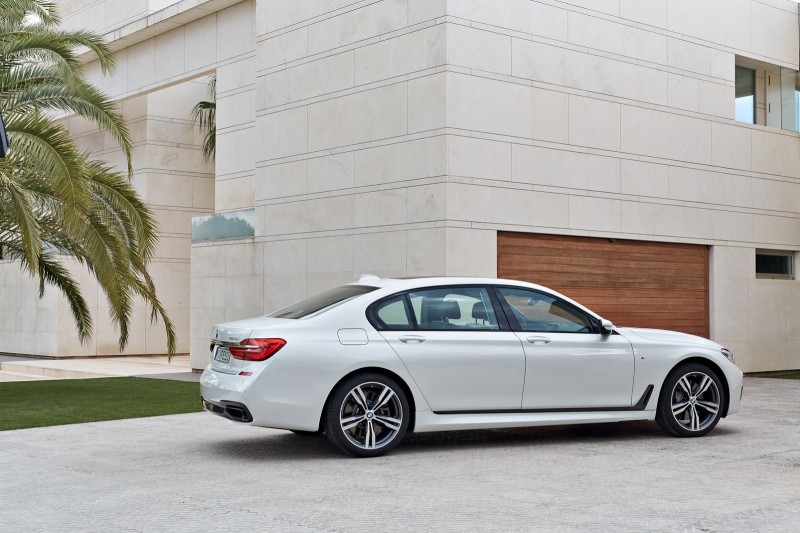 The usual architecture is preserved only in the interior. The electronic dashboard is very flexible for the driver. The iDrive 5.0 system, which recognizes the driver's gestures, should be noted. For example, you can turn off the music or answer a phone call with a single wave of your hand.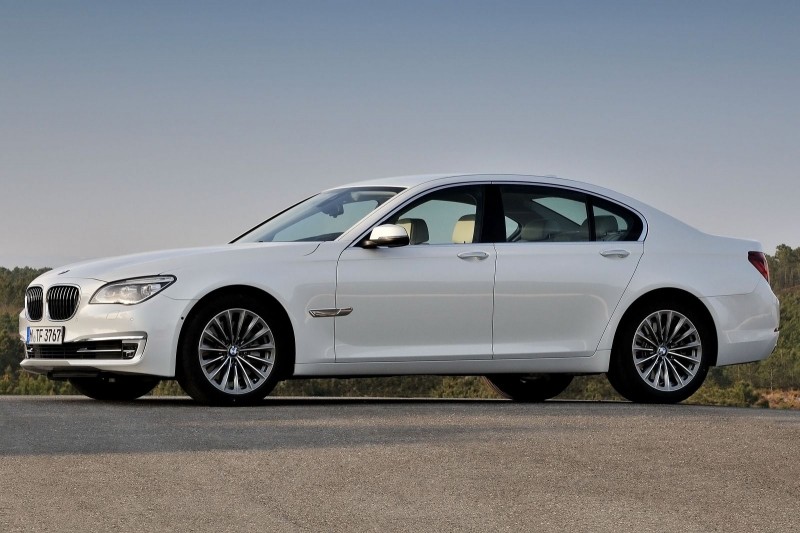 Four-season climate control is another nice option of the updated Bavarian sedan. Bowers & Wikins' advanced audio system and ionization system are also available. Technically, the new product has also gone far ahead. The new Carbon Core platform and technology has helped reduce weight by 130 kg.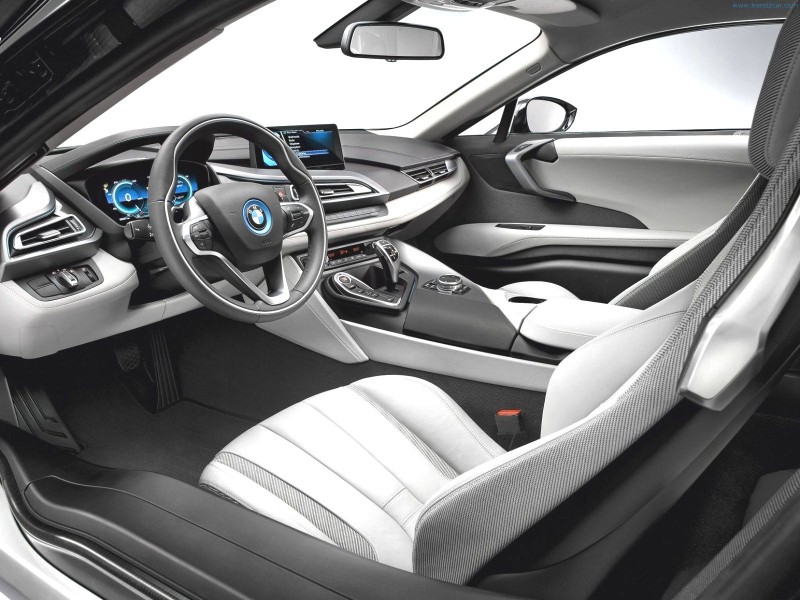 In autumn, the Bavarian foreign car can be purchased with a three-liter turbo gear (326 hp) or 4.4-liter turbo gear (450 hp). Transmission is represented by eight-speed automatics, the drive can be rear or full. Despite the fact that the cost of the new BMW 7 in Russia is not known, we managed to find out how much the novelty will cost the residents of Austria. There, the "seventh bach" will be sold at a price of 100,445 euros.
Similar news