"Hydrogen bomb" from BMW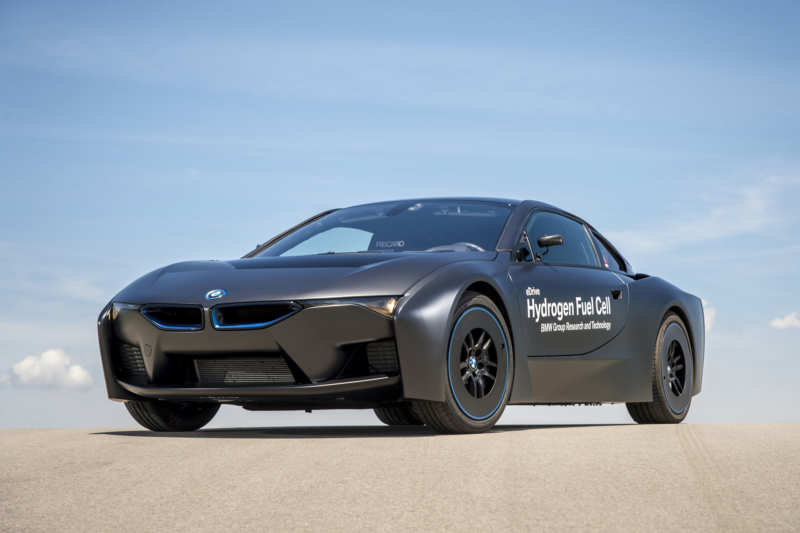 In just five years, a 5 GT hydrogen hatchback and a BMW I8 compartment car will be on sale. A representative of BMW told about the cars of the future. The prototypes shown to the public are considered to be the most futuristic and unexpected of all the prototypes ever developed by a Bavarian manufacturer.
A small revolution comes down to a new fuel system as well as a new tank. It will store nothing but hydrogen under high pressure. The fuel tank will be refilled in just 5 minutes, and the fueling itself will last for 500 kilometers.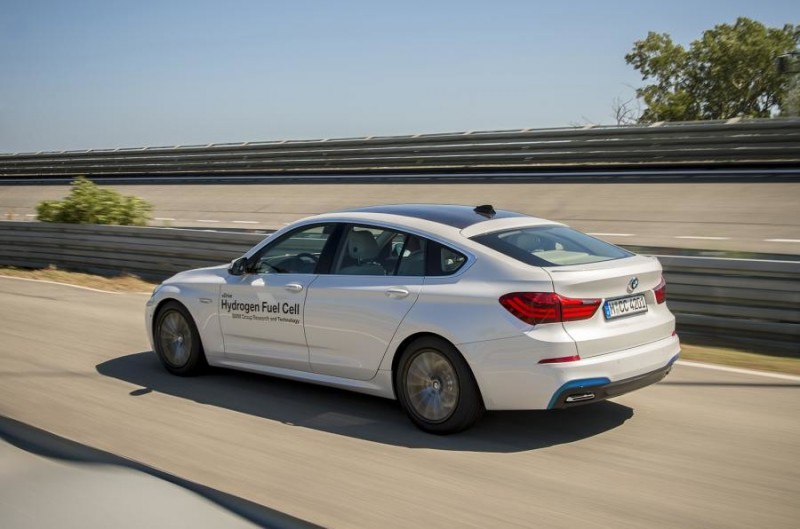 The BMW machines of the future will operate on the basis of the production of electricity from oxygen paired with hydrogen. Special cells will be located in the back of the car, while the cylinder with hydrogen has been decided to place longitudinally between the two axles. This was done for weighing purposes.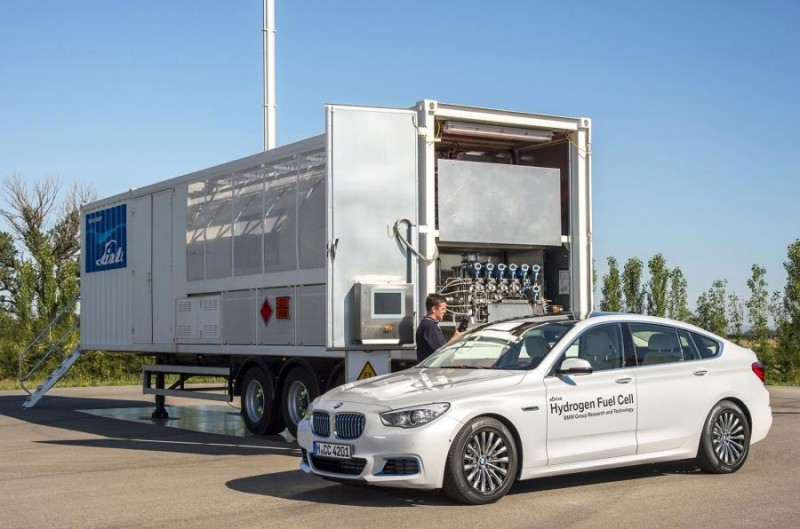 The development of the power plant was the responsibility of Toyota company. The engine develops 200 horses on a hatchback and almost 250 horses on a BMW i8 model. Of course, this is relatively little compared to the current cars, but the final release of the cars is still far away. And this means that there is still a lot to be changed.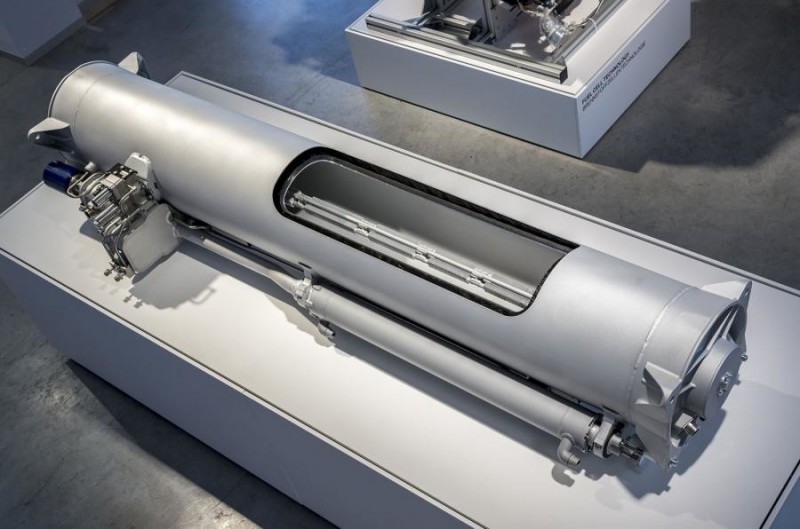 In any case, there are not so many hydrogen modifications on the market, so BMW has made a breakthrough in any case. First of all for itself. Production of such developments may start in 2020. We would like to remind you that the projects of hydrogen-powered machines have been developed not for the first year, but it never came to mass production.
Similar news