The BMW X6 Alligator is the ugliest car at the Frankfurt Motor Show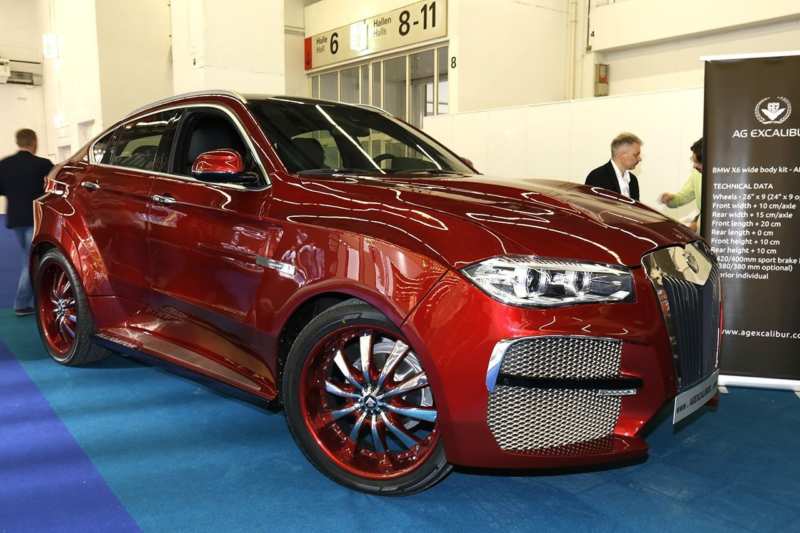 This year's exhibition turned out to be very capacious for valuable off-road vehicles. These include the Bentley Bentayga, the Audi E-Tron Quattro and the Brabus G 500 4×4². But there are cars that only special customers can buy. If you think that you can understand something in the design of the car's appearance, you may be mistaken – because the fresh "Alligator" raises the bar of design.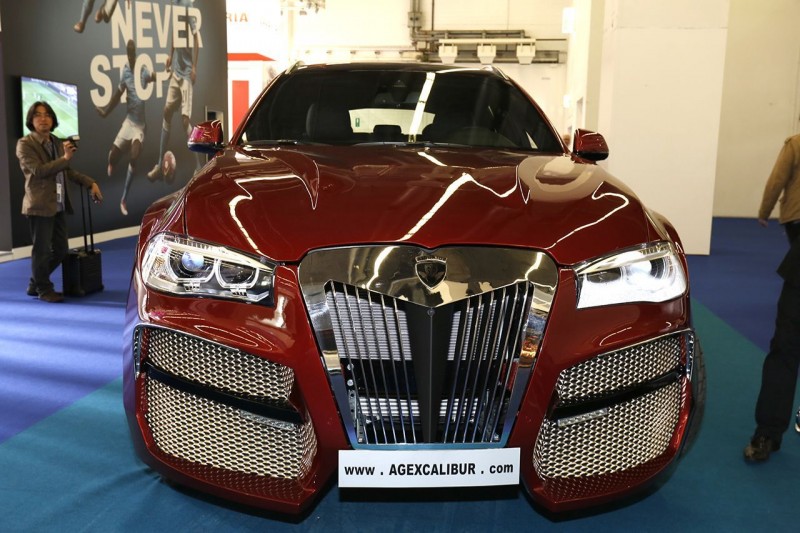 A huge front bumper with a large air intake increases aerodynamic performance to bold levels. The radiator grille made of steel shows the dominance on the road, and the light alloy wheels, with a diameter of 26 inches, complete the image of the prince on the road area finally.
The press release for such a car could be exactly like this. But the people who created this work of art, were very determined. According to Latvian designer Gleb Shcheglov, the "six" BMW was assembled specifically for a wealthy client from Moscow, at his request.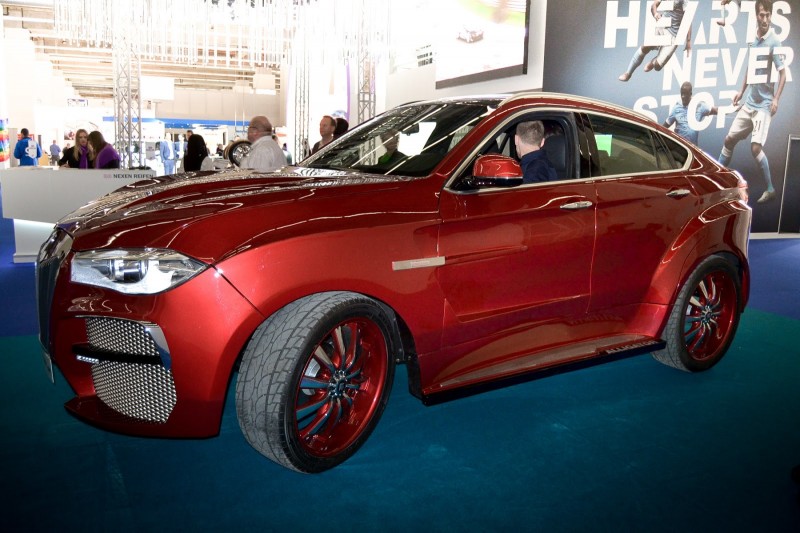 At designing BMW X6 Alligator, founders tried to project the car for consumers what any more time do not try to be allocated from crowd. However, considering the moment, the off-road vehicle had to be rebuilt to meet personal requirements of the customer.
That's why the wings made of carbon fiber, reinforced braking system have found their place here. As for the interior, there is a new steering wheel, another centrally located tunnel and elite leather.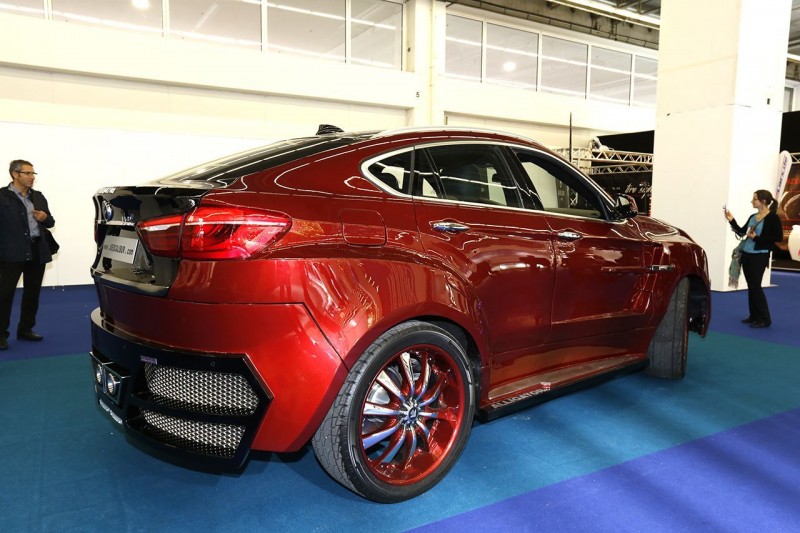 Moreover, according to the Latvian, this is only one of some variations of the body for the X6. Simply put, AG Excalibur can improve any car according to the individual wishes of any customer. To admit, from the technical side, the Alligator does not separate anything from the standard BMW – there is also a diesel engine, with 3.0-liters and 249 – horses. Such an improvement will cost about 170,000 euros.
Similar news