Automotive company BMW does not intend to design a supercar together with McLaren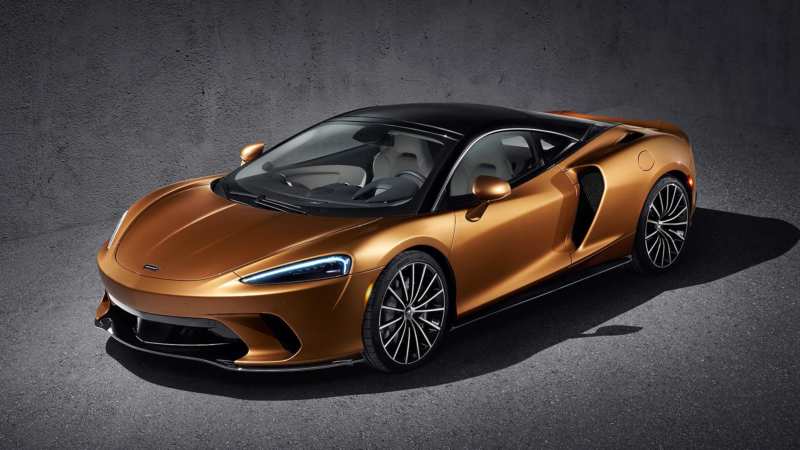 More recently, the English automotive portal CAR has provided information about the possible collective development of a BMW and McLaren sports car, which was not actually valid and true.
This information was immediately reprinted by almost all the world's automotive publications, but as it turned out, it was a standard duck. This was stated by the head of the sports division of M GmbH – Frank van Mil, which, according to the published CAR issue, was responsible for the production of the next sports car.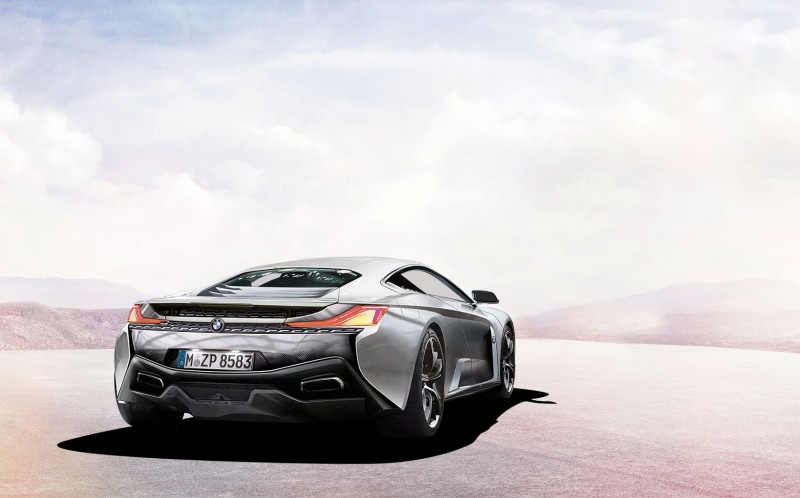 "We have great respect for McLaren, but we have no intention of asking for their support, because BMW and M GmbH have all the tools they need to develop a sports car personally," said Frank. He also said that he was not even aware of any dialogue with McLaren from the BMW Board of Directors. Moreover, he noticed that he had only heard about the news from the press.
He expressed his belief that their flagship sports car is still BMW i8, and if there is an idea to develop a fresh car, then only after the end of the life cycle of BMW i8. This information needs to be focused on separately. BMW i8 began to be sold about six months ago and its "vital activity", as the manager said, should be completed around 2019 – 2020.
It turns out that by those years, the German manufacturer needs to prepare a henchman, provided that the Germans do not want to compete in the line of sports cars, which is likely to be unlikely. It turns out that in the future the German company will soon start designing the successor version 8, if it has not already started to do so.
And with McLaren, it doesn't matter anymore. Rather, Bavarians will pay attention to the direct competitors of this segment – Audi and Daimler AG, who do not plan to leave the niche, given the fact that this section has maintained stable ratings for a long time, and it would not be wise to lose them.
The German company understands this very well, so Frank may not have said all the information he has. To be more precise, he has only overthrown the duck to participate in the development of the supercar without saying anything about future prospects.