BMW of the first series suddenly made a sedan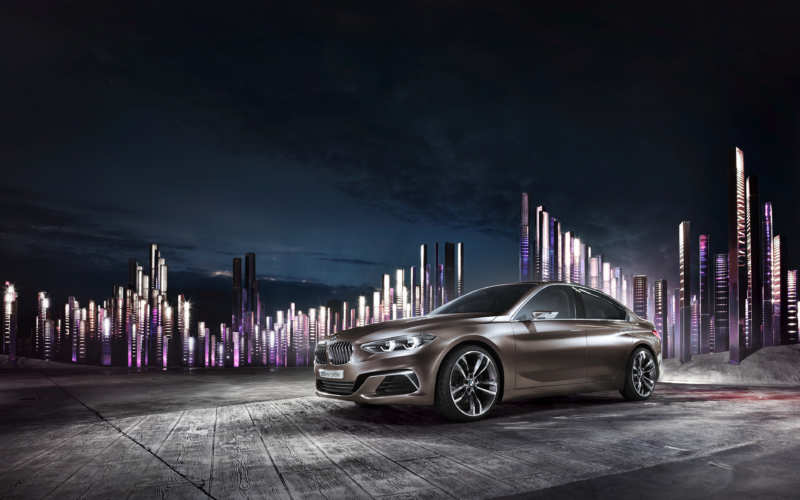 The BMW concept of the first series is officially introduced. The car became a sedan and will be called Sedan Concept. For the first time the novelty was shown in Guangzhou in the format of an international exhibition. Its exterior resembles a hatchback BMW of the first series, although some elements resemble a sedan of the third series and BMW 4 Grand Coupe.
The first thing that really catches your eye is the headlights and optics. As for the bumper and grille, they are made in the spirit of the latest Bavarian concept cars.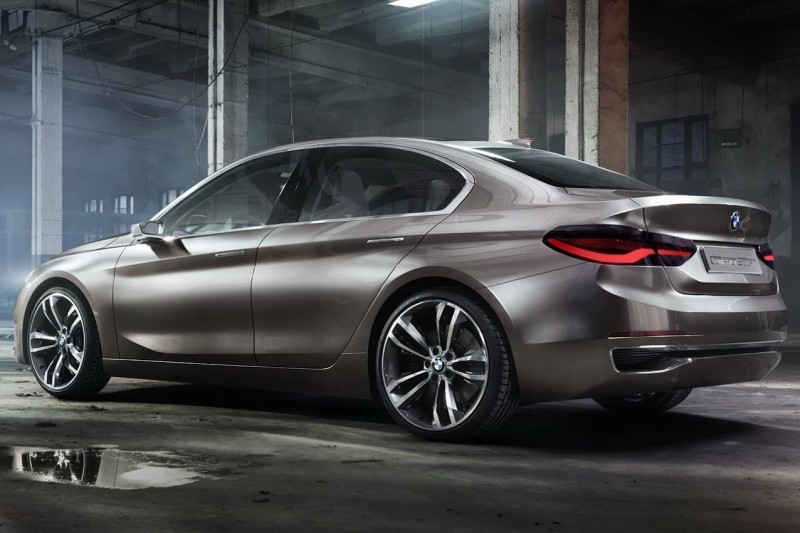 The roof line is quite low, the boot lid has a very characteristic shape. As the designers say, this model accurately reflects the spirit of small sedans. But let's look inside.
We will find there a mega comfortable steering wheel with three spokes, a panel with inserts of very expensive wood and aluminum, as well as a multimedia system with a large 8.8-inch screen.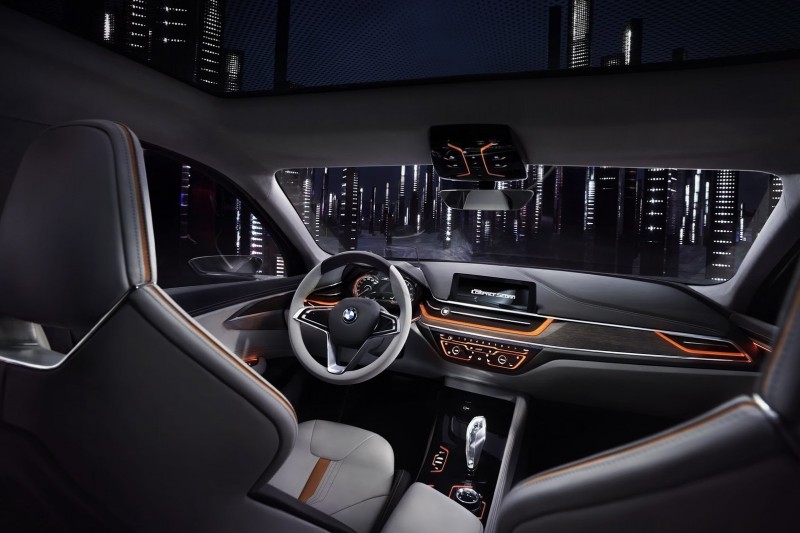 The functions are controlled by sensors, the seats are covered with excellent Nappa leather and the roof is completely panoramic. Unfortunately, nothing is known about the technical features of the new product.
Most likely, it will receive 3- and 4-cylinder engines. The basic "backha" promises to be a front-wheel drive, but for an additional fee it will be possible to count on all-wheel drive modification.
Similar news