BMW i3 will not be updated in a childish way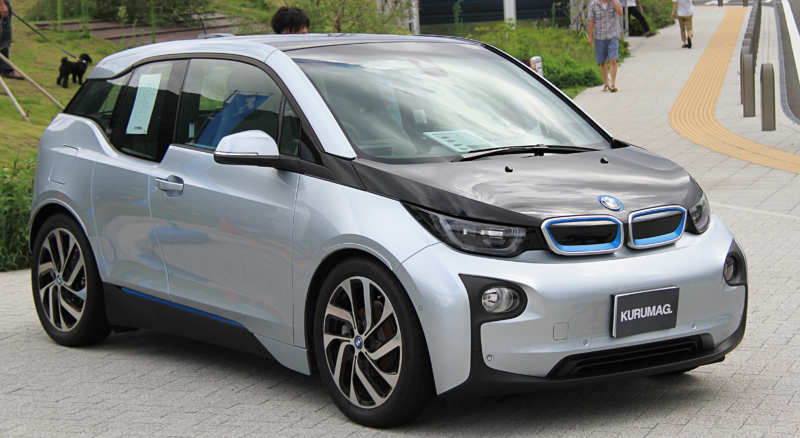 Absolutely not childish update is prepared by the German manufacturer of cars. And already excellent model BMW i3, the price from 35000 euros, will become even more beautiful. The main emphasis will be placed on the power plant. Thanks to it, the range of the car with electric motor will grow up to 200 km.
Autocar writes about it with a direct reference to the representative of the Bavarian corporation. What improvements are we talking about? First of all, it is a completely new set of lithium-ion batteries and a pumped electric motor.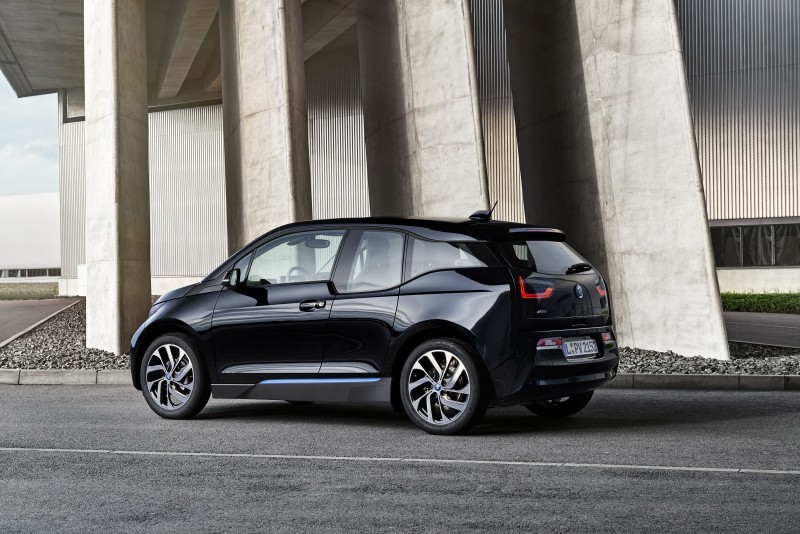 The transmission has been seriously modified and the electronics have improved considerably. Thanks to these measures, the power reserve was raised from 160 kilometers to two hundred. Unfortunately, the exact date of presentation of the updated BMW i3 is still unknown.
Meanwhile, earlier, the official community of the German manufacturer said that BMW prepares electrification of all models. They will receive hybrid or electric versions.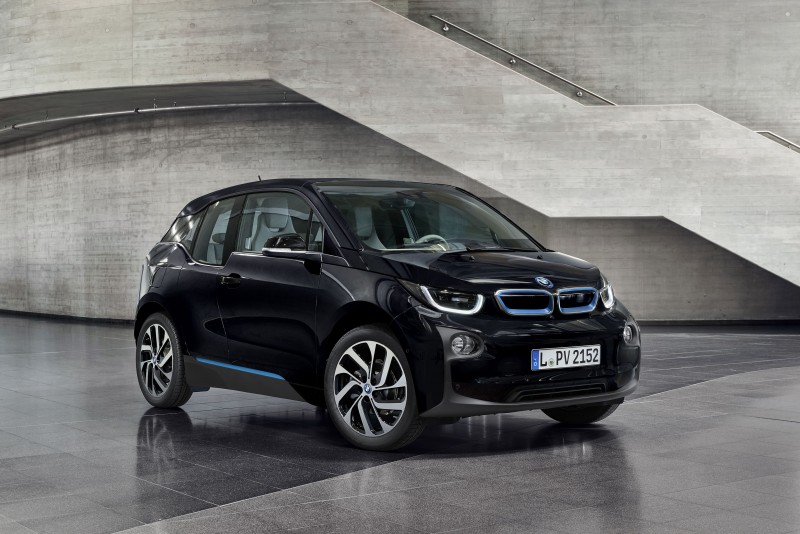 All these measures are aimed at minimizing CO2 emissions into the atmosphere. By 2020, Bavarians hope to reach 95 g/km. This is a very good result in the light of current figures!
Similar news