BMW Urban Cross – the crossover, which will be hard to find equal!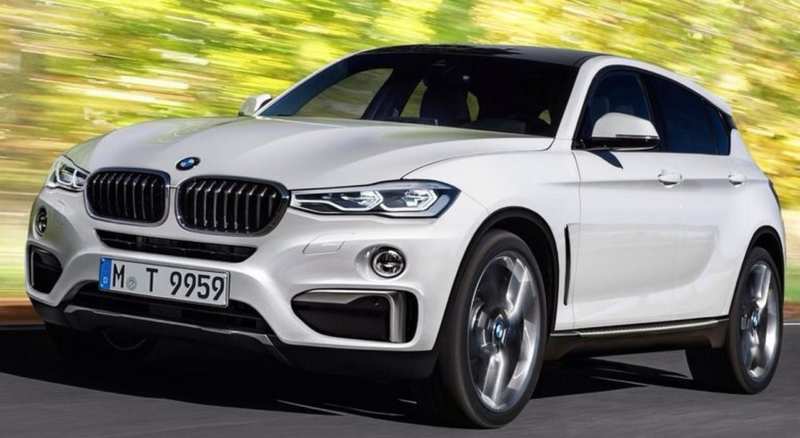 The developers of BMW Corporation do not cease to amaze their users with new and unusual models. Around this brand for a long time there are discussions about when the model will be released and how effective it will be. Not so long ago, journalists learned new information about this long-awaited car, the release date of which is 2017.
Some features
The future of cars promises to be very affordable. At the heart of the production model will be a new strategy created by BMW employees. As always, the car will be decorated with the famous brand badge and easily recognizable headlights.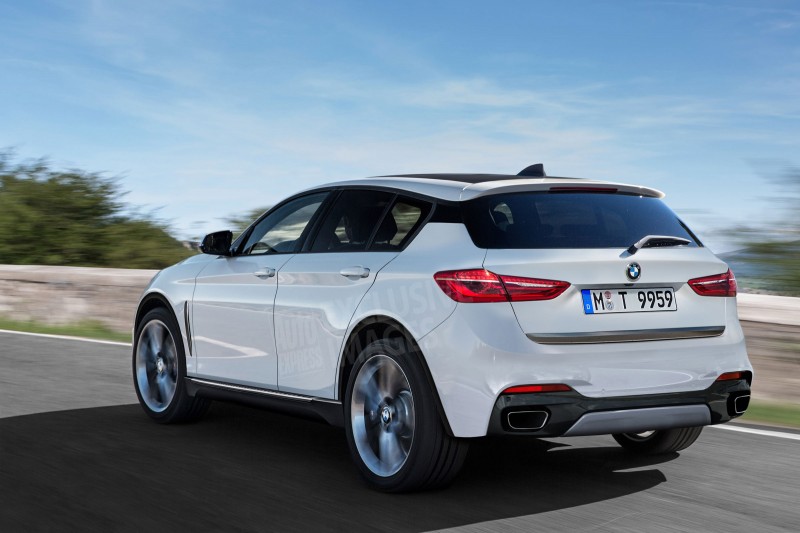 On the Internet, several computer sketches have already appeared. The images show a white car that is very much to the face of the car.
The roof of the car has a sloping line, which is a bit like a coupe, but the Urban Cross has a length of four meters. In addition, there is a trunk, the volume of which reaches 335 liters. Car design is very interesting.
Specifications
The basis for the creation of the described car is a front-wheel drive platform used in Active Tourer models, as well as the Gran Tourer. The interior should also be grateful to these BMW models.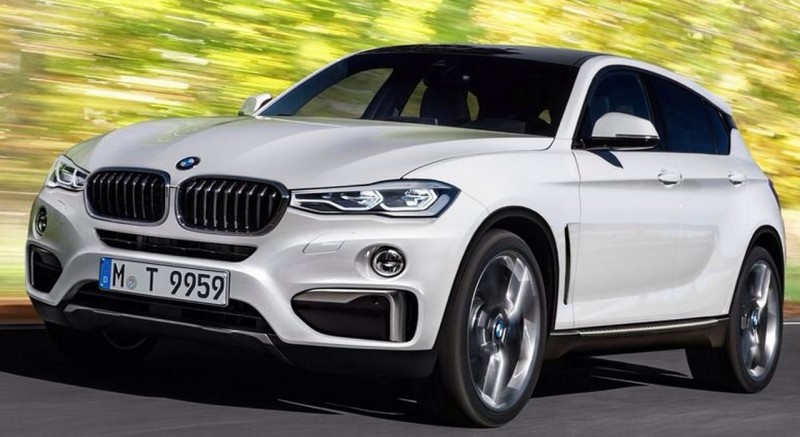 Urban Cross will have two engines – one three-cylinder and one with four cylinders. The electric motor in the car is not planned. Insiders share that such motors will be the property of the i series. The most important thing is the cost of the car. It will fluctuate around 25 thousand euros, which is not so much as for such an expected car.
Similar news