Four-wheeled creation of Torino Design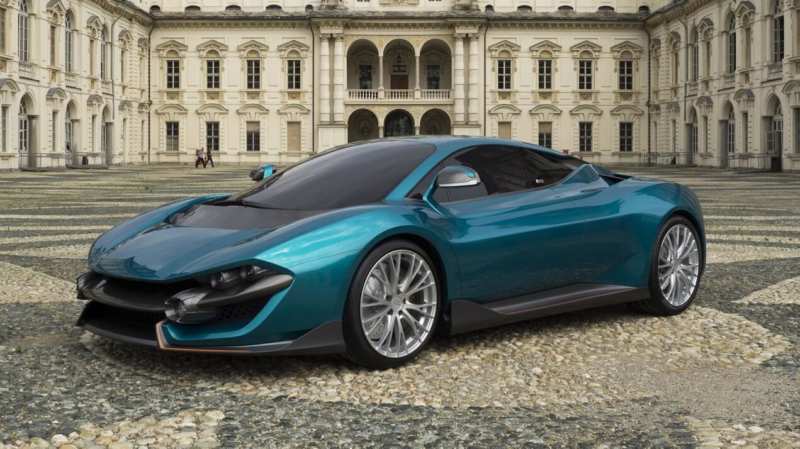 The Salone & Gran Premio summer car show was blown up by the ATS Wild12 concept car developed by the Torino Design body shop. The Torino designers presented their creation as an italian-style car with "supersonic speed of the F-16 fighter and a billion horses under the hood".
Of course, this is an immodest exaggeration, because in fact Wildtwelve develops "modest" 390 km/hour. But you should take a look at the concept car at least once (photos are enclosed) to make sure it is magnificent.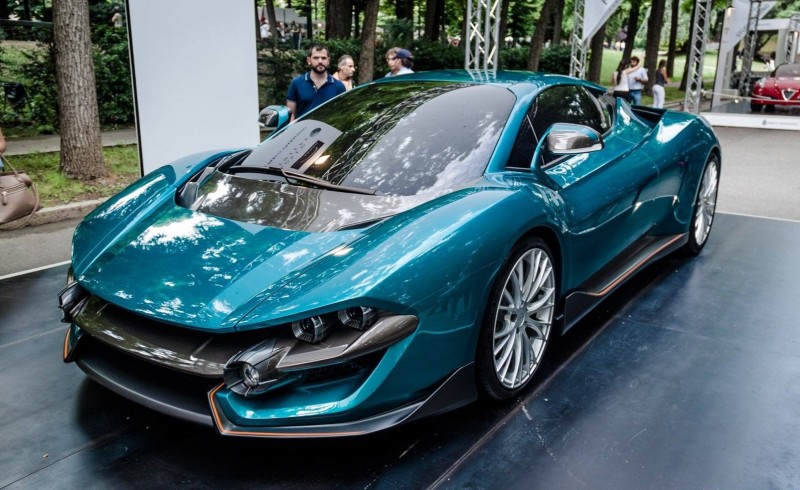 The abbreviation specified in the name is deciphered as Automobili Turismo Sport. It symbolizes the birthday of the company. By the way, this event happened in 1960 due to the fact that several Ferrari engineers left the company and decided to create their own company.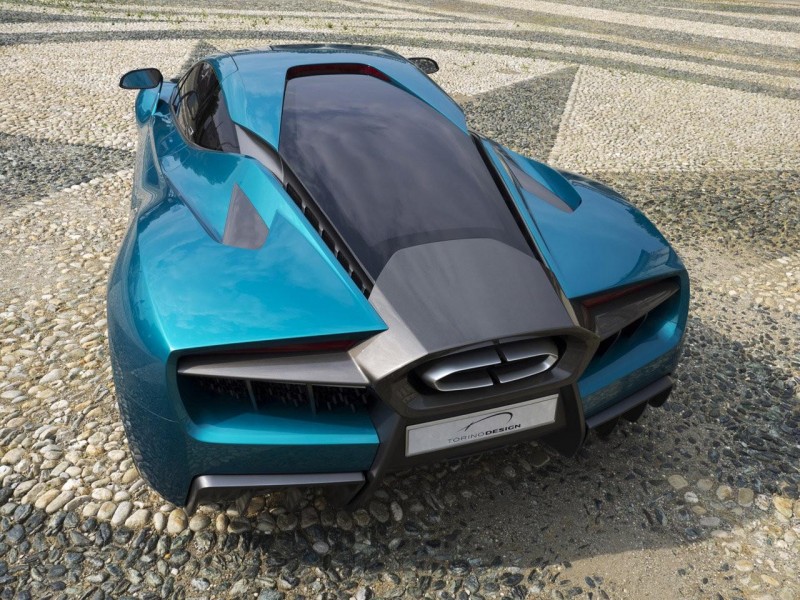 The word Wildtwelve was also chosen for a reason. Torino Design's four-wheeled invention sets in motion a 3.8-litre twin-turbo engine. It works in conjunction with a nine-speed transmission, equipped with a hybrid system. The latter is represented by two electric sliders that rotate the 2 front wheels. The total power is 860 horsepower.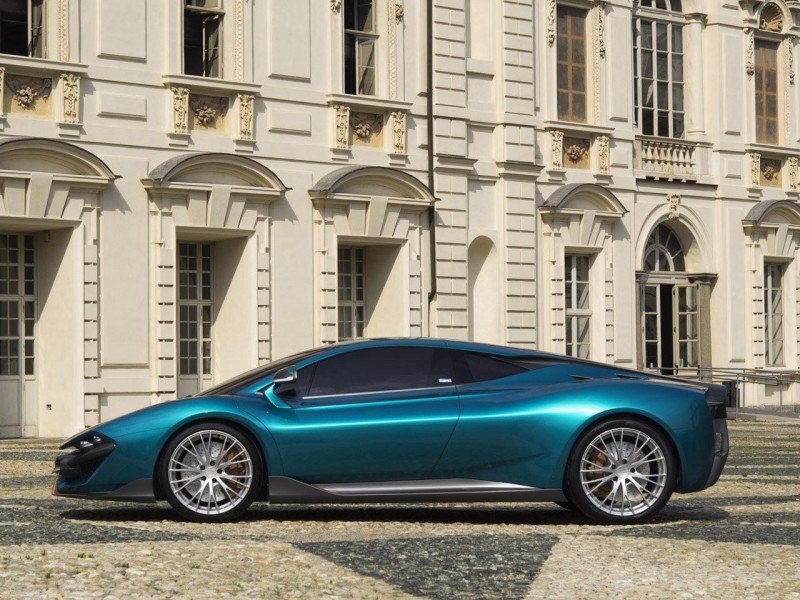 This miracle was developed by a former Bugatti engineer. However, another thing is more interesting – thanks to the use of ultra-light carbon fiber in the production, the car weighs about 1,450 kg. Cars with dimensions of 4.4 by 2 by 1.2 meters will be produced only 30 pieces.
They will be assembled at the ancient Bugatti factory in Campogalliano. The first sample will go to Santo Versace. We hope that the main Italian fashionist likes ultra-fast cars, because ATS Wildtwelve gains 100 kilometers per hour in less than three seconds.