The Swedes created the engine of the future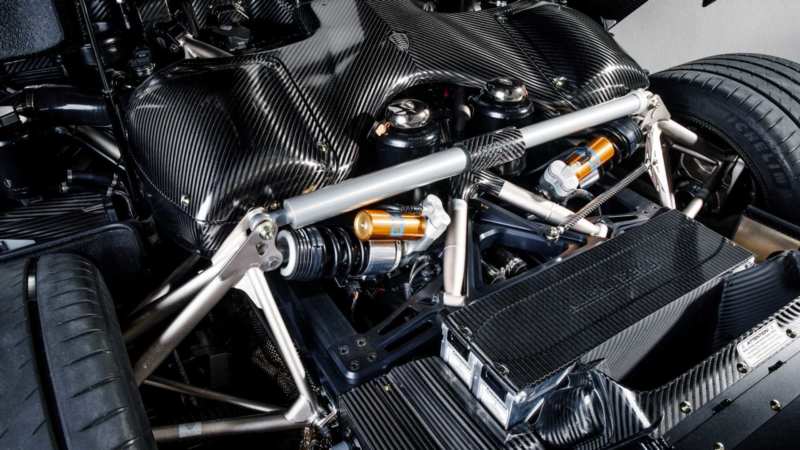 I don't think you've heard of the Swedish car manufacturer Koenigsegg. These guys are the ones who despise modern engines – just because they already have an alternative. We are talking about the future production of engines without camshafts.
According to Christian von Königsegg, who heads the Swedish car industry, the idea of a classic camshaft responsible for opening and closing valves does not stand up to any criticism. At least because it is morally outdated, has reached the limit of development and has no prospects.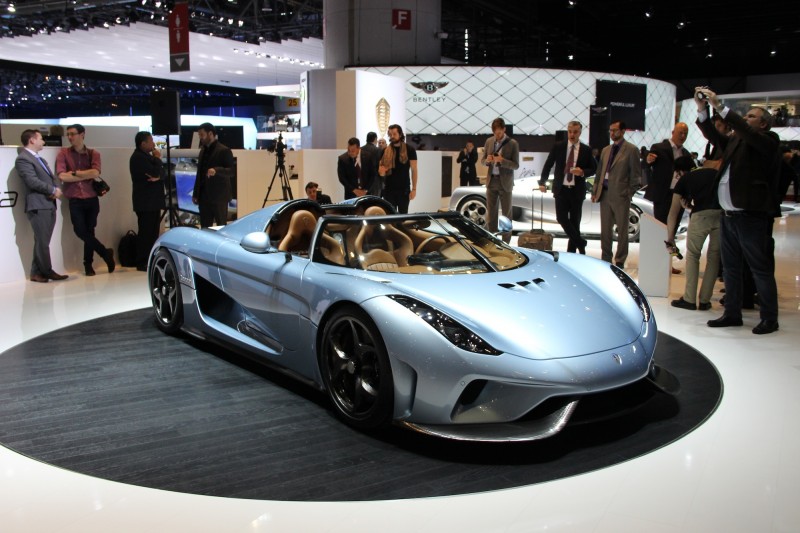 In retaliation, Koenigsegg engineers are trying to create a motor with electromagnetic actuators and electronics in charge of this function. This will allow each valve to operate independently of the others and greatly expand the possibilities for adjusting the required phases.
Top Gear hosts have already managed to interview Königsegg. The director emphasised that the work on the engine of the future, which he started a couple of years ago, is coming to an end. It is expected that serial production of engines without camshafts will begin in the coming years.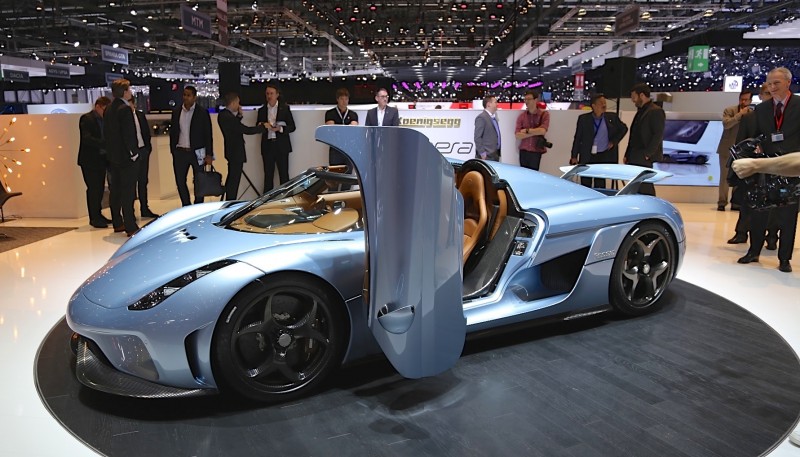 At a recent motor show in Geneva, the Swedes presented the Regera hybrid, which has already been dubbed the fastest and most powerful car on the planet. Of course – the engine power of the Swedish car is 1500 horsepower! Which is 1.5 times more than the Agera R.
Similar news