Koenigsegg supercar: it's the easiest way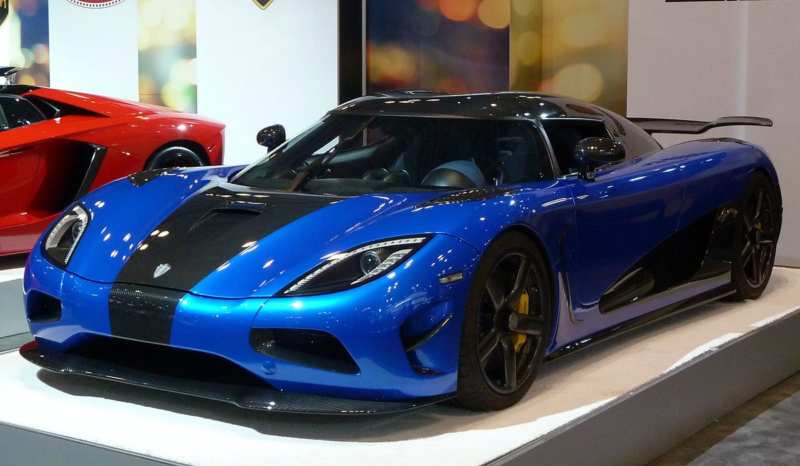 Swedish carmaker Königszeg is known in narrow circles for his amazing hypercars. Now the company's management is thinking about focusing on the production of a car of a completely different format. This information was received today from Christian von Koenigsegg, the director of the Swedish company.
Königsegg believes that the recently demonstrated solutions on Regera and Agera RS supercars, which are only 40 kg lighter than Agera R, can be easily adapted to simpler versions.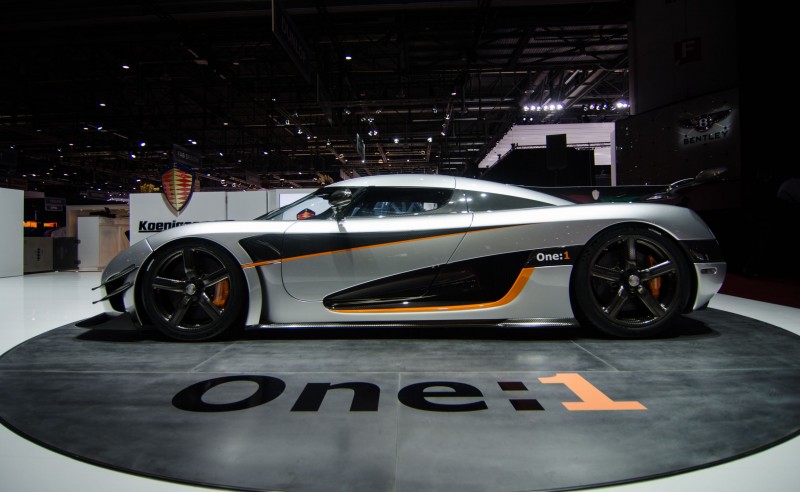 Therefore, it will not be difficult for the Swedes to develop models more easily and, of course, more easily. However, they will be produced under their own brand or in cooperation with some manufacturer. As for the brand Königszeg, it will remain in a narrow niche and will produce exceptionally radical car models. Experts have their own thoughts on this matter.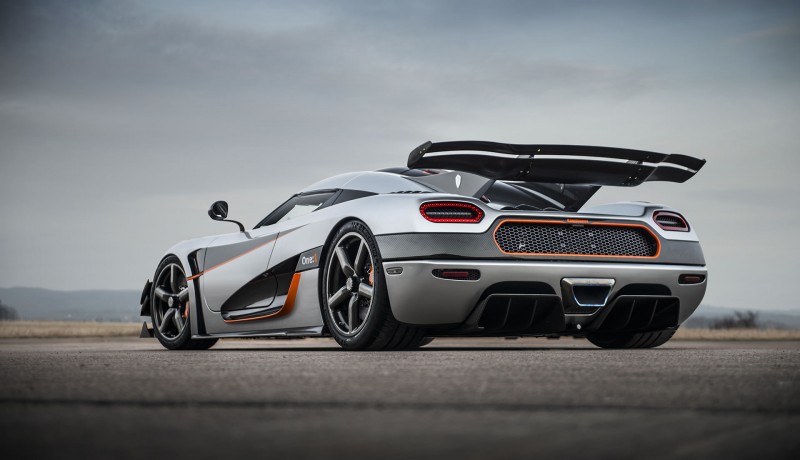 It is possible that Königszeg is just going through some bad times. Not so long ago the director of the Swedish car industry admitted to journalists that he sells everything One:1 to himself at a loss. The creation of a new, more mass and affordable sub-brand could improve the financial situation of Koenigsegg.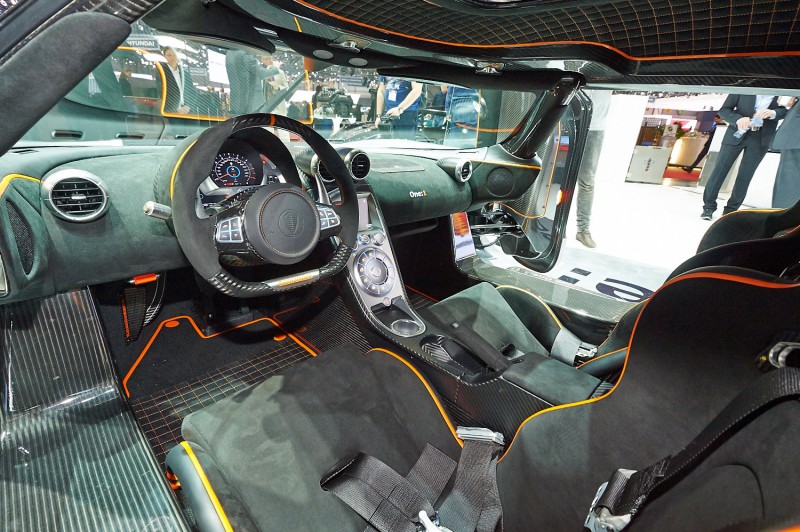 Recall that recently, the model Koenigsegg One: 1 set a speed record, accelerating up to 300 km / h and performing braking. Everything about the car took less than 18 seconds.
Similar news