Tesla Model X is the greenest car in the world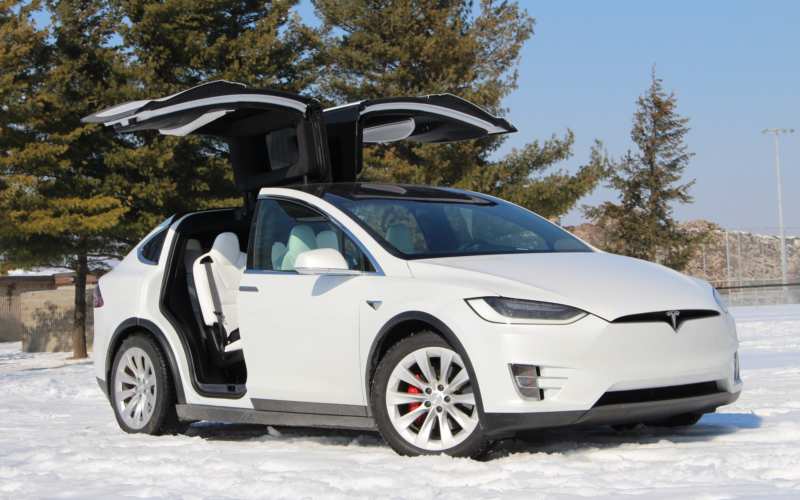 At least that's what the British think. Tesla Model X and 9 other cars were awarded the "Next Green Car – 2015" award. This is not the first year of the competition, but the nominees have not yet been so "green". For example, among the recipients of this year's award, 72 g/km were emissions.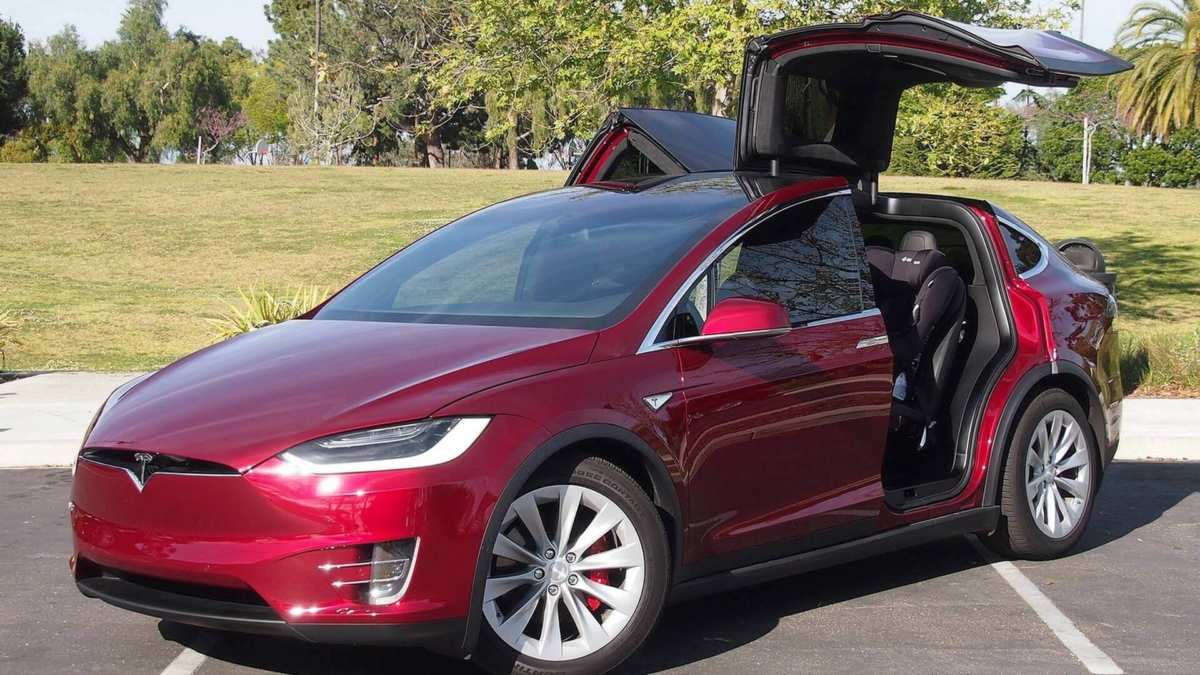 As for electric cars, some of them have this number zero. But how exactly did the jury determine the most environmentally friendly car? For this purpose, the toxicity of the exhaust emissions and the environmental damage caused by the use and disposal of the car were taken into account.
Below we publish the names of all the nominees in this or that category:
City class. The victory was won by Fiat 500 0.9 Twin Air.
Compact. Enjoy the Peugeot 208 1.6 Blue Hdi! It is your car that has become the best among the compact ones.
Golf class. And here the winner is worth looking for among the cars Nissan Leaf 30 kWh.
Sedan for the whole family. The palm was taken by Volkswagen Passat GTE.
Universal. Similar nomination, but completely different winner – BMW 320d ED Plus.
Compaktwen. The most compact van the British recognized as Ford C-Max5.
Compact crossover. The winner in this nomination is Renault Kadjar5 dCi.
Medium sized crossover. The winner is Mitsubishi Outlander PHEV.
Luxury class. Jaguar XE0d deserves to be the winner in the premium category.
Award for next-generation technology. Of course, the Tesla Model X.
Similar news