Tesla electrocrossing in autumn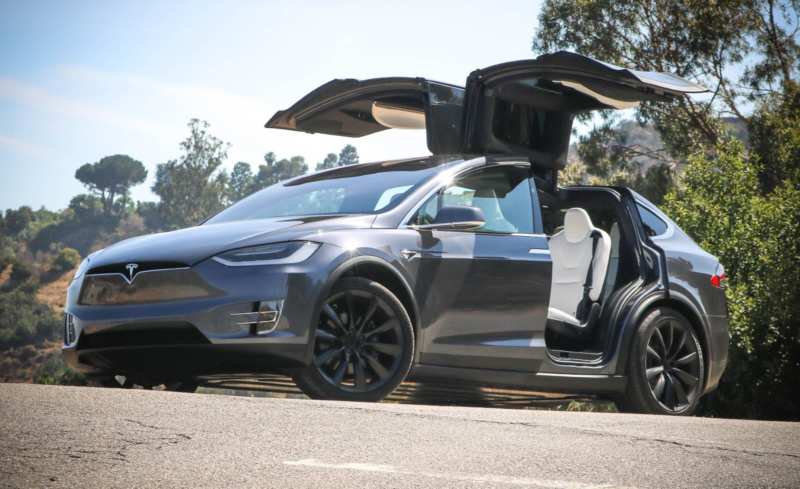 Ilon Mask, head of Tesla Motors, made a serious statement. It turns out that in a couple of months we will see the updated models of Tesla Model X. They are waiting for the promised 3 years, aren't they?
In the case of the Tesla Model X this phrase has the most direct meaning. Three years ago, many motorists made prepayments for an electric crossover from Tesla. And now a miracle has happened – in autumn 2015 the car will go on sale.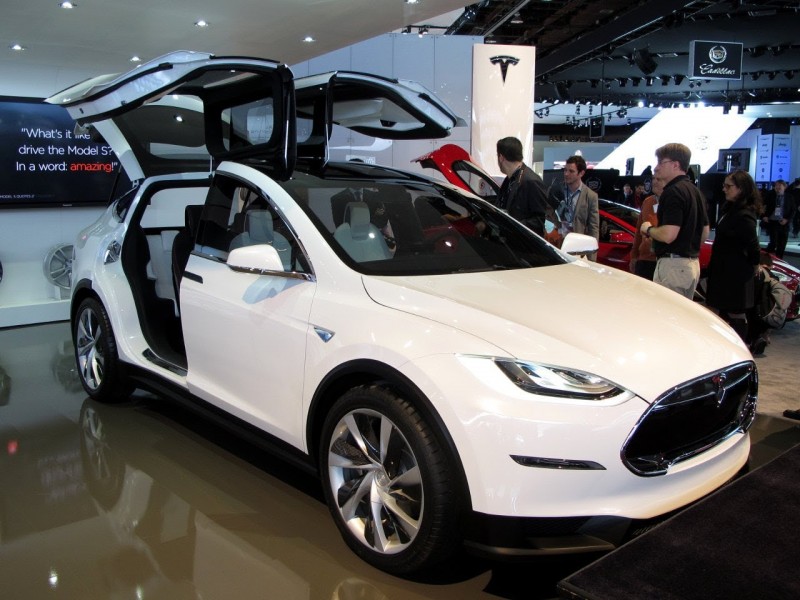 To say that the crossover is extraordinary – do not say anything. It was brought to mind for a long time, from the axles of the wheels to electronics. Ilon Mask pursued the goal to create a completely new electric car, which could set a cardinally new standard in the segment, as it was with Tesla Model C.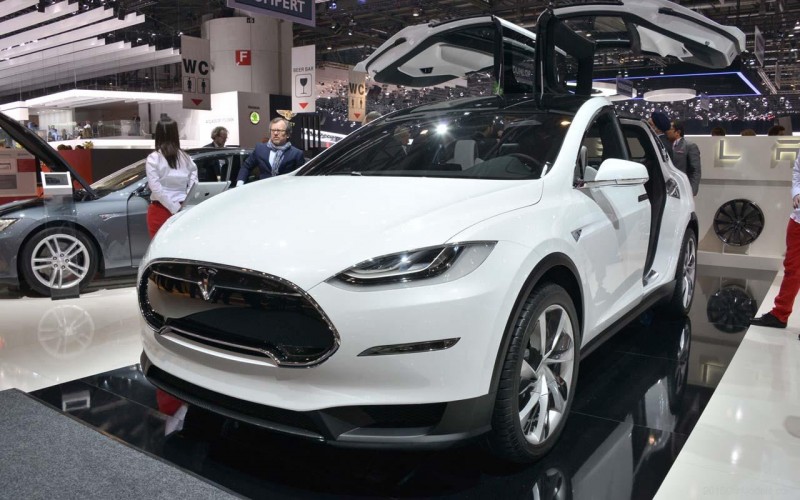 From the model Tesla Model S P85D electric crossover inherited the power plant in the form of two electric motors. Their combined power is 700 hp. It is expected that such a set will make the Tesla crossover one of the fastest in its class.
You don't believe me? Suffice it to recall the characteristics of the turbo version of the Model S P85D, which even the German Porsche Panamera photo can be seen in the corresponding article. The latter overcame a hundred in 3.6 seconds, while the electric car took 3.2 seconds. The 707-horsepower Dodge Charger SRT with 3.7 seconds was far behind.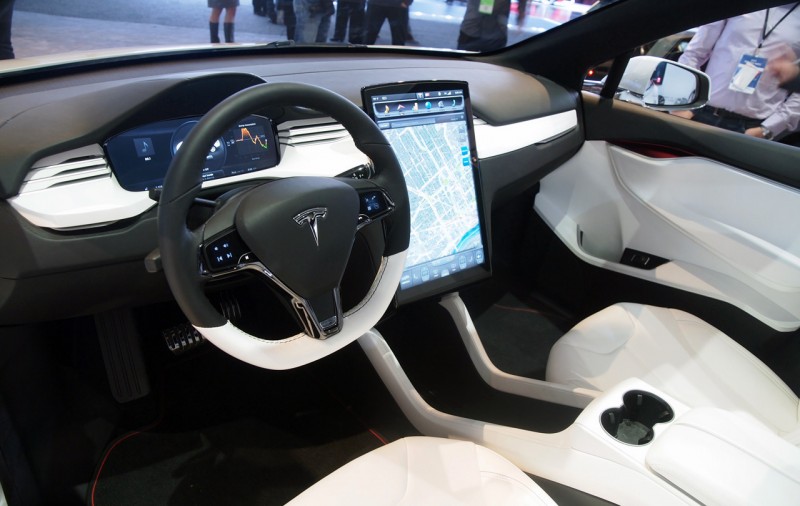 Of course, we can be sure that the Tesla crossover will be much heavier than a sedan, but its technical capabilities will surely make no less impression. At least one of the main chips in the form of doors opening upwards has been preserved by the company.
It's noteworthy that Tesla still has no direct competitors. Therefore, it will be able to monopolize the entire market of sports crossovers operating on electricity quite quickly. Tesla will be a monopolist for at least a couple of years – Audi and BMW will not soon release their electric crossovers.
We advise you to read the article: Tesla Motors' History
Similar news