Tesla Model S is waiting for a major upgrade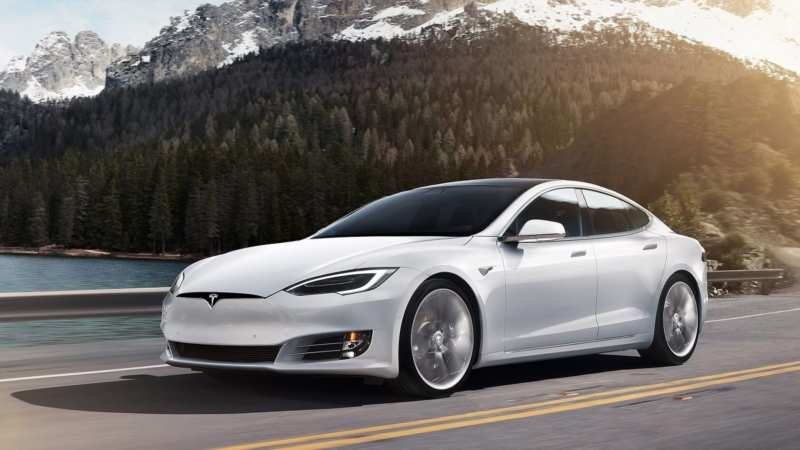 The new autopilot, the big sensor – what else has Tesla prepared for us? We did not have time to get acquainted with the first version of the car Tesla Model S , and we are already promised the second. There will be no fundamental changes in appearance, but the old autopilot will be replaced by a new generation of "robot".
And here is how the test prototype of the new machine looks like. The photo was taken at one of the parking lots near Pittsburgh. The fact that almost all the elements of the pre-recovery version are present on the car is immediately striking. But there are also new ones – for example, a bumper and a huge size sensor in the front. The whole Tesla range.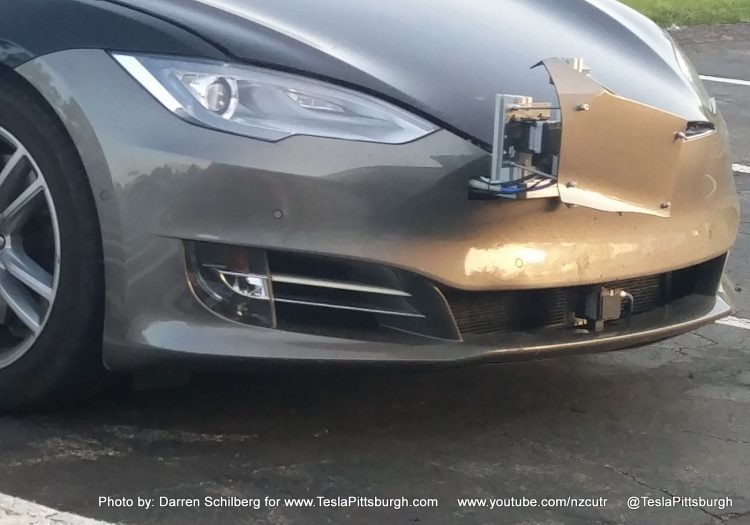 If you look through the windshield, you can see additional cameras in the cabin. As for the new generation of autopilot, it probably does not mean flashing of Model S electronics, but installation of radically new equipment. Last December, Tesla director Ilon Mask announced that the company is preparing to produce a car that will be completely unmanned.
It is possible that this model is the one we are talking about. The history of Tesla Motors began in 2003. In 10 years a small startup has grown into a large company with rather big prospects of the automotive industry.
Similar news