Tesla cars are going crazy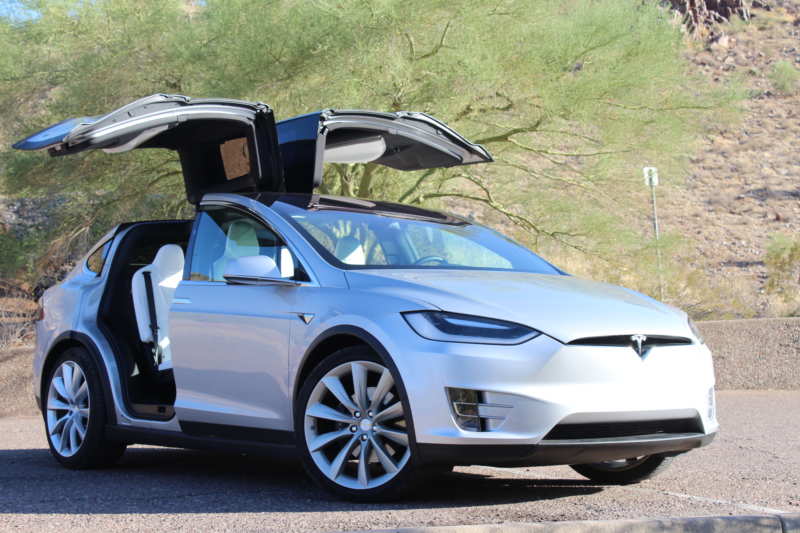 Can I trust the autopilot Tesla? The recent accident has shown that there is no – autonomous control is still too damp and can lead to an accident. In the end of May the American who has become the owner Tesla Model S, has started independent system of movement Tesla.
And everything would be fine, but the electronically controlled car at full speed flew into the truck standing on the side of the road. Tesla said that the driver was to blame. They say that the semi-autonomous control system was launched incorrectly. The whole Tesla range.
Continuation of the story with a happy ending
Wrong way to start the system – who doesn't? Everything would have been fine until a similar incident occurred. Another owner of a Tesla Model X car appealed to the company with a complaint. Bought a week ago, the "tesla-mobile" after the launch of the autopilot took and overclocked on a flat spot, and then crashed into the wall of the building.
It was good that there were no serious injuries – the girl-driver got away with light burns on her hands. But the owner of "Tesla" offered the automaker to stop deliveries Tesla Model X until the reason of such strange behavior will not be established. In other words, the cars are going crazy and we need to urgently deal with this problem.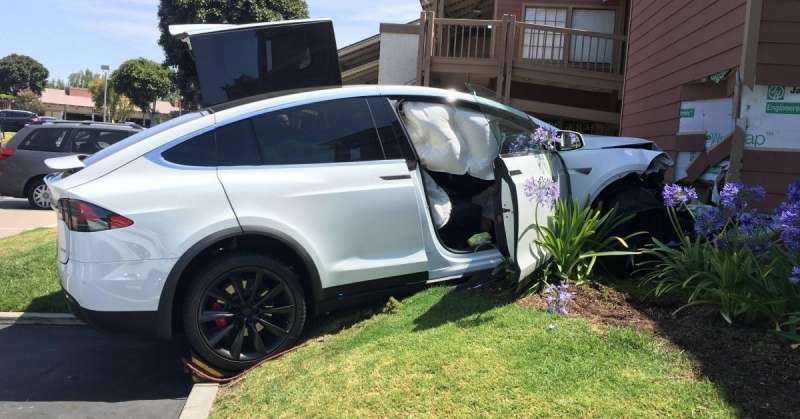 And for the second time in a row, Tesla found an explanation for the situation. At the time of the accident, the crossover was in manual control mode. The autopilot system was switched off and, consequently, the computer was not to blame.
The woman simply confused the pedals. Of course, it is difficult to imagine how a woman could mix up the two pedals in such a car. If the accidents with Tesla Model X will happen again, the company will have to reconsider its versions of the accident.
Similar news