Such a compact Jeep Renegade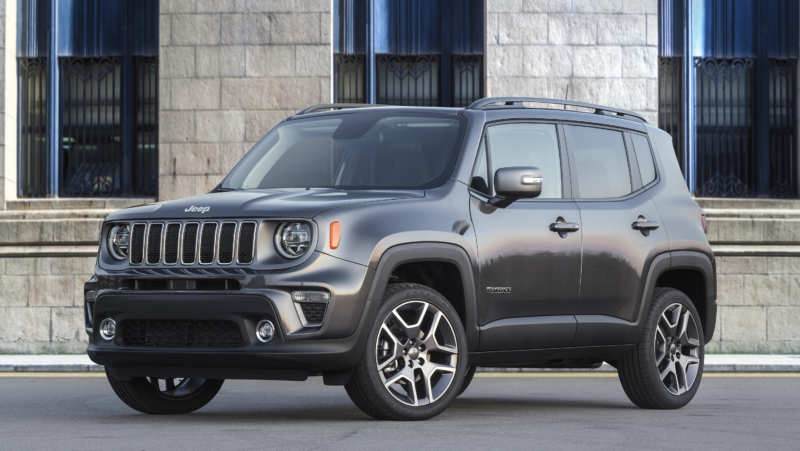 At Jeep we decided to start a new project together with Fiat. What happened is, look for yourself! In a nutshell, the manufacturer took the Italian engine and platform, and then covered them with American surfaces. It turned out to be the same Jeep Renegade.
Multimedia system Uconnect, a functional 7-inch screen, a high roof and a decent amount of space above the head, a spacious enough cabin, the possibility of installing a rear camera … That's how the interior of the new Jeep Renegade turned out.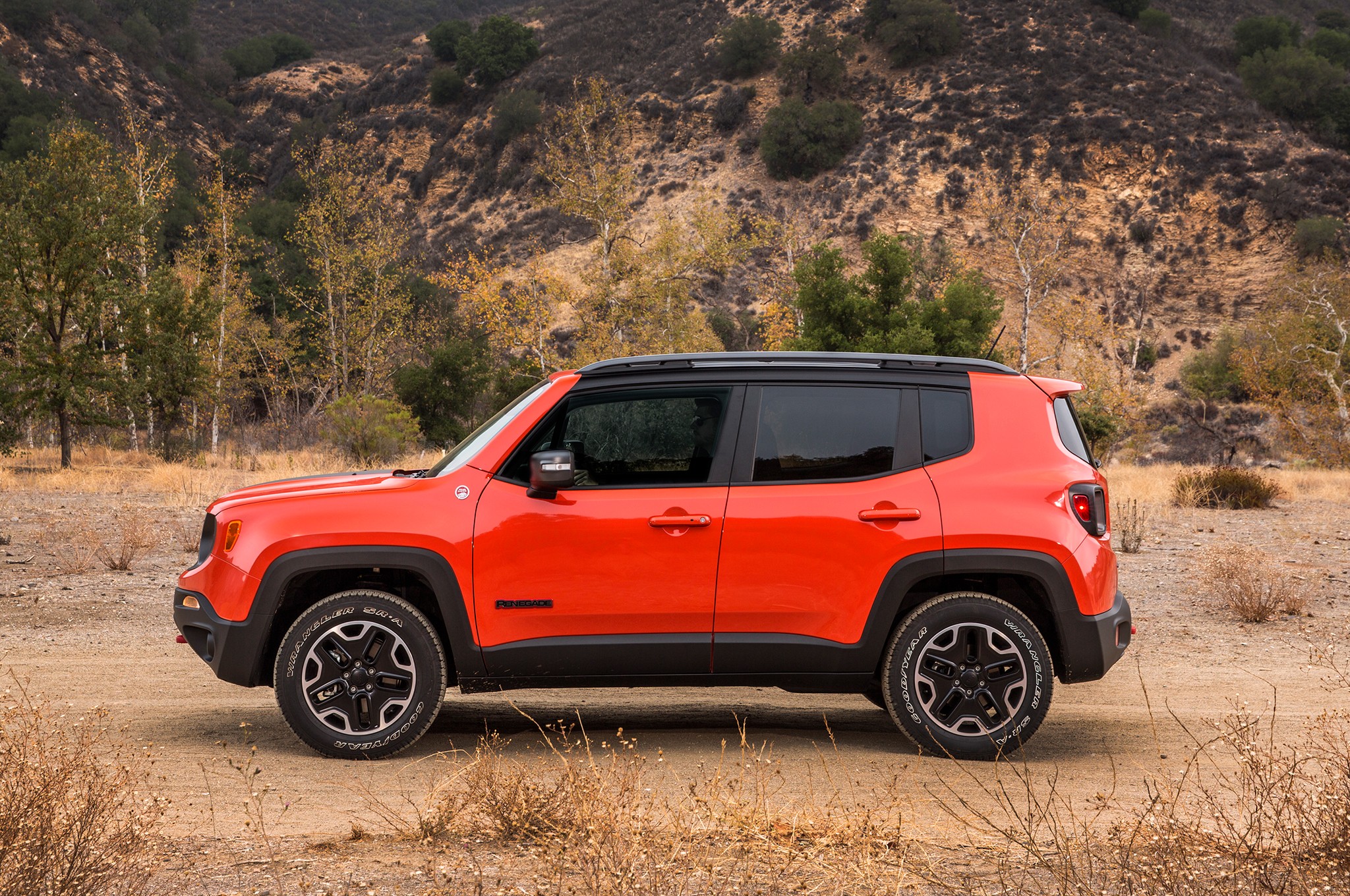 As for appearance, X-shaped elements of this model resemble army Willys. The serene chassis will allow this model to climb anywhere. However, the matter is not limited to asphalt only. In March in Russia there will be a Trailhawk version with 225 mm clearance, steel bottom protection, advanced transmission and offroad accessories.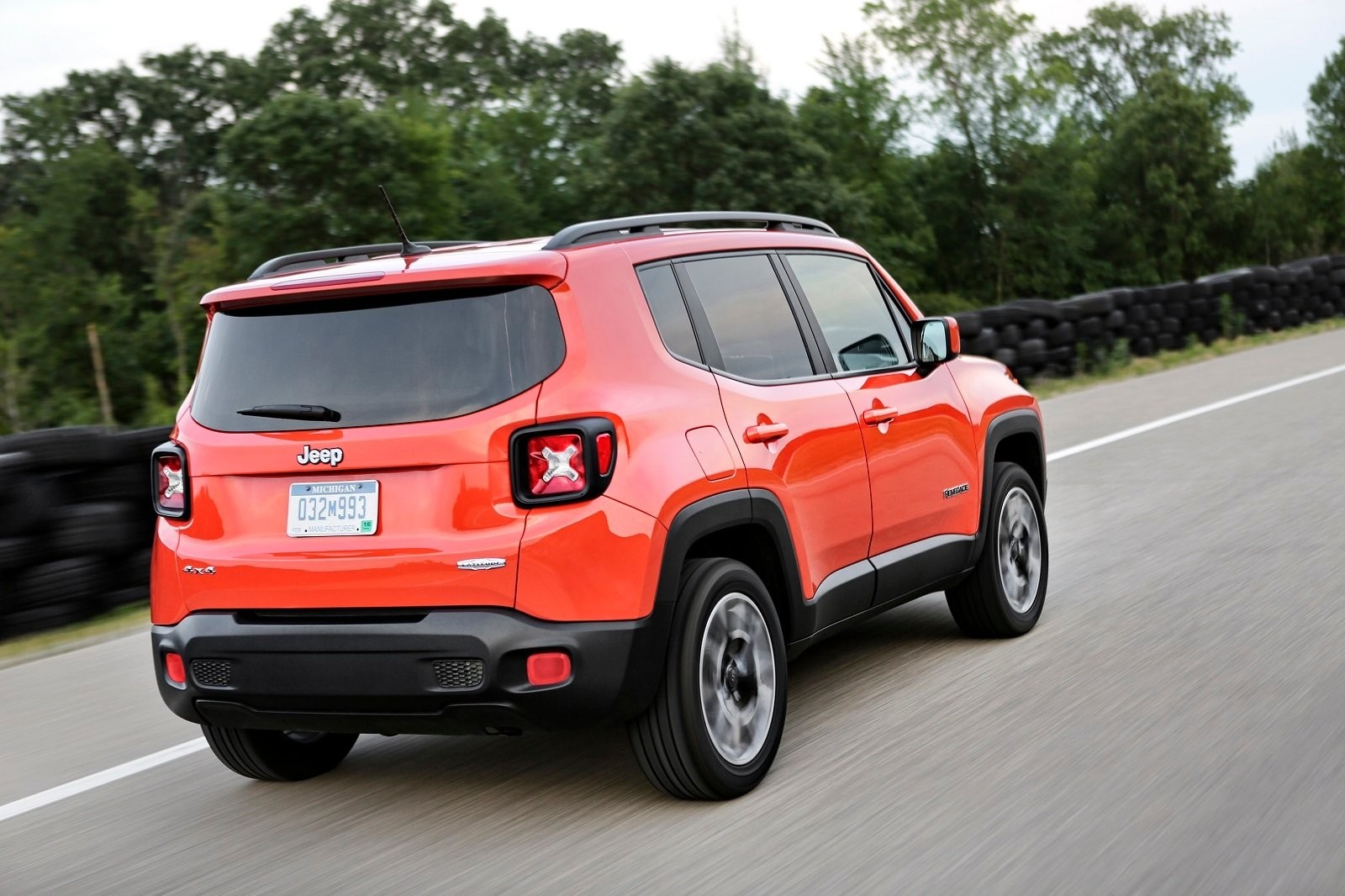 The car has quite sensitive, but effective brakes. The steering wheel is short, not more than 2.5 revolutions. There is a system of collision warning and lane tracking. Standard engine is 1.4 liters, 170 horsepower.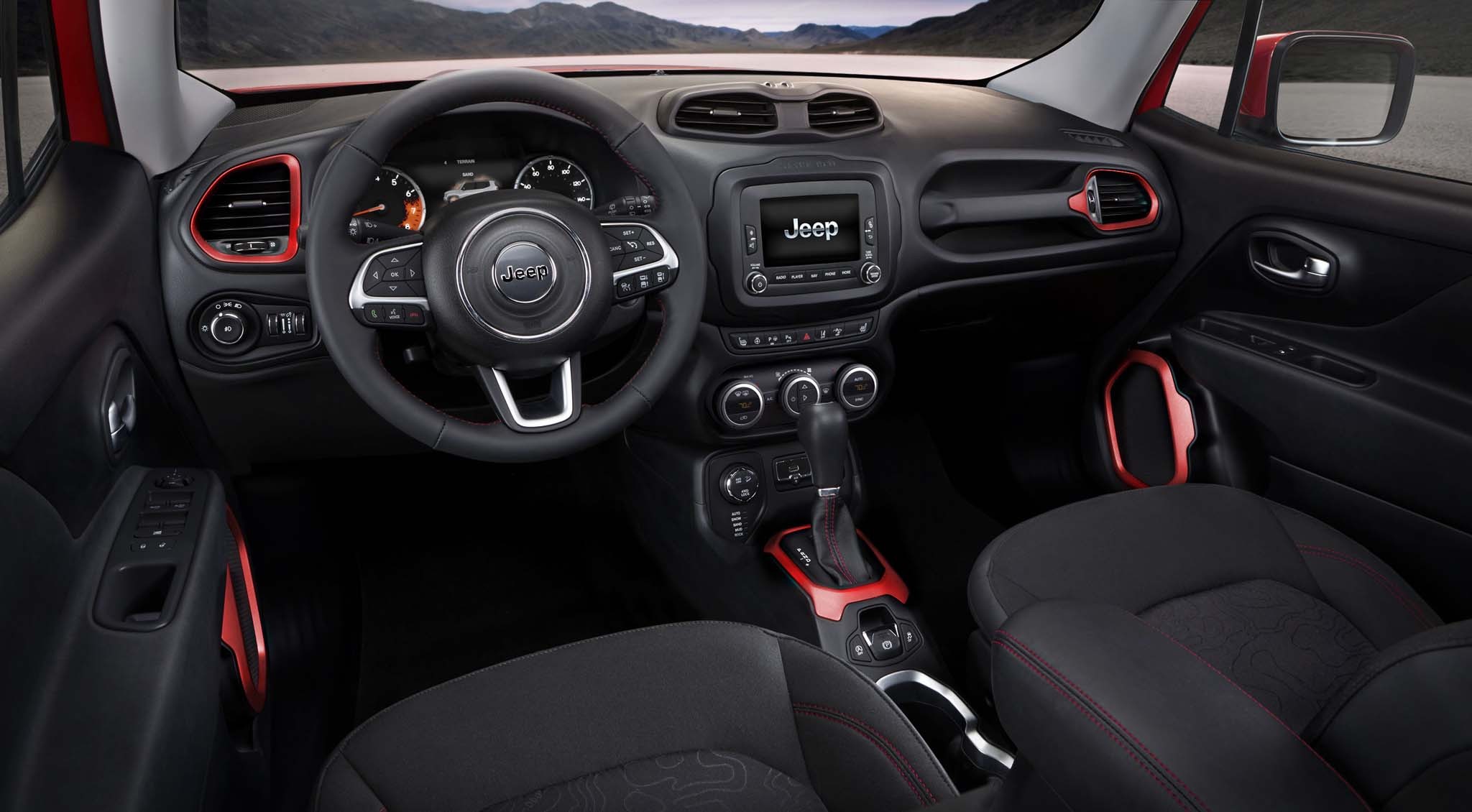 You can buy a front-drive Renegade for 1,235,000 rubles, if the car will be equipped with a 110-horsepower atmospheric engine and mechanics for 5 gears. For the 140 hp version with a turbo-motor they ask for almost 1.5 million rubles. The version with maximum equipment and 9 gears will cost 2.5 million rubles.
Similar news