Opel Astra has become different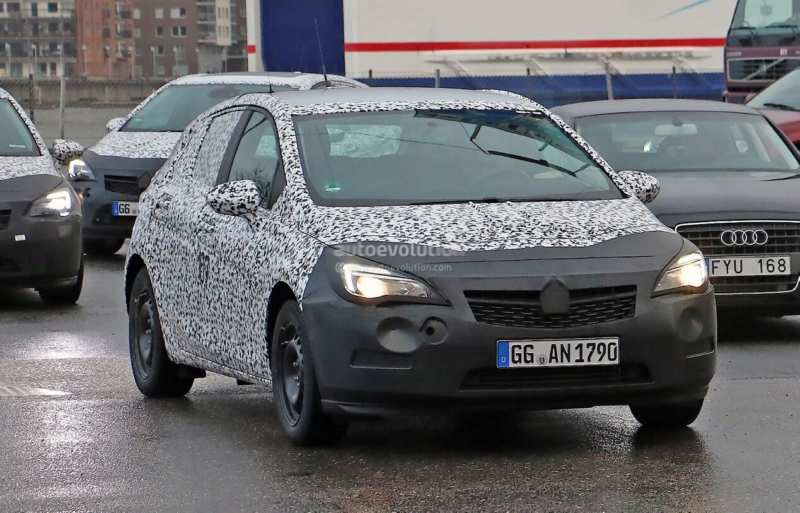 Opel could not hide the obvious – the Germans are working on a new model of Opel Astra. Its first prototype called Buick Verano was noticed in China. Already in autumn, the updated hatchback Opel Astra should debut in Frankfurt in one of the car dealerships. On the eve of the opening of the legendary motor show, the local division of General Motors was able to declassify the same Buick Verano – a polished version of Opel Astra.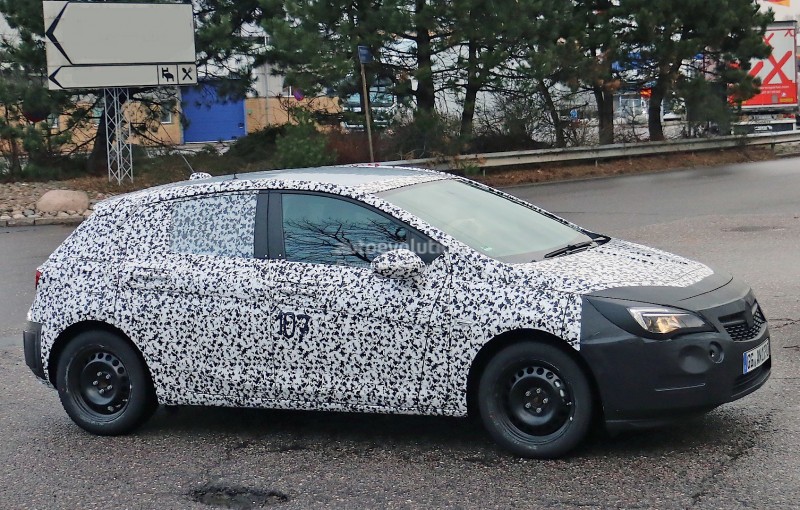 There are no official photos yet, but there is a teaser, and the scan of the advertising brochure has managed to light up in the network. The car shown on it has something in common with huge Buick's. It is quite possible that the European variant of Astra will be cardinally different from Verano – first of all, by the design of the front end.
Compared to the current Astra, the new Buick Verano will be six centimeters longer. The wheelbase will also grow up to 2700 mm. The engines are also new: now the car will be dispersed by gasoline "four" with a volume of 1.5 liters. The turbo version contains the power of 170 horses, while the atmosphere develops only 120 hp. Externally, the car is definitely good – it will definitely find its buyer in the world market.
Similar news