Opel Vectra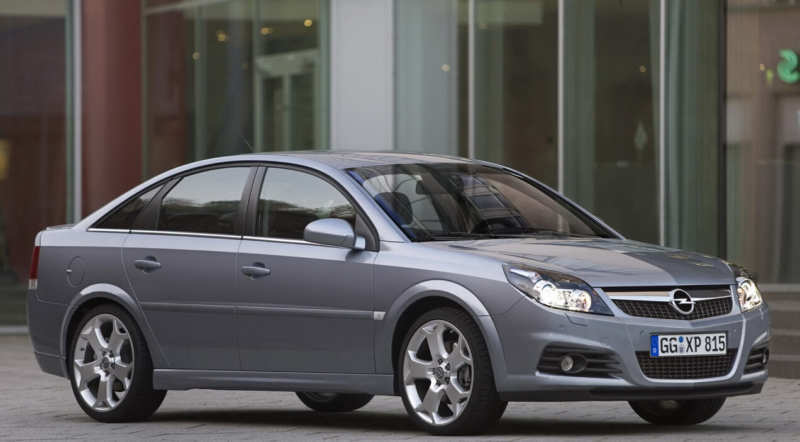 Car model:

Оpel

Producing country:

Germany
Year of issue:

1998

Body Type:

Sedan, Hatchback, Station Wagon
Opel Vectra is a popular medium sized car of the German manufacturer Opel. It was produced in three versions, which followed each other one after another: Vectra A, B, C. The whole model range is Opel.
History and characteristics of each version
The first generation of Vectra A was launched from the conveyor in 1988 and was fully consistent with its time. This version was produced until 1995. Almost all cars were produced as front-drive. But there was, and all-wheel drive version, which was impractical because of the expensive maintenance and repair.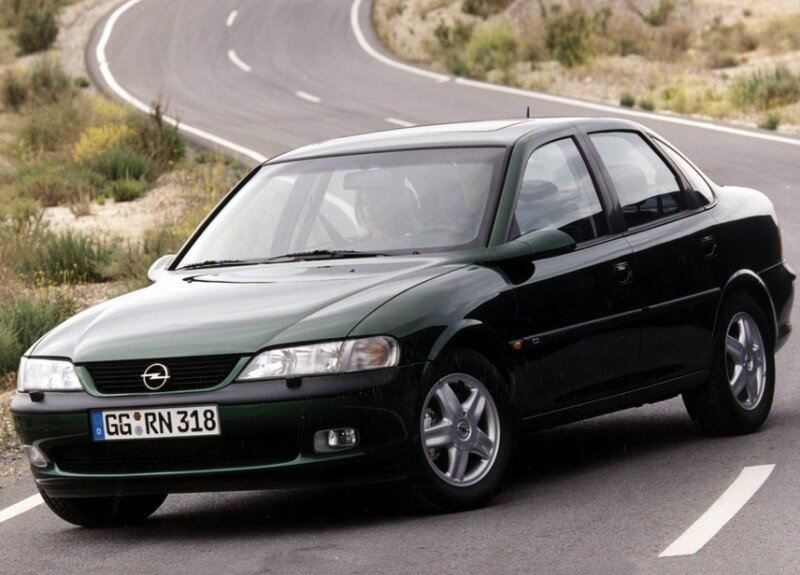 The engines were gasoline (1.4, 1.6, 1.8, 2.0, 2.5 liters) and diesel (1.7 liters). In 1992, Vektra A survived restyling, which slightly changed the appearance and increased the safety of the machine.
In 1995, Vectra B is released with three body types: sedan, hatchback and wagon. The range of engines has also become larger. Gasoline 2.6 and diesel 2.0, 2.2 were introduced. There was no all-wheel drive version at all. Transmission was changed only by the fact that now the hydraulic clutch was installed. Well, of course, the appearance of the machine has changed and became more modern. It is possible to tell that the second generation has not conceded in what the first one.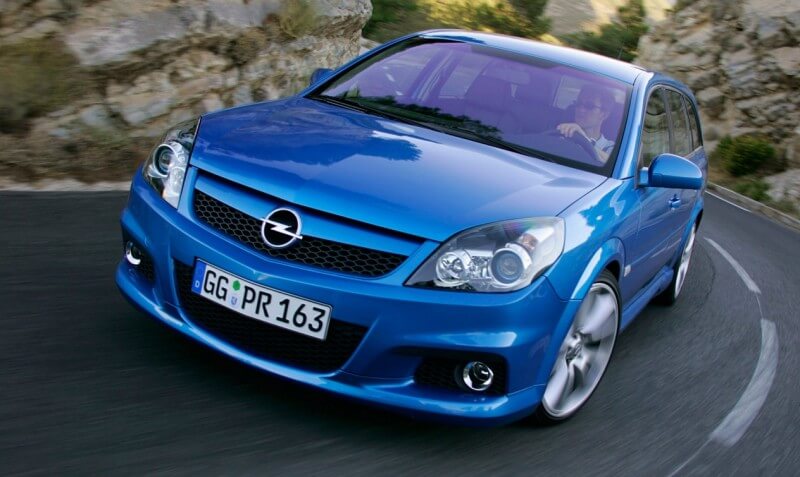 And in 2002, the third generation of Vectra C appeared. Varieties of bodies have not changed. But it was already quite another car. It was produced in several basic versions: the richest complete set – "Cosmo", "Elegance" – middle and the simplest – "Essentia". To achieve a high level of comfort in the creation of the newest technologies were used. The design was changed.
A 5-step automatic gearbox with "Active Select" function is installed. In order to reduce the weight in the manufacture of certain parts, lighter metal, aluminum, was used. Increased body stiffness. V6 is added to the range of engines. In 2009, the next model of the concern was Insignia, which replaced Vectra. But this historic car will never be forgotten.
We advise you to read the article: History of Opel
Opel Vectra photos
Drawing Opel Vectra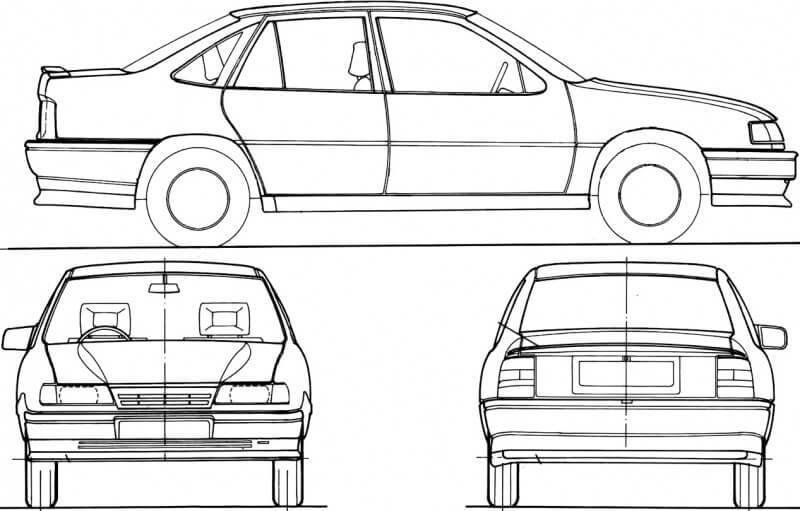 Test drive
Overview
Similar news