The updated Opel Mokka has got the letter X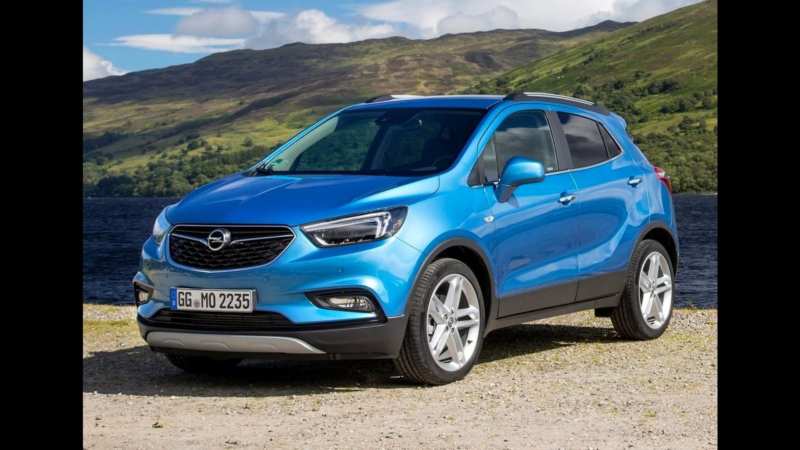 It's not always a car update – it's a real update, not two new LEDs or a fresh wheel design. Opel Mokka X is the case when the crossover has really changed in every sense.
Of course, for the better! The only disadvantage is that the German brand has left the Russian market after all, so the news has a very entertaining implication.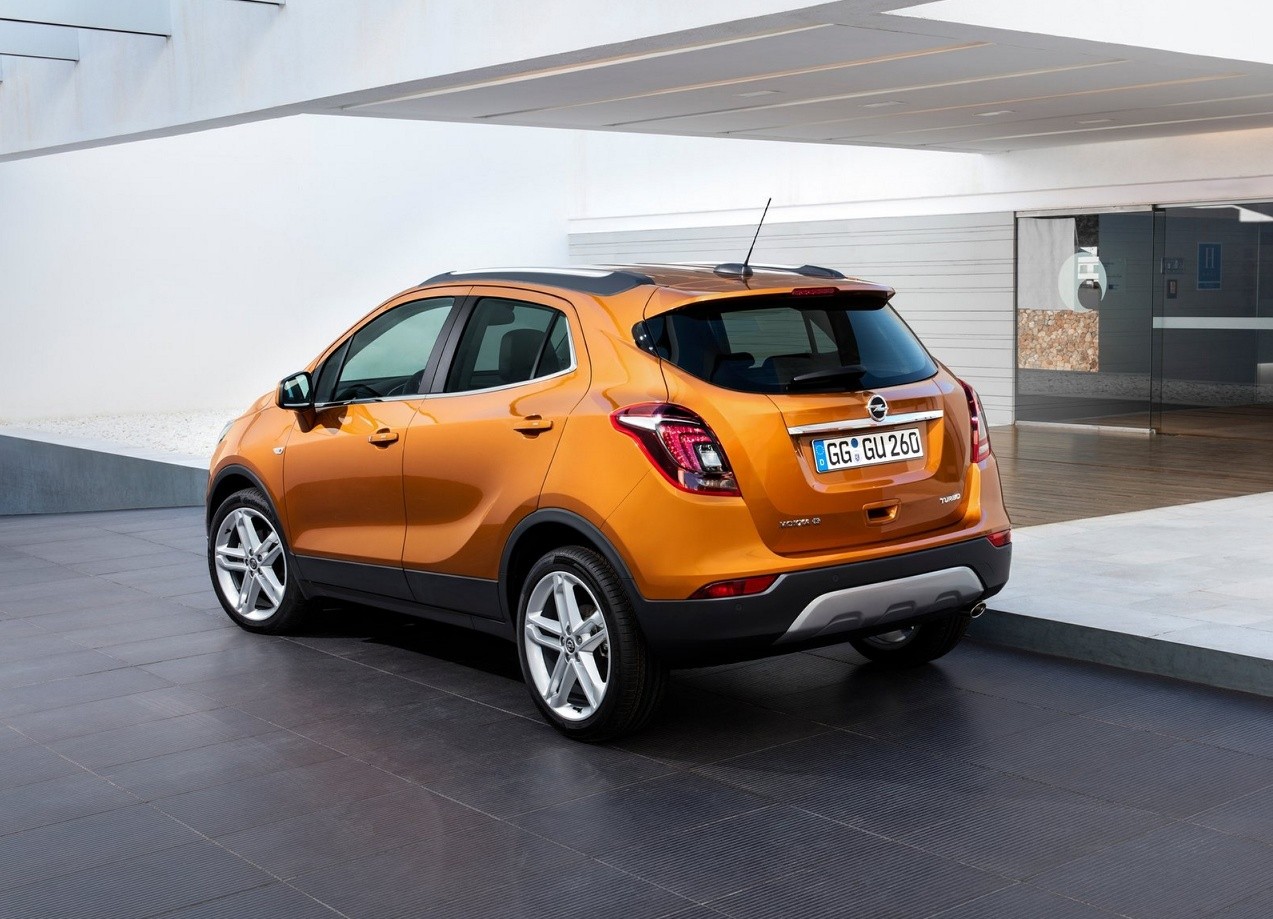 Double dingle is one of the newest additions to the Mokka X optics. The younger brother looks more serious than his predecessor. The interior has been slightly modernized – mainly due to the use of technologies of another "Astra" model.
The display on the dashboard, which has a diagonal of 7 or 8 inches, looks especially juicy and unusual. Many of the Opel's function keys have "gone into the sensor". In addition, "Mocha" pumped several different ways to access the network and the ability to connect to gadgets. Not bad, is it?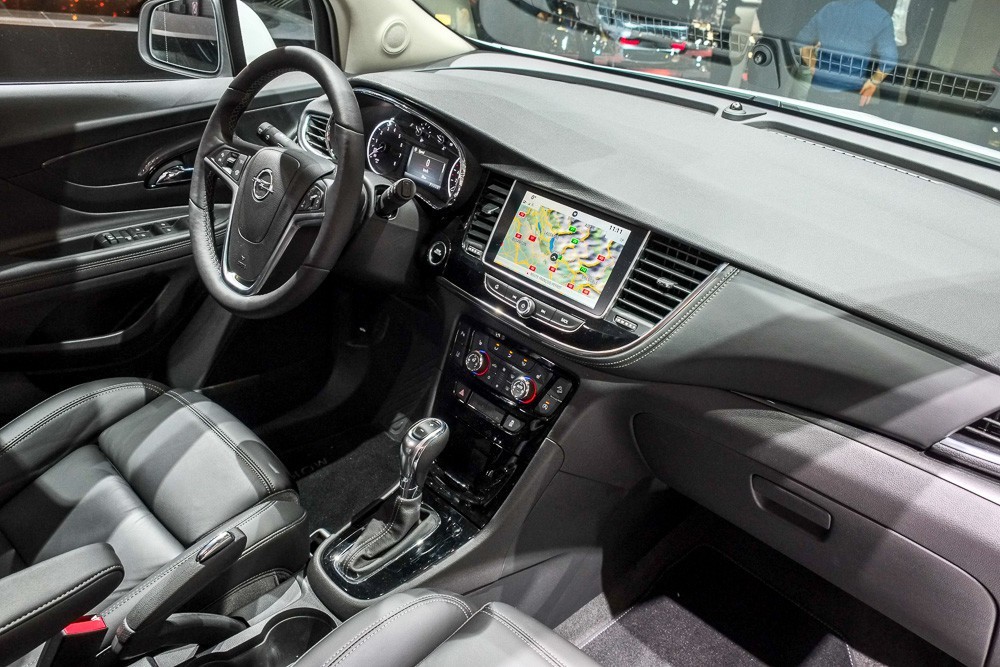 We have our own news on the technical part as well. Now under the hood of the crossover you will find a 152 hp turbo engine 1.4. Relatively recently it made its debut on the "Astra". Adaptive bi-xenon optics was replaced by a multi-mode LED.
Also added were radar safety technologies, two colors (red, orange) and, of course, the same letter X. The X version of Mocha Opel is a good, very good one, a photo by reference – it's a pity we won't see it again.
Similar news