Opel GT Concept: no redundancies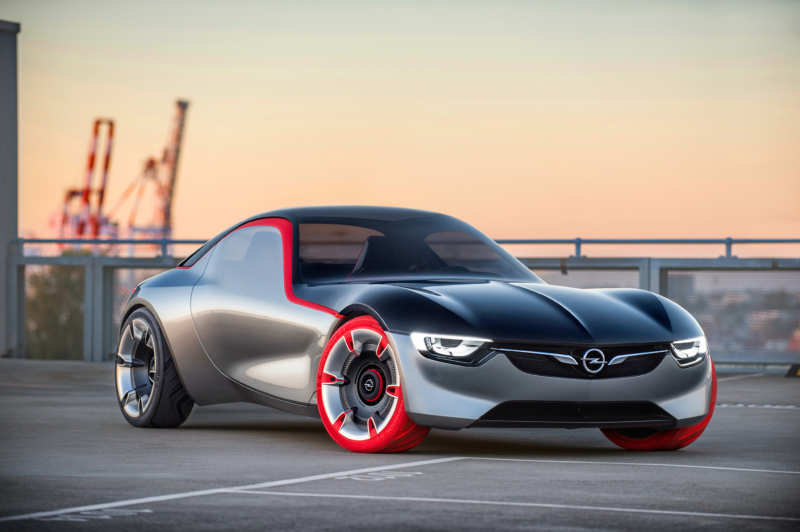 No one, absolutely no one knows the exact size of the new GT Concept from Opel. But believe me: the machine will be ultra-compact. Every extra centimetre means a couple or three pounds. The big weight does not stick to the concept of the sports exhibition machine from Opel.
It is so compact and openworked, devoid of unnecessary elements and sizes. The car is so light that it weighs less than a ton. Rascal for two people, including the driver, has a litre turbomotor with an output of almost 150 horsepower. The basis of the engine was a serial from Corsa and Astra.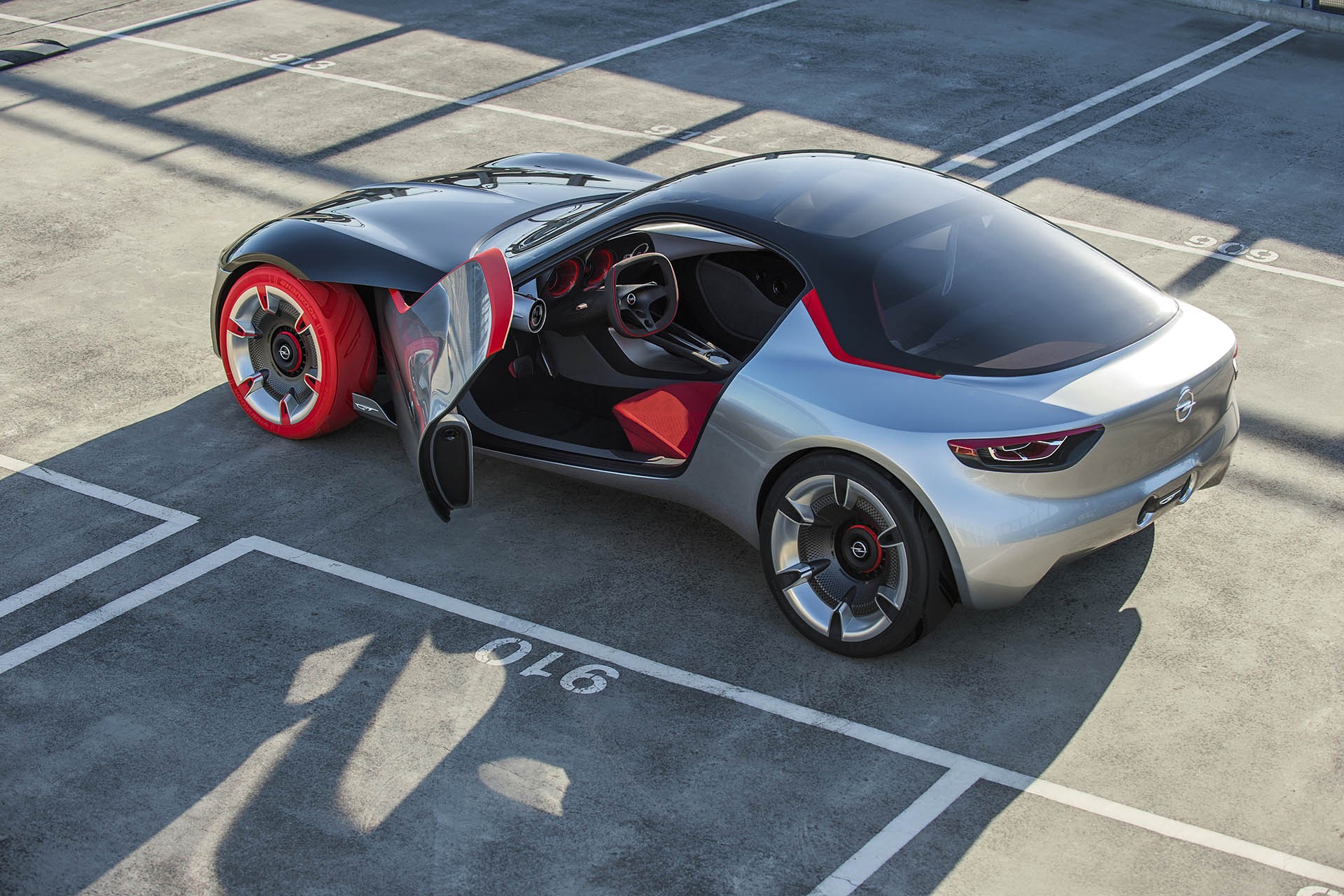 Transmission is 6-speed, sequential. You have to admit, it's a good set, if an experienced driver is driving and knows how to deal with all this stuff. The design of the car has not been neglected either. The silhouette turned out to be original and at the same time without excesses. If you look at the profile, you can see a fairly long hood, small overhangs and passenger compartment, which is moved back.
It turned out to be a really cool car both inside and outside. I would like to believe that nothing (or almost nothing) will change before it comes out in the light, the car will be just as fresh, original and conceptual.
Similar news