Fresh photos of McLaren Sport Series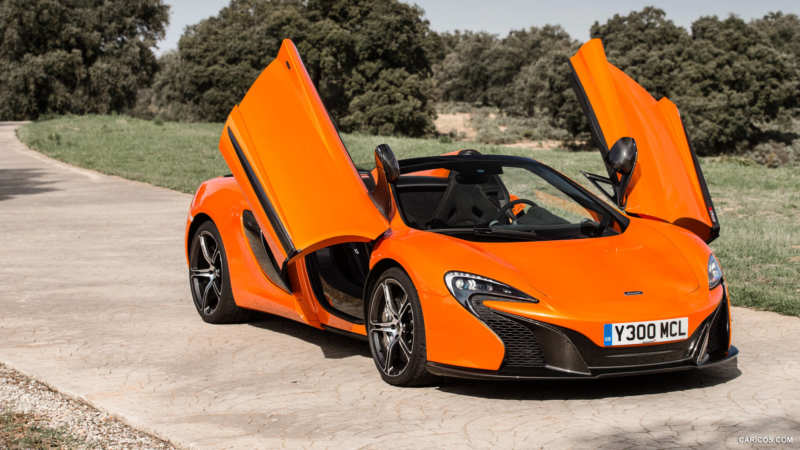 Just a few days later, the new McLaren product will be officially presented, but for now – fresh photos and some technical data. All photos McLaren Sport Series lay out in this article. Of course, they are not enough to make a full conclusion about the design of the car. It is definitely clear that there is a carbon fiber insert, curious mirrors and a side glazing line.
The authoritative edition Autocar has already tried to predict exactly how the supercar will look like in December 2014. Then a computer image was published – it seems that the British were not far from the real photos.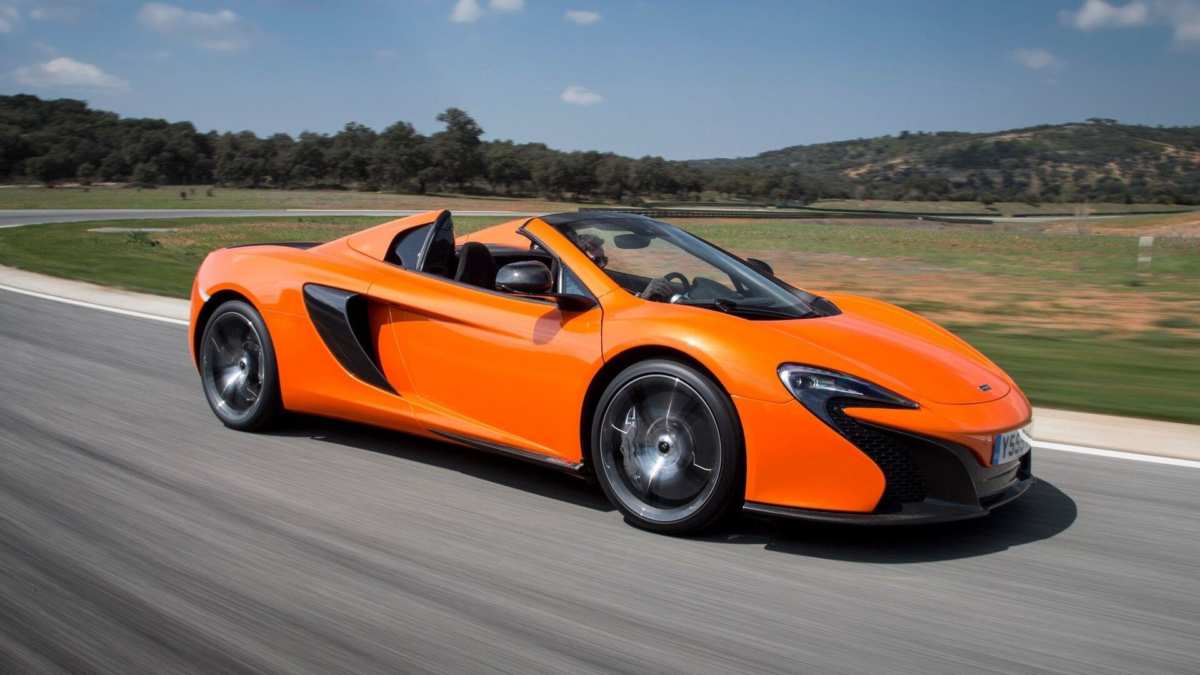 In technical terms, everything is fine. The McLaren will tear down the freeway thanks to the 3.8-liter twin-turbo V8, which gains 290 km / h with ease. To overcome a hundred, the typewriter will need a little less than 4 seconds. 500 horses are responsible for power immediately. The seven-speed robotized transmission and two clutches will keep the engine running at a level.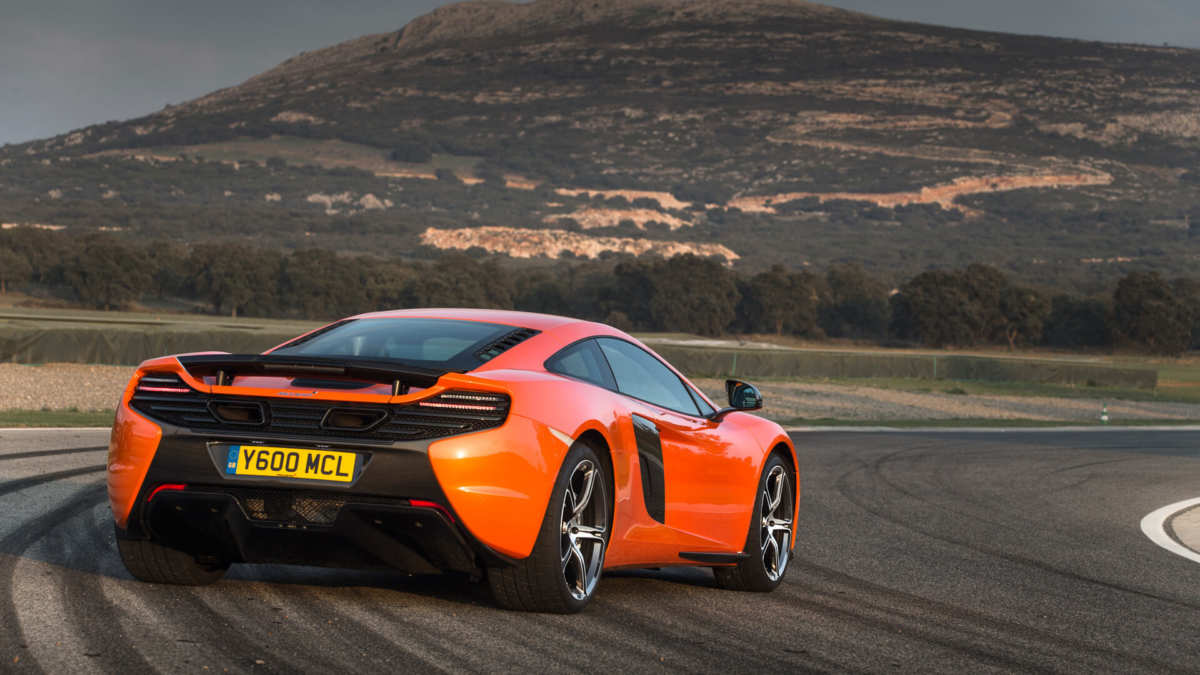 And now the most important thing is the price of a British supercar. The 2015 model will be more affordable than the McLaren 650S at £ 65,000. To pay for the McLaren Sport Series will have 130,000 pounds or 202,000 US dollars. We add that with such a price and characteristics, the British supercar has every chance to compete with the Porsche 911.
Similar news