Updated Mitsubishi Lancer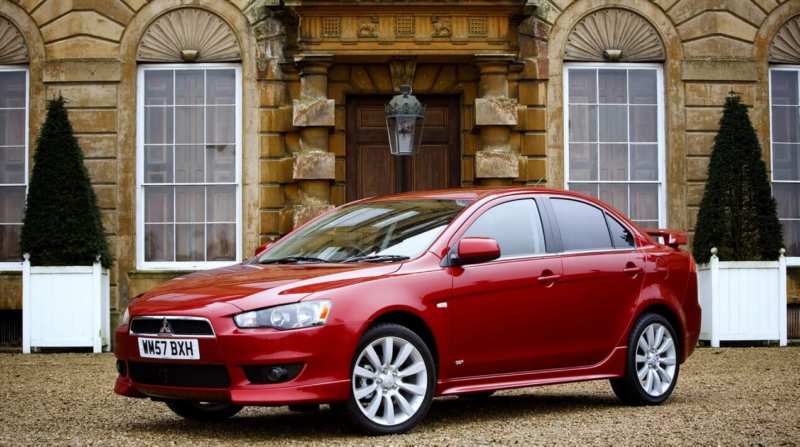 Cult model Mitsubishi Lancer does not think to leave the market yet. This is what the Japanese say – now Mitsubishi is actively working on second-generation cars. This is a rather strange statement, taking into account the fact that in March the company reported about complete abandonment of sedans in favor of crossovers and SUVs.
It turned out that the words of the Japanese automaker are not true. As Don Sveringen, Vice President of Mitsubishi Motors North America, noted, work on Lancer has already begun.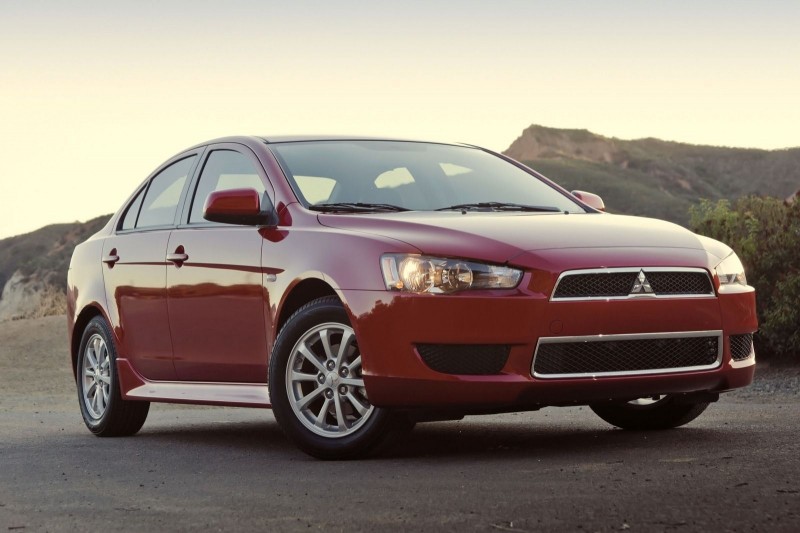 For a while the Japanese were looking for a partner to develop a new Lancer with him. When it didn't happen, Mitsubishi took the initiative. Don Sveringen stressed that even if they have an interesting partner, the next generation car is unlikely to be released before 2018.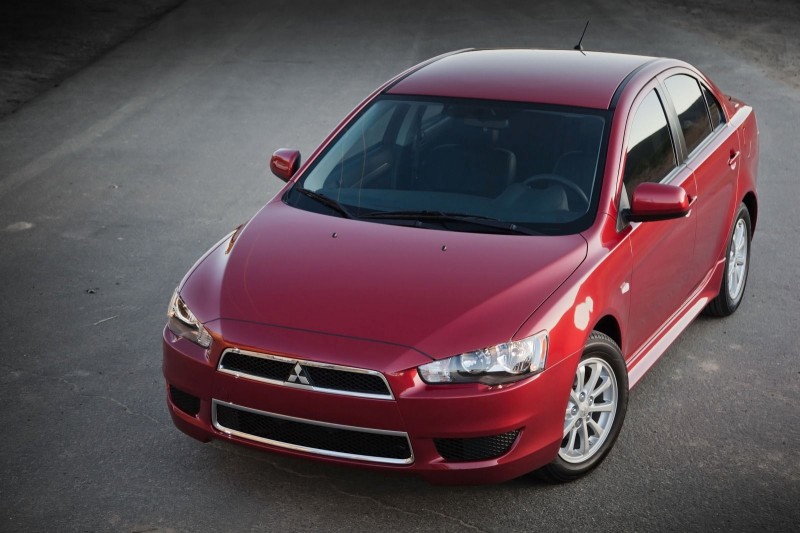 The 2007 model is still in production, but sales are falling year on year. For example, last year 4868 cars were sold in Russia. Because of this, the car was not even in the top ten C+ class cars sold. Obviously, this year the situation will be worse – even taking into account the relatively affordable cost of 759 thousand rubles.
Similar news