Hackers have learned how to steal Mitsubishi Outlander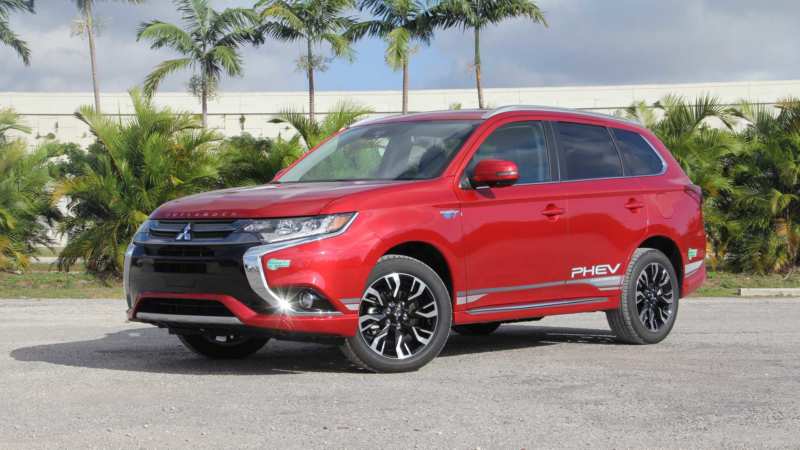 Hackers steal cars in a special way. They don't break the windows or try to load the car onto a tow truck. On the other hand, they can hack into the security system from a distance and open the door easily. For example, in the hybrid Mitsubishi Outlander there are a couple of security loopholes.
As a matter of fact, it is necessary to connect to the car by means of a wi-fi to "hack" it and leave to far away. A hacker named Ken Munroe told a real-life story. One day, he noticed Mitsubishi's Outlander with a Wi-Fi hotspot distributing the Internet.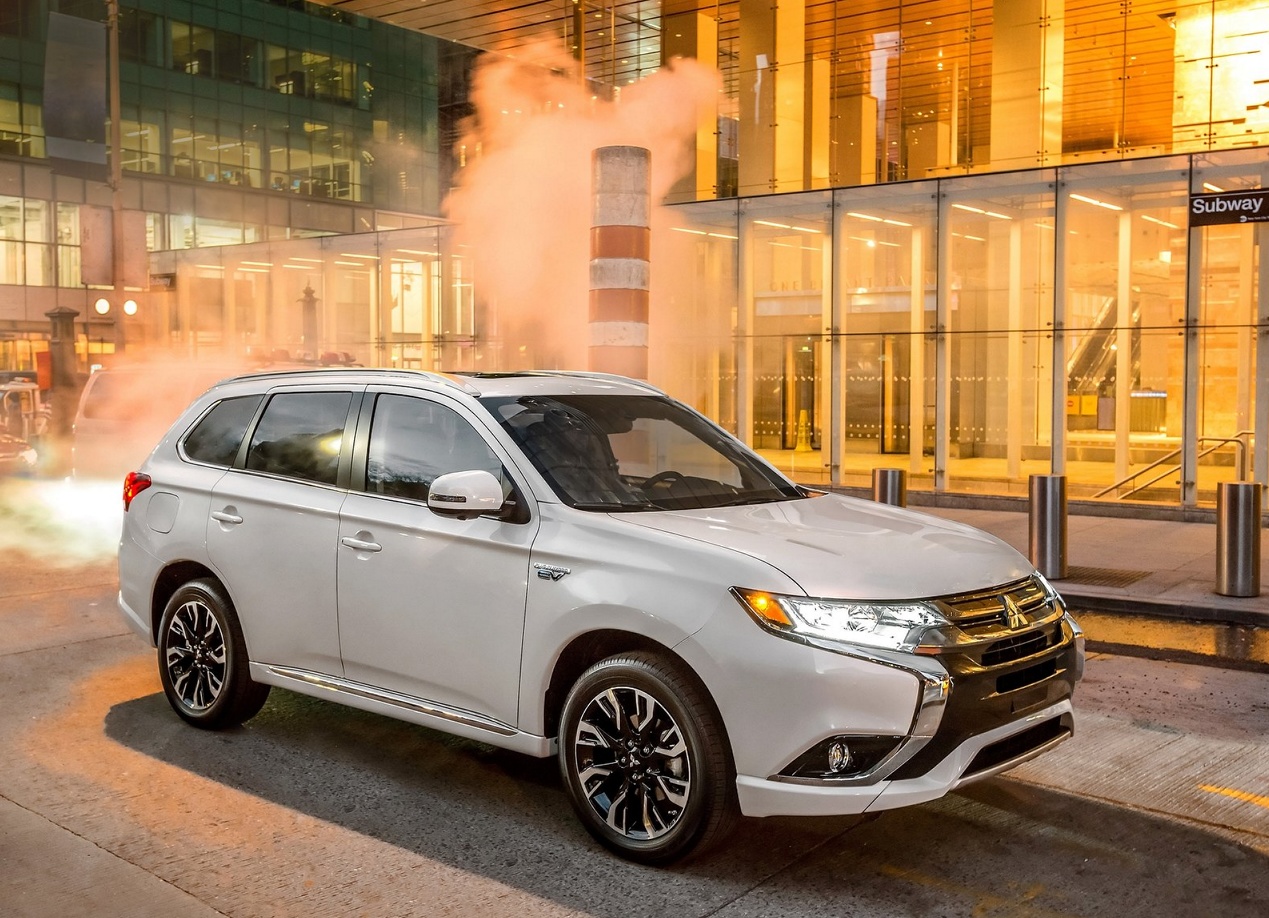 Over the next 4 days, Munroe managed to "hack" the car and take control of some systems. In particular, the guy was able to partially cut off the protection. The doors could not be opened, but the alarm system was deactivated. The hacker noted that if he had free time, he would have been able to deal with the door as well.
But Munroe completely discharged the hybrid car battery. The specialists of Pen Test Company have applied to Mitsubishi with this problem. Now we are working together on a comprehensive study of flaws. British experts have already found several ways to make Outlander PHEV safer.
Similar news