Mitsubishi's plans for five years are declassified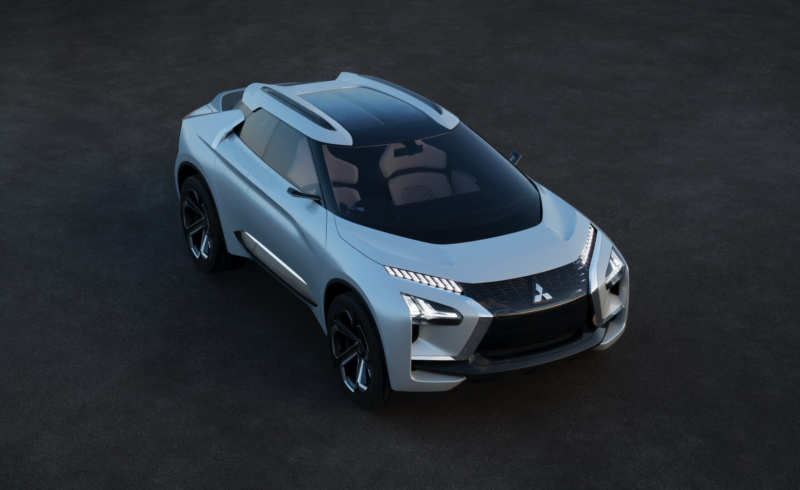 In his interview to "Automotive News" the head of the company Mitsubishi Masuko opened the curtain on the ideas of the Japanese corporation. The first news is not the best – it will upset all the fans of Pajero, Lancer and Galant. In the future, they will disappear in the model range. Pajero eats too much fuel, so it is unpromising.
Moreover, it contradicts the new motto of the company – now Japanese people rely on environmentally friendly transport. Mitsubishi has reached a dead end with Galant and Lancer models. She has been looking for partners for a long time, who could minimize development costs.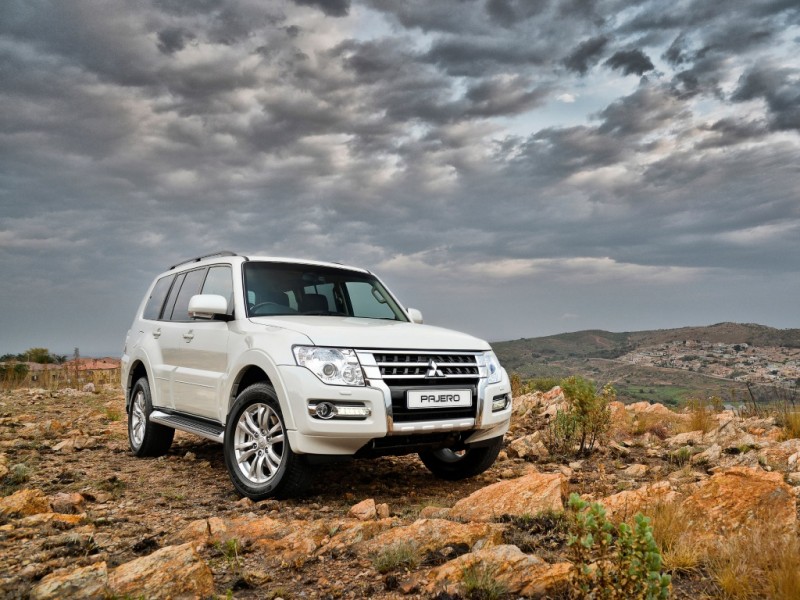 Negotiations with Reno-Nissan ended in failure, and Mitsubishi is not ready to further develop these models independently. The company is not even sure that the models will be able to pay off. Especially if we take into account the drop in demand for sedans. But crossovers have recently been bought with enviable frequency.
That is why in the next five years Mitsubishi decided to produce not one, but three crossovers at once. In 2017, the fourth generation of Outlander should appear, as well as not yet received the name of the crossover-compartment. Two more years later, in 2019, the production of Mitsubishi ASX, the price of which is almost a million rubles, will begin.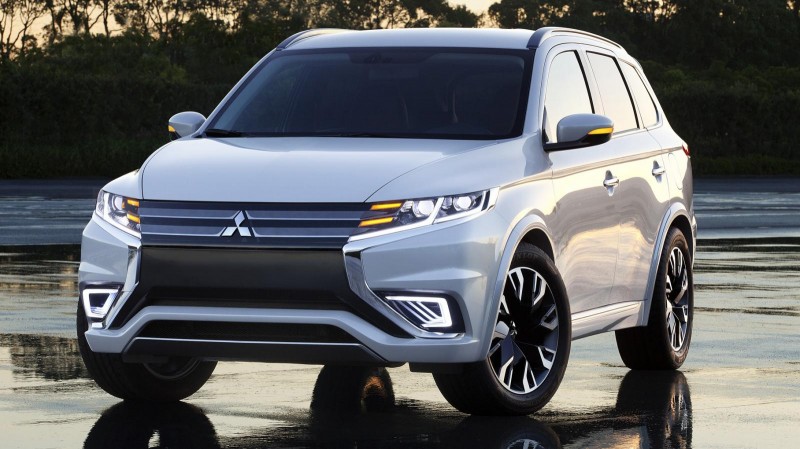 Osamu Masuko promised to equip all three models with gasoline engines, while Outlander and crossover coupe can count on hybrid modifications. It is possible that ASX will be put "on electrician" at all. According to Osamu Masuko, abandoning sedans and betting on crossovers will help the Japanese company survive the protracted crisis.
Similar news