Mitsubishi swung at the mini-crossover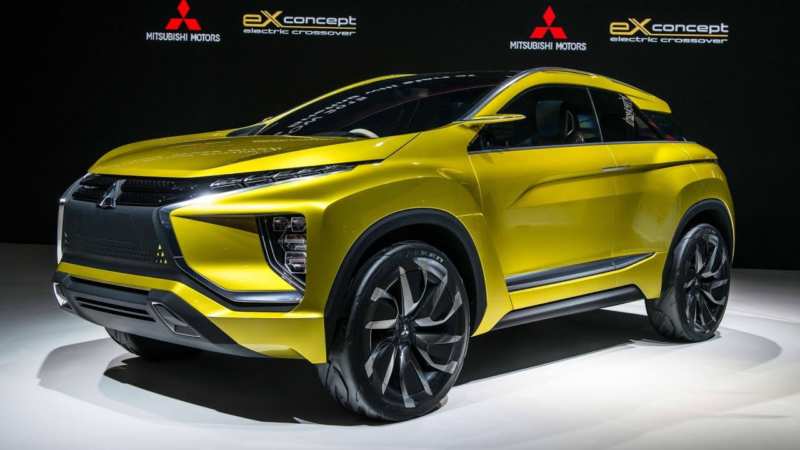 And not just swinging – we managed to tease the audience with a good concept of "parquet", which was called simply, but with the taste of eX. There is no doubt – the Japanese manufacturer of cars is really mastering a new niche of compact crossovers.
Such approach is quite obvious, because mini-crossovers of other manufacturers like Opel and Nissan have simply frenzied demand. Parketnik larger than Mitsubishi ASX, the characteristics can be found by clicking here, almost ready, so that you can safely direct the efforts of developers in the direction required.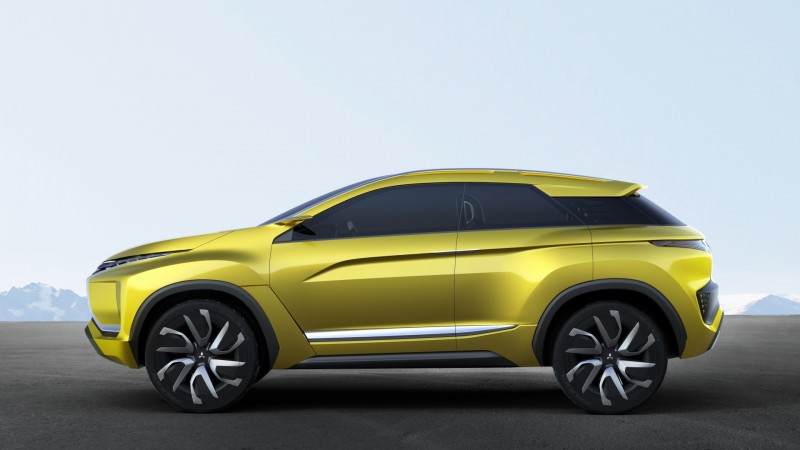 The first step in the new direction was the relatively compact eX with a length of 4.2 meters. Do not rush to compare the predatory front end of Mitsubishi with the new Lada. No matter how tasty the domestic concept looks after Steve Mattin worked hard on it, the Japanese concept is still as original.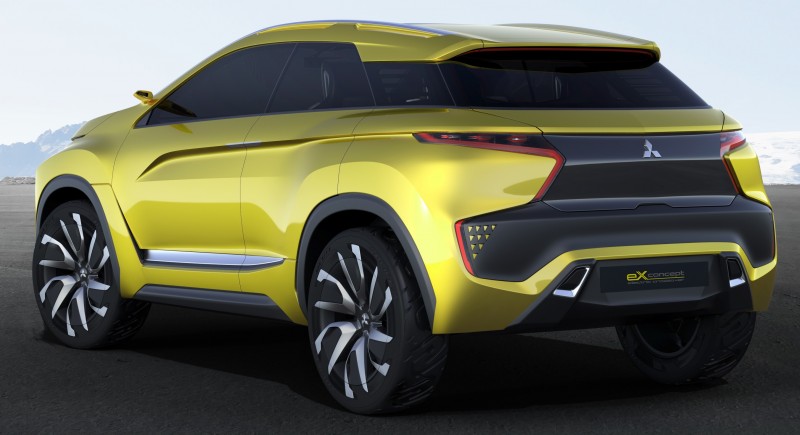 We hope that the Japanese will leave large wheels, rear doors that open against the traffic, absence of bodywork in the middle, etc. to the conveyor belt. The interior of Mitsubishi eX is even more unusual.
Everything here is packed in the spirit of the latest technology: touch panels, minimalistic details that can distract. There are few functional zones: instruments, display, climate control. Even a child can understand! In any case, assistants together with the autopilot will help.
In the case of serial production, the eX will be equipped with a variety of motors. But the Tokyo concept was presented to us as a pure water electric car, and even all-wheel drive. Each axis is equipped with 95 hp electric motors. The car is powered by a lithium-ion battery. One energy reserve is enough for 400 km mileage.
Similar news