Mitsubishi Eclipse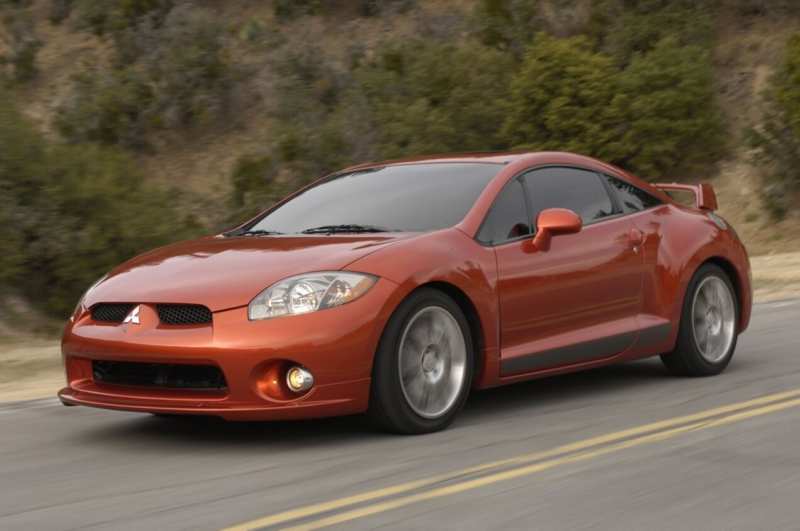 Mitsubishi Eclipse is a four-seater sports car with a coupe body and a very sporty character. It began to be produced in 1989 only in left-handed format. It was named after the famous stallion who won 26 races in the 18th century. In America it was sold under the names Plymouth Laser and Eagle Talon.
For more than 20 years, four generations of cars were created. The greatest interest is the fourth generation, which we will talk about today. These Eclipse were produced for six years – from 2005 to 2011. The whole model range is Mitsubishi.
Exterior
Perhaps, the most significant feature of the updated Mitsubishi Eclipse is the folding top. According to the idea of Japanese designers, it rises and falls in just 19 seconds. The rear window is made of ordinary glass and equipped with defroster. Already in a standard complete set Eclipse includes seventeen-inch disks from easy alloy metal, "foggers" and the built in system of opening of doors without the help of a key.
Despite the reduction in size compared to the Galant, weighs 1215 kg Eclipse against 1185 kg. This is due to the slightly reinforced bodywork and security frame installed throughout the body. The front and rear bumpers decided to mount on universal shock absorbers. This was not done by chance, as they perfectly dampen the impact energy during the collisions.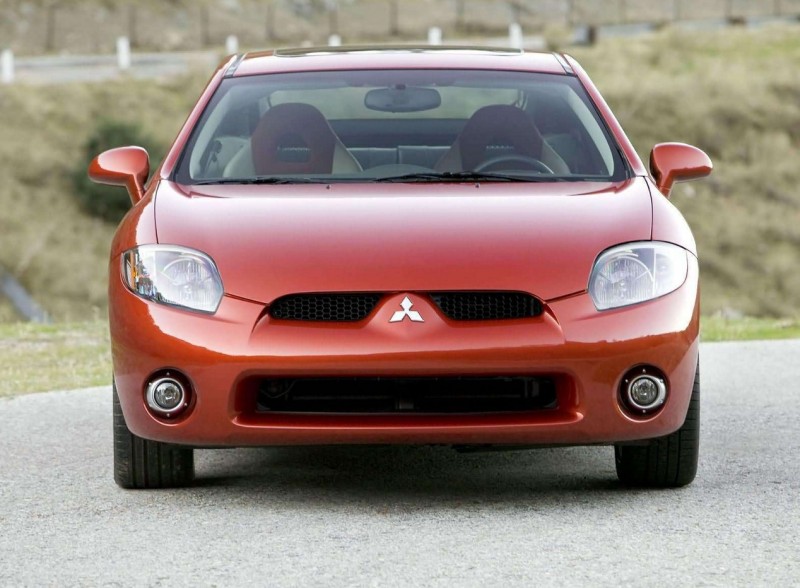 Interior
The interior of the Japanese beauty was given special attention. All devices are made in some motorcycle style – a little strange, but very successful. The illumination is completely neon. There are three interior design options to choose from: "terracotta", "coal" and "gray medium".
Do you want an air conditioner, ABS, heated locks paired with electronic distribution of all braking forces? All this goes already in a base complete set Mitsubishi Eclipse 4 generations. As for such cars the level of musical system is extremely important, the manufacturer has installed the system Rockford Fosgate with unprecedented power of 650 Watts. The GS package includes leather upholstery and seat heating.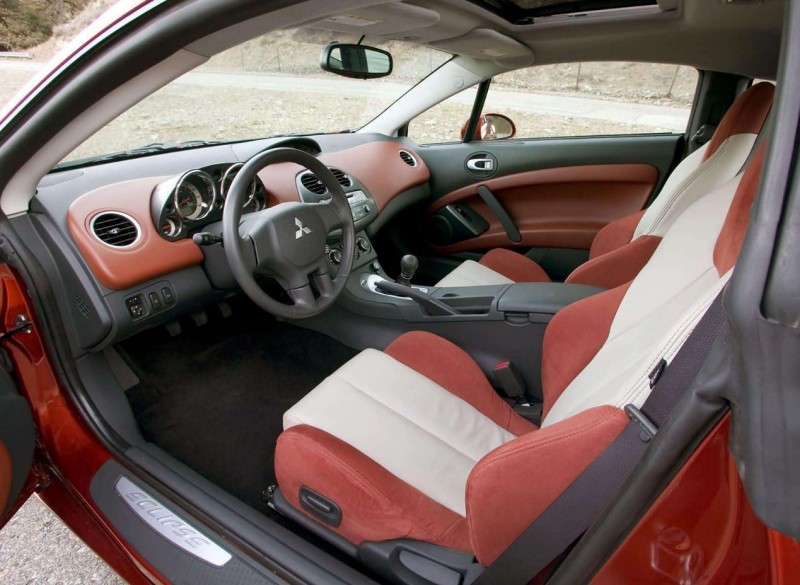 Specifications
It is worth mentioning that the platform of the last Eclipse was developed taking into account the fact that on its basis it will be possible to build both a convertible and a coupe. Although it is clear that this car is mainly suitable for sports riding. Newly developed car manners are given by an independent suspension and four-cylinder engine with the volume of 2.4 liters.
On a choice of the motorist the five-stage mechanics or 4-speed automatic transmission is offered. With such stuffing Mitsuha Eclips can easily compete even with Nissan 350Z. For example, the variant with mechanics easily gains 100 km in 7 seconds. By the way, later 263 hp engine with the volume of 3.8 liters was developed for the fans of especially acute sensations.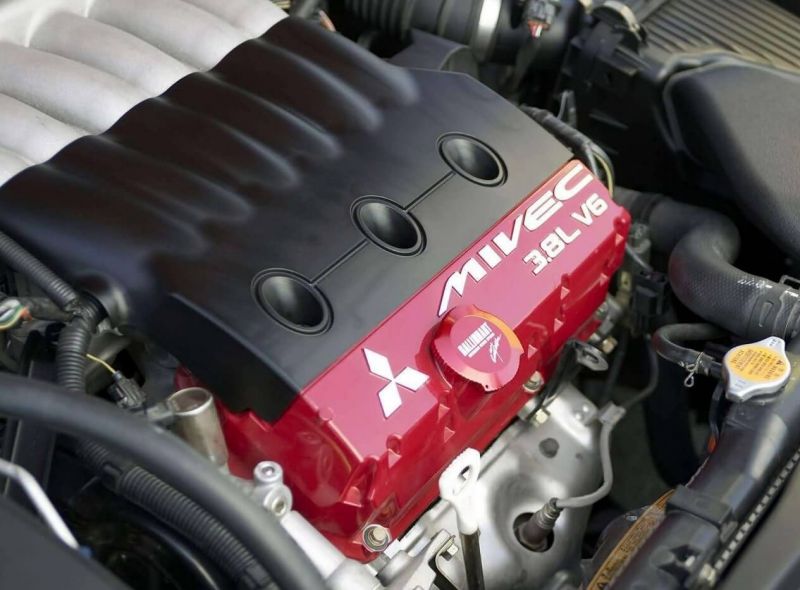 Price and equipment
The last Mitsubishi Eclipse was produced in 2011. It was sold for 35 thousand dollars. Of course, mileage models can be found in Russia today much cheaper – from 11 thousand dollars, depending on the equipment offered.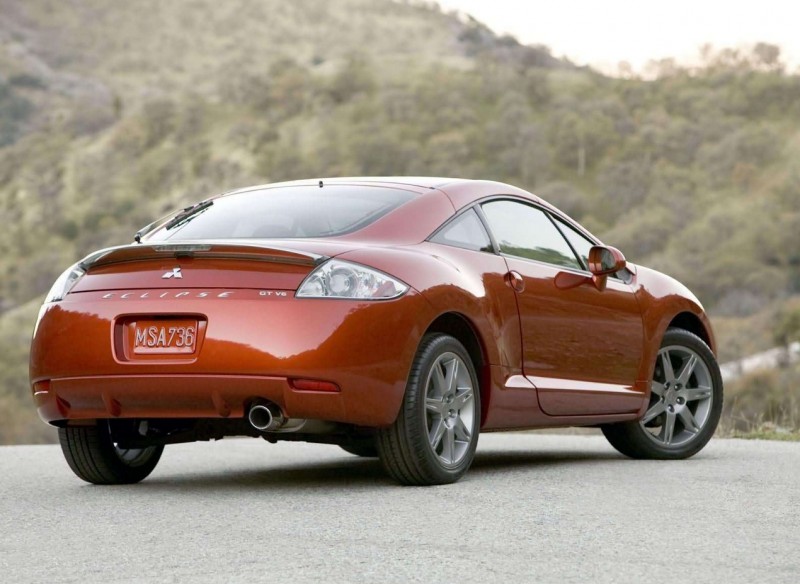 Summing up
You can call Mitsubishi Eclipse a great creation of the Japanese car industry or, conversely, try to find some flaws in it. But one thing is clear – for 20 years more than 906 thousand models have been assembled and realized! This fact clearly demonstrates how successful and popular was the Eclipse Mitsubishi series!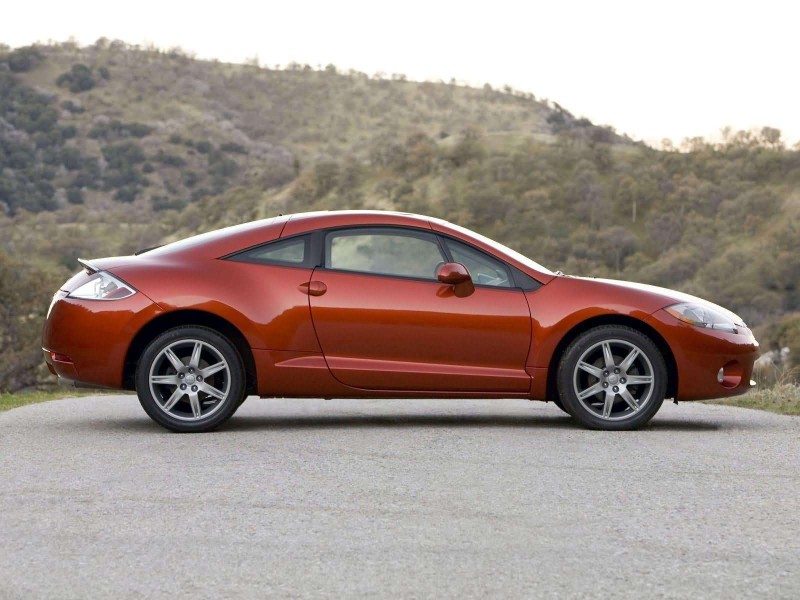 We advise you to read the article: Mitsubishi Motors, advanced Japanese cars
Mitsubishi Eclipse photo
Video overview
Similar news