The history of Mitsubishi
Mitsubishi Motors Corporation is a Japanese company consisting of a group of companies headquartered in Tokyo. The corporation is famous for the production of passenger cars under the brand name "Mitsubishi". A number of the company's models occupy leading positions in their classes. The brand has five assembly units for the production of cars and eight, producing spare parts. Cars are sold in one hundred and sixty countries of the world. The whole Mitsubishi model range.
History
Yataro Iwasaki, with the financial support of close relatives, founded Mitsubishi in 1875 as a shipping and postal company. It is a collective beginning and is displayed on the emblem: three rhombuses and oak leaves. The first Mitsubishi car was the Model A in 1917.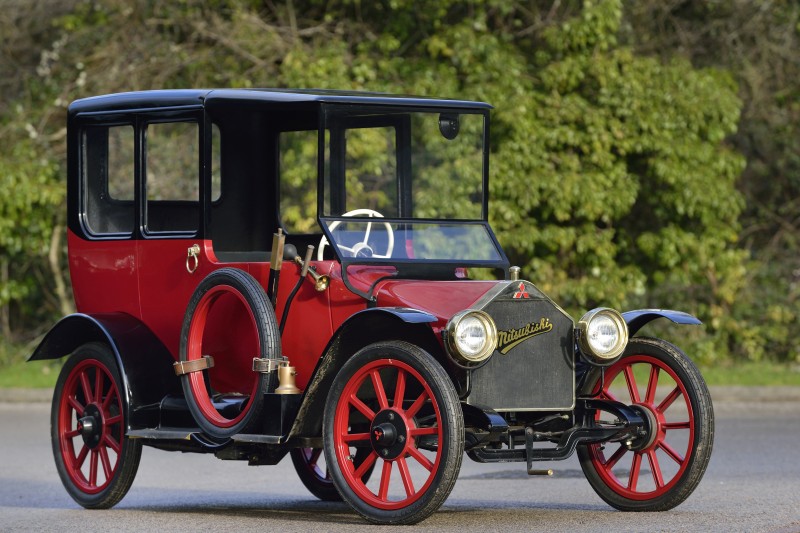 Externally, and not only externally, it strongly resembled the world-famous Ford T. Although for three years, there was little demand for it and therefore production was discontinued. By 1918, the company had built and sold its first truck, the Model T1.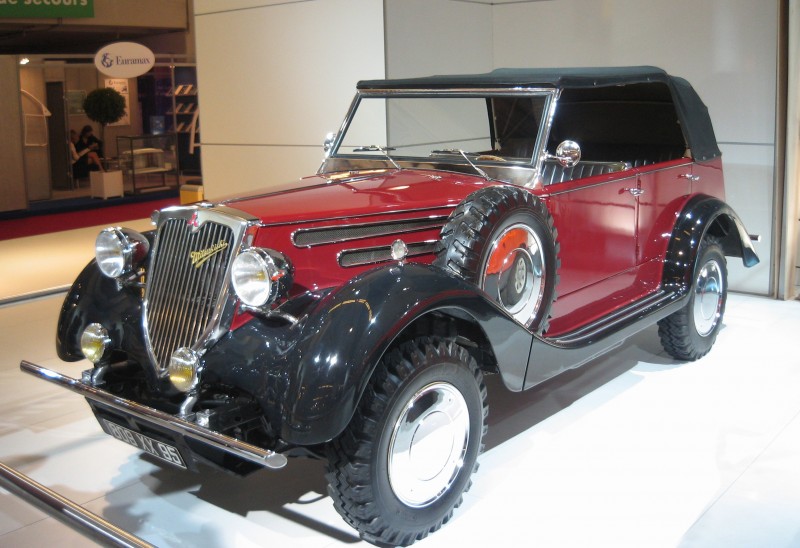 A few years later, Mitsubishi started to produce trucks and buses under a separate brand, Fuso, and a thorough approach to design resulted in a number of developments that were implemented in the design of buses and trucks equipped with a prechamber diesel engine of its own design.
Modern history
After the war, Mitsubishi split into forty-four separate divisions in various industries and economies, and the automotive Mitsubishi Motors Corporation was now just one of them. At first, the company was able to establish production of tricycle scooters, pickups and trucks, which were in demand in postwar Japan.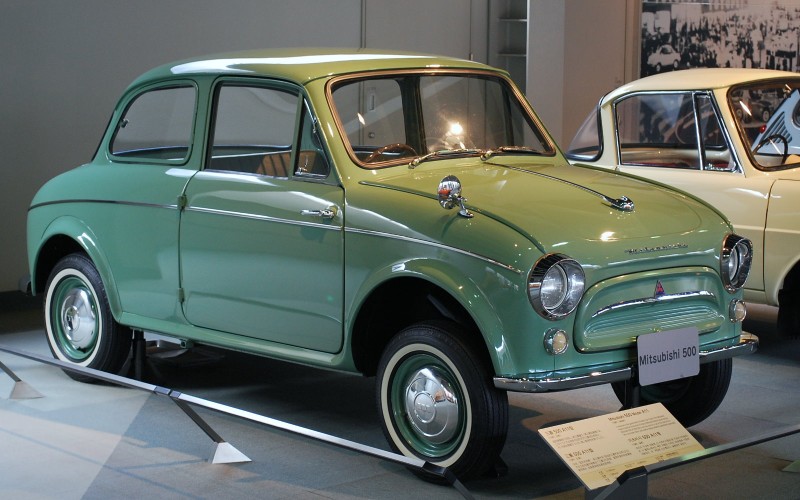 And by 1950, the company again began to produce cars. However, the approach to the quality and level of technology was so high that it was relatively quickly possible to establish the export of products to Europe. Ten years later, the founders of many famous models for decades, such as the compact city car Colt and medium size Galant, appeared.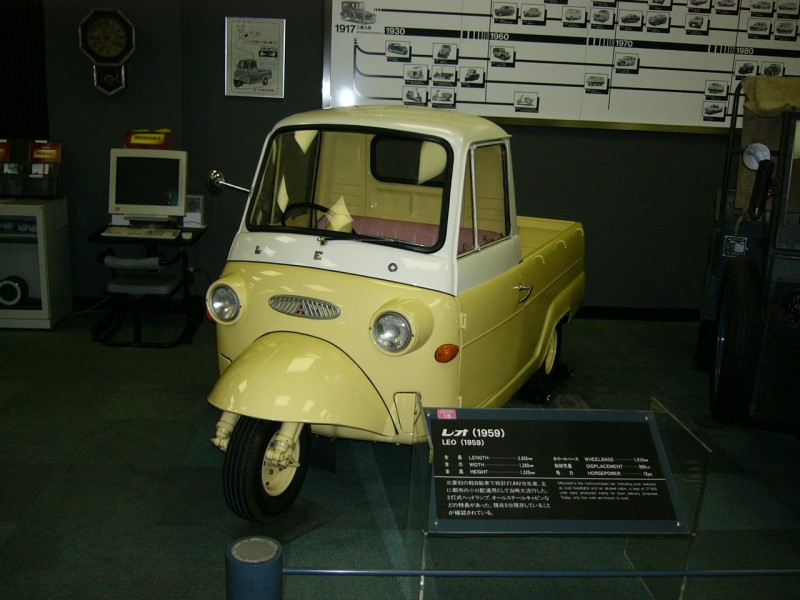 Later they were joined by a Lancer car, SUV Pajero, Delica minivan. One of the famous developments of Mitsubishi engineers was presented in 1996. They designed gasoline engines with direct fuel injection system, which significantly changed their environmental and power characteristics. This technology is now widely used in the world.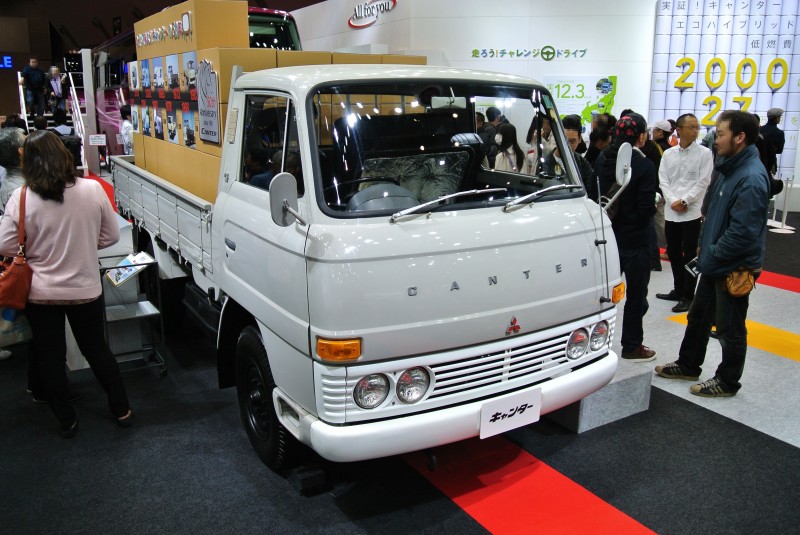 Throughout its existence, Mitsubishi Motors has regularly formed associations with its foreign partners. Some of these units were established in Russia. In the summer of 2010, joint efforts at the JV FUSO KAMAZ TRUCK RUS with the Russian KAMAZ launched production of light-duty trucks Mitsubishi Fuso CANTER.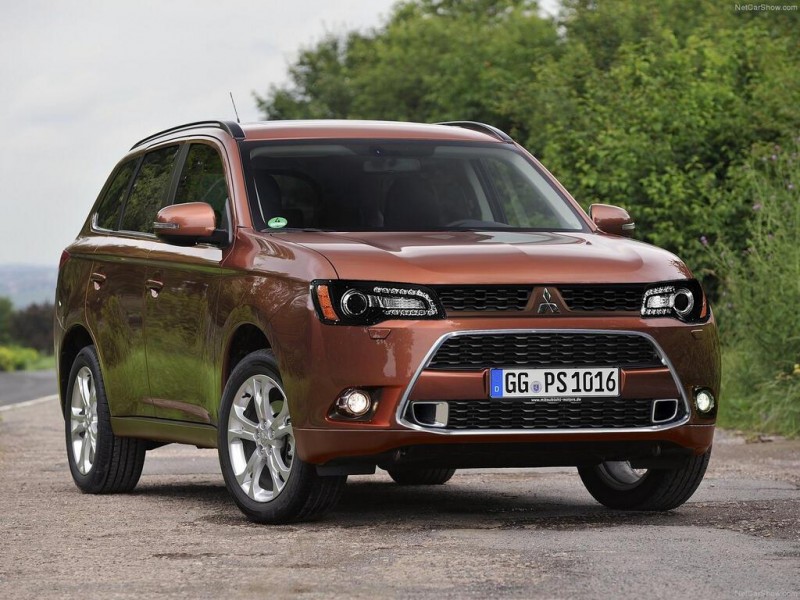 In the same year, production began near Kaluga at a joint plant owned by Mitsubishi and Citroën. Accordingly, the joint venture launched the production of these two global brands, Citroen C4, the parquet maker Mitsubishi Outlander and his twin brother Citroen C-Crosser. Most of the shares of Mitsubishi Motors Corporation since 1971 are owned by Chrysler Corporation.
Similar news