McLaren 650S photo with tuning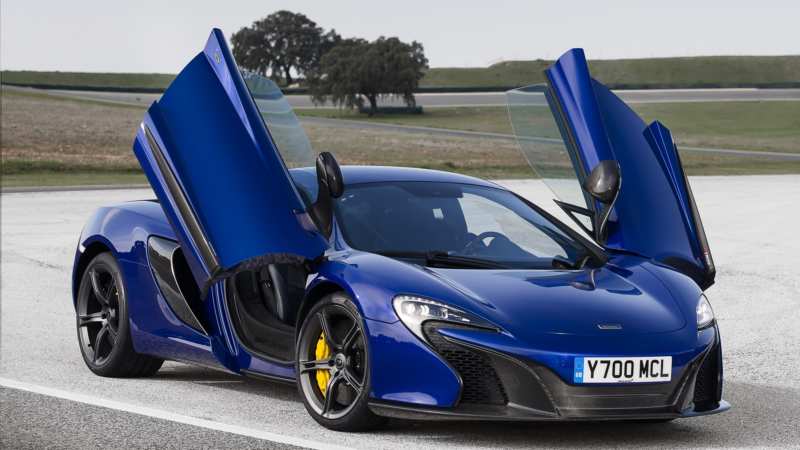 Tuning agencies don't feed bread, just give me a supercar to pump. So it turned out this time as well – the guys from the FAB Design studio got McLaren 650S at their disposal. Aggressive body whale of the car is represented by updated bumpers, extended wings on the whole coil.
Employees of the studio were not lazy to put overlays on the air intakes, put another diffuser, spoiler, season all this "dish" with developed "skirts" on the sides. Of course, there were also 20 inch discs, two round pipes in 675 LT style.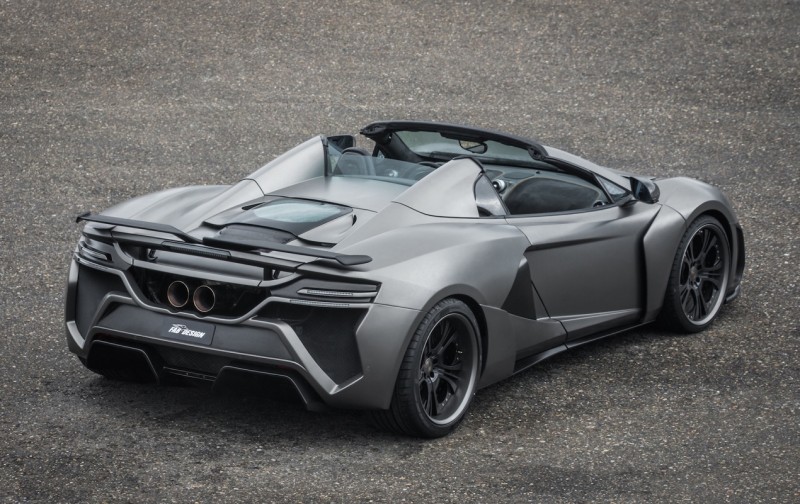 The designers did not limit themselves to the visual component. A whole combat kit was developed to increase the already solid power. Judge for yourself: the output of the 650-horsepower twin-turbo engine has risen to 700 hp. Now it is 2.9 seconds faster than a standard coupe by exactly 0.1 seconds. How much such modifications will cost, the tuning studio does not report.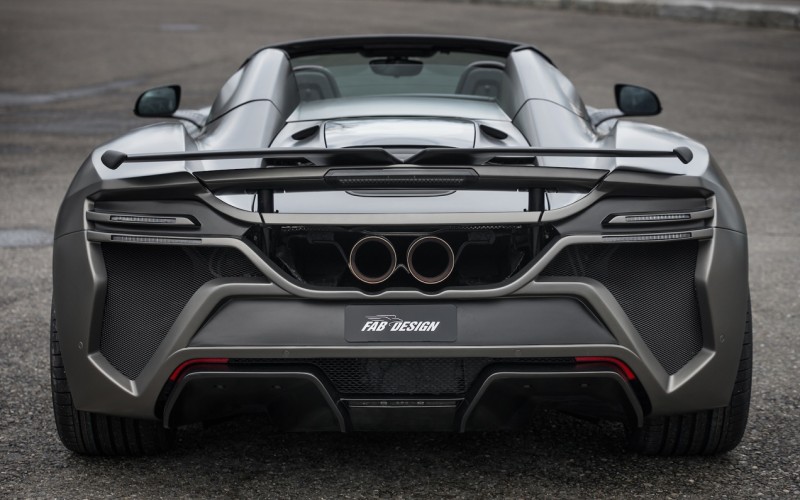 It should be understood that most of these improvements are rather experimental, so you should not expect a large circulation of tuned cars. We can say only one thing with certainty – 650S Spider will get similar changes with such success.
Similar news