FNR – Chevrolet autopilot machine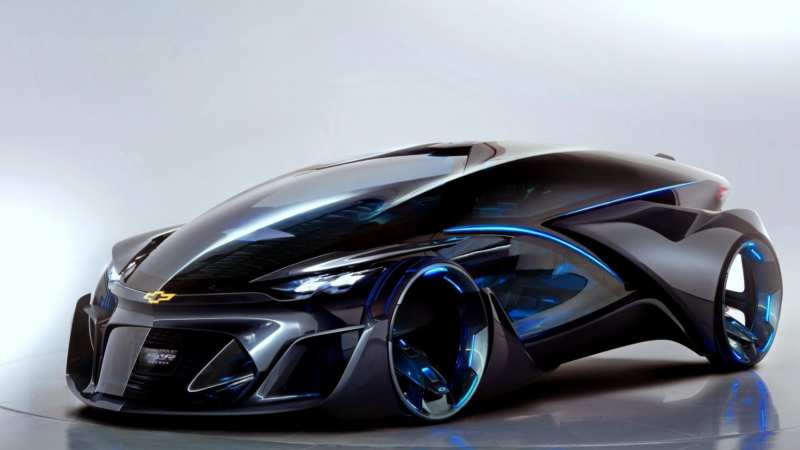 We continue to write about the updates presented at the exhibition of the Shanghai International Concept. Chevrolet brought an absolutely futuristic car called FNR to China.  According to the developer, the new electric car will be able to move along the highway on autopilot.
Auto is an unusual means of driving, focused on young people. Its development was carried out by specialists of the RATAS auto center. By the way, this is an enterprise of General Motors and SAIC (China).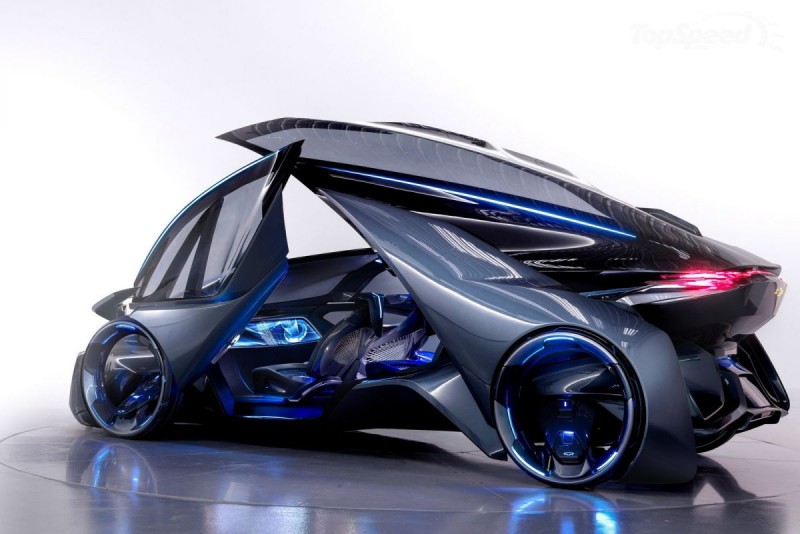 Among the features of the Chevrolet FNR
Laser lights that are not afraid of the dark.
Sleeveless wheels.
Four electric motors – one for each axle of the car. Powered by the engines from the battery, which is charged without wires through a special device.
Unmanned mode is activated by one gesture.
Armchairs turn against the movement.
On the roof there is a radar that is responsible for correct driving.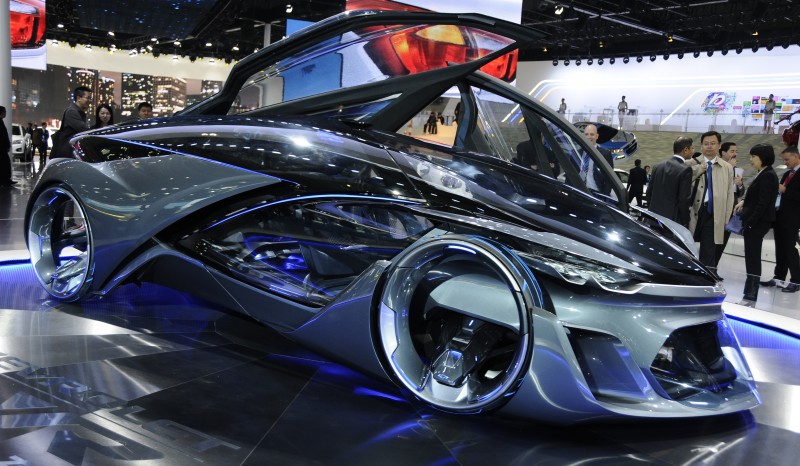 Despite the fact that the concept turned out to be really interesting, no one is going to launch it into production. On the other hand, Chevrolet assured that individual solutions will definitely appear in future models of the brand.
Similar news