Chevrolet Bolt's debut will be released in January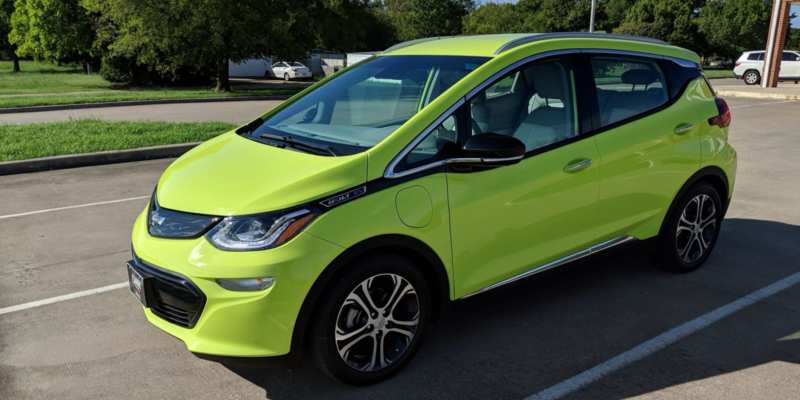 On January 6, 2016, Orthodox Christians will celebrate Christmas Eve. But Chevrolet has a completely different event on this day, which is no less important for the company. The official presentation of the Chevrolet Bolt car was scheduled for January 6. This is an electric car, which will be presented at the CES exhibition.
As General Motors M. Reyes, vice president of the company, noted, the place of the debut was not chosen by chance. The fact is that after the presentation in Detroit, too many questions were asked about the electrical stuffing.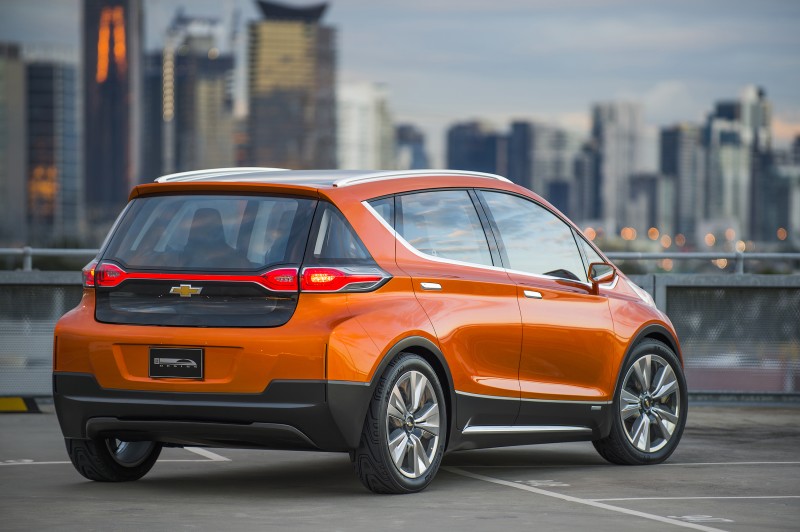 Therefore, General Motors representatives and partners from LG Chem will be able to answer them in Las Vegas. The latter were able to develop an entire battery pack for an electric car, were engaged in the creation of a recharging device, wiring, multimedia system and other devices.
Thanks to the advanced system, many of the car's functions can be controlled directly from a smartphone. For example, to personalize the Bolt to your own driving style, to throw your favorite songs, etc.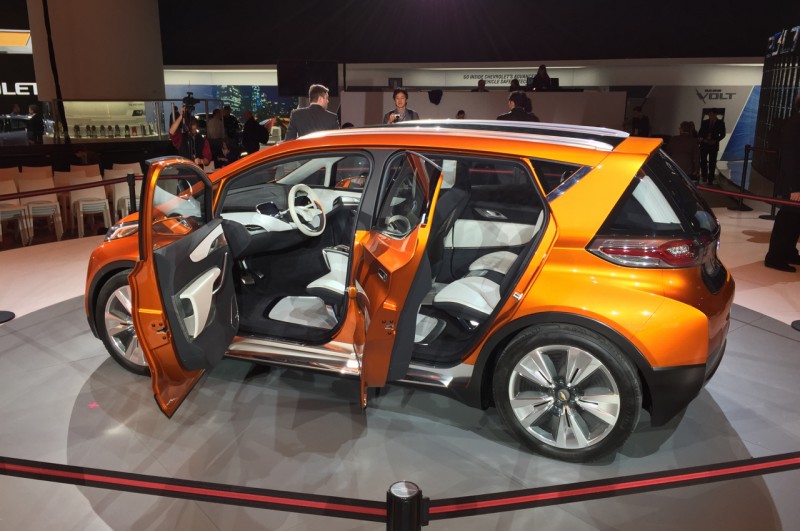 By the way, the stuffing of the car will be the same as the concept. It means that you can drive about 320 kilometers on a battery with 100% charging. That is, if you run about 60 km a day, you will need to charge the machine only once a week. At the end of 2016, sales of electric cars from Chevrolet will start in the States. Electric car from Chevrolet will be sold at a price of 37 thousand dollars.
Similar news