Volkswagen Jetta became a car brand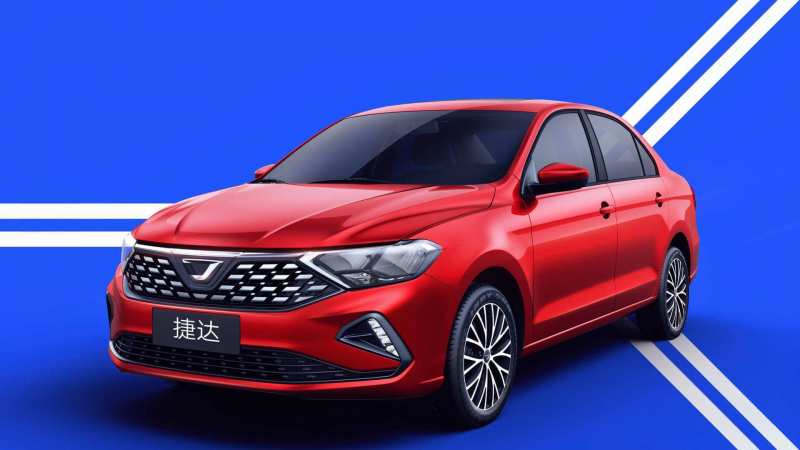 A new car brand Jetta has appeared in China. The Germans presented the brand Jetta specially for the Chinese market. The cars of the new brand are planned to be assembled in Chengdu, at the FAW-Volswagen plant.
The name Jetta was not chosen by chance. The fact is that the sedan with the same name in China is simply popular in space. The new brand line includes one sedan and two crossovers. Sales are planned for the third quarter of 2019. So far, there is no data on the new models. The sedan resembles something that is sold in the U.S.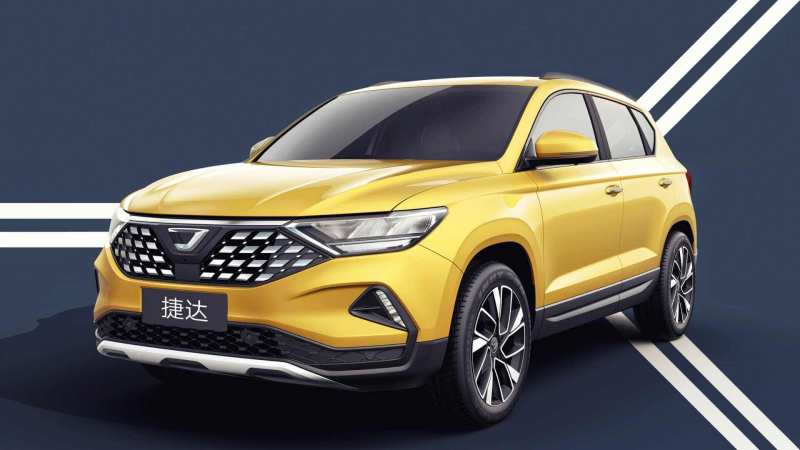 But it seems smaller, and it looks cheaper. And the small SUV is practically a copy of Skoda Kamiq. Experts believe that they will be equipped with a 1.4-liter engine. "Jetta and China are very valuable for us. This model gave the people mobility and made a real sensation. In due time, the same success was achieved "Beetle" in Europe.
We managed to put the Asian market on four wheels. Therefore, for the first time in the history of Volkswagen, we decided to transform the car into a separate brand," commented Jürgen Stackmann of VW.
Volkswagen Promotion in China
According to the manufacturer, the main target audience of the brand is young people with average income from small Chinese cities. Jetta should help the Germans to gain a foothold in the middle price segment and grab a piece of cake in the SUV category. They will draw attention to Jetta with the help of:
Cardinally new logo.
Major advertising campaign.
Extensive dealer network. There are many dealerships in China that operate in the digital hall format.
Mobile truck stores.
Trading centers.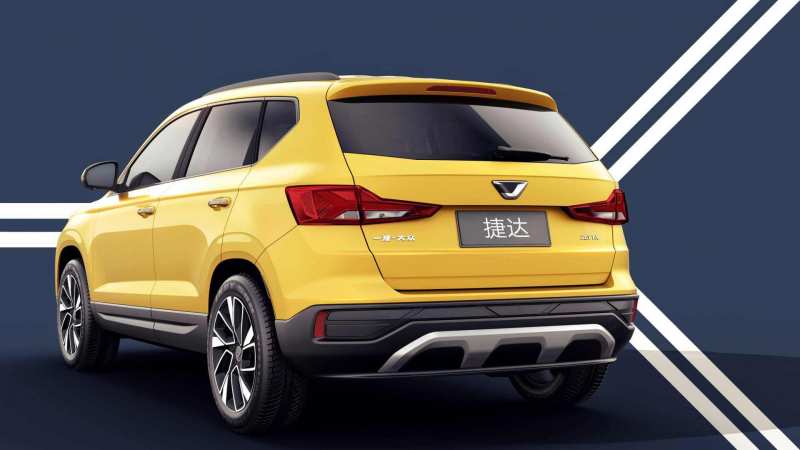 At the end of 2019, the new brand will be available from 200 different dealers. Recently, the Volkswagen Group said that it is the Celestial Empire, and not Europe or North America, is the main market for the Germans. Thus, in 2018, about 3.11 million Chinese became happy owners of Volkswagen. The promotion of Jetta is only the initial stage of development in China.
The Chinese market opens up great prospects, as the country is an undisputed leader in such areas as data mobility and digitization, autonomous driving, etc. Interestingly enough, the Jetta model is not in high demand in Europe. Whereas in China it is torn off together with arms and legs.
Similar news