Features Lykan Hypersport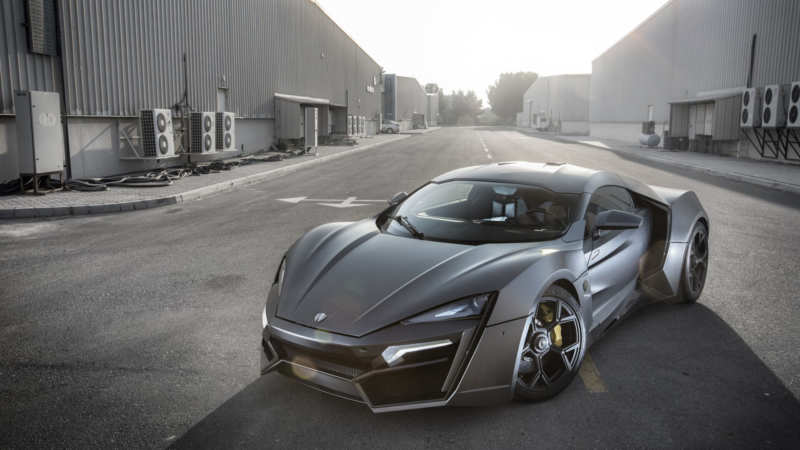 And not easy on racing cars, but on very rare cars! For example, the recent acquisition of the Abu Dhabi police goes beyond all limits of decency. This is a sports car Lykan Hypersport, which is considered not only the most expensive in the world, but also a fairly rare sports car.
It is clear that if money even chickens do not peck, they start to spend on the most stupid things. That is how the Abu Dhabi police ($ 3.4 million) decided to use the budget money.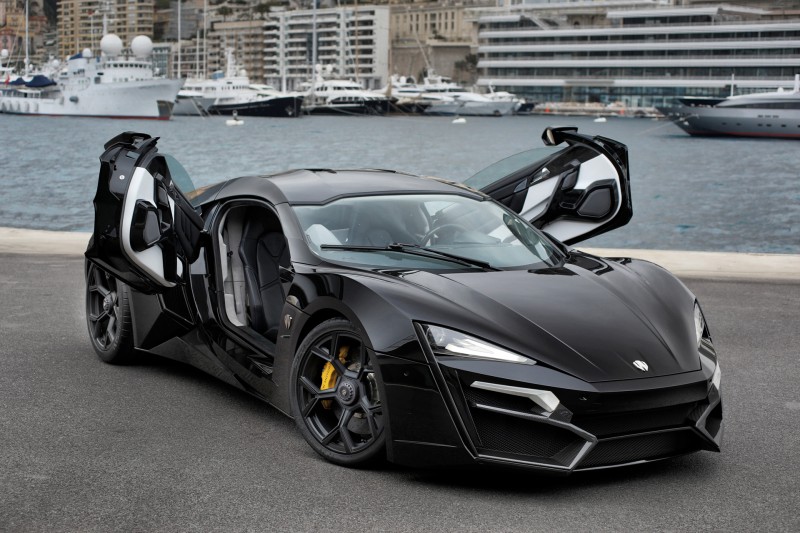 The super-expensive Lykan Hypersport, which is produced in Lebanon by W Motors, appeared in the police car fleet. Already in the first minutes of the presentation, the car managed to make a lot of noise. It turns out that its headlights are encrusted with diamonds, and the seats are stitched with gold threads. All this remains to add only the exorbitant price tag and impressive features.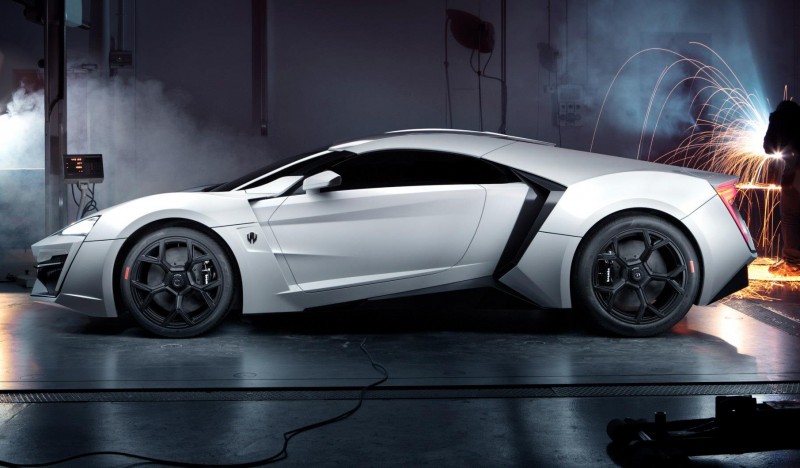 The Lebanese mount raises the first hundred in just 2.8 seconds, accelerates to 385 km / h. The basis for the sports car was a twin-turbo engine Porsche of 3.7 liters – he was engaged in the German tuning salon RUF. At the output we get a thousand torque and 750 hp Despite the rather impressive cost, the manufacturer faced an unexpected problem.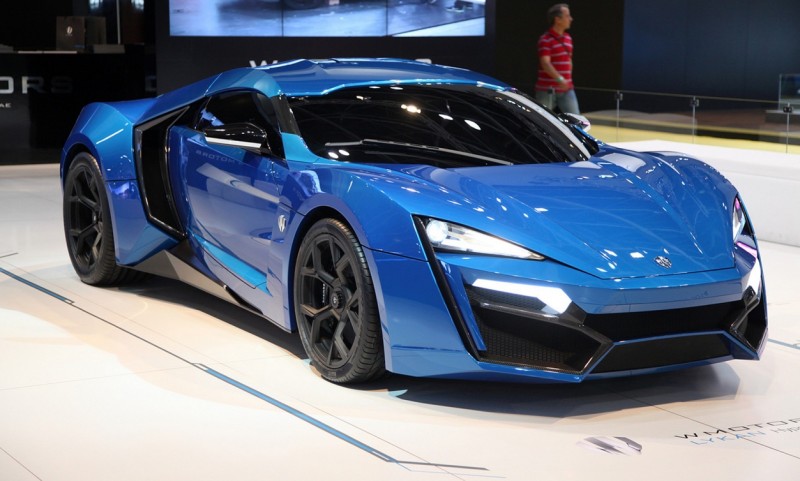 A total of seven copies were issued, but there were about a hundred applications for them. The cult film "Fast and Furious 7," in which Dominic Toretto performs pirouettes on that very Lykan Hypersport, added fuel to the fire. Of course, the ending for the Lebanese supercar in the film was not the most successful, the machine played its role perfectly and became a worthy adornment of the film. The question arises: who exactly is being chased by the UAE police in such a car?