Supercar Lamborghini Huracan made a budget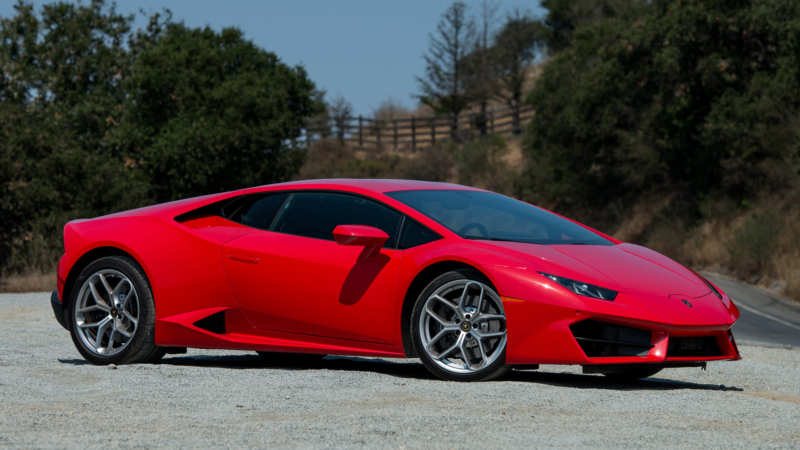 Of course, Huracan has really become cheaper in the format of luxury cars, but it still remains a car not for everyone. The modification is a slightly simplified version of Huracan LP610-4.
Unlike the original, we deal with a deformed motor and absence of a full drive. Meanwhile, Italians assure that on the road this car behaves much more confidently, than all-wheel drive modification.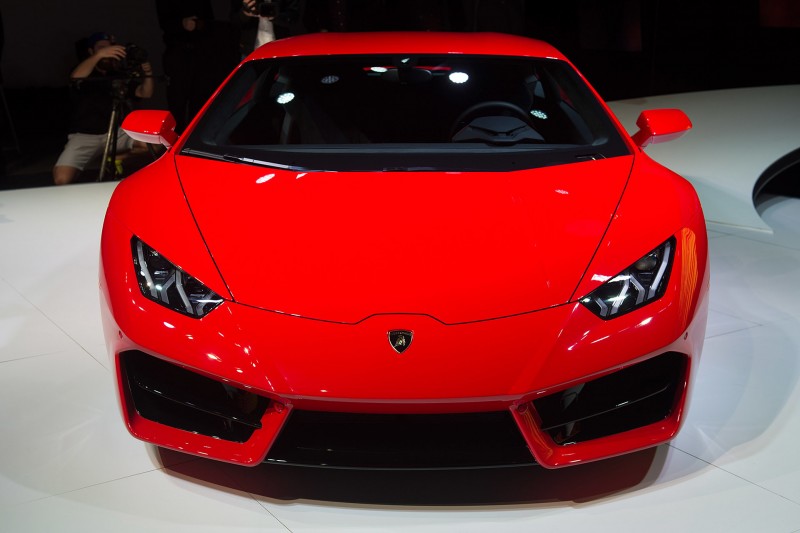 If you look at Huracan Lamorgini outwardly, the car hasn't changed much. The only difference is in the other front bumper and the original 19-inch rims. The refusal from all-wheel drive allowed to reduce the weight of the car by 33 kg – now it weighs less than 1400 kg.
However, the dynamic characteristics have not improved. We deal with the same 5.2-liter atmospheric "ten", but deformed. It means that 610 horses turned into 580 horses.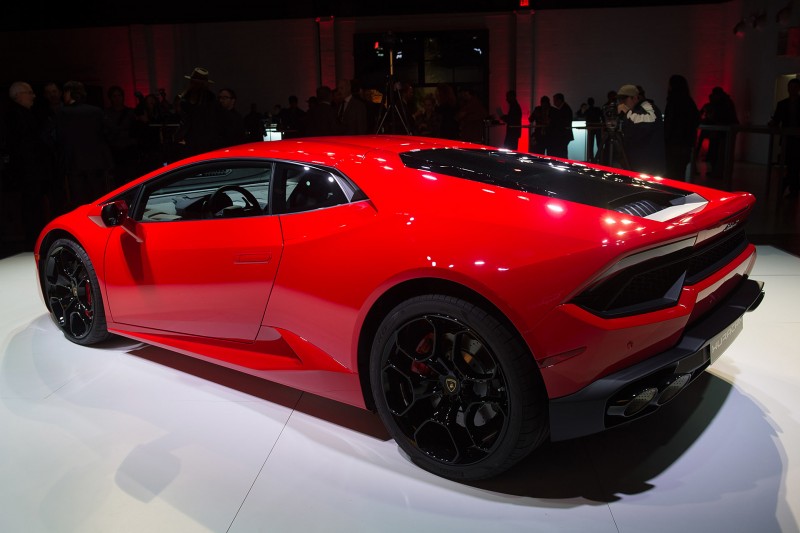 The budget version takes 0.2 seconds longer to squeeze out 100 km/h. The electronics system has also undergone a small "flashing". But the fuel consumption has decreased to 11.9 liters, so there are definitely positive changes.
Now about the same budget price. Purchase a new Lamborghini Huracan LP-580-2 in Europe for only 169 500 euros. This is the most affordable machine of the Italian company.
Similar news